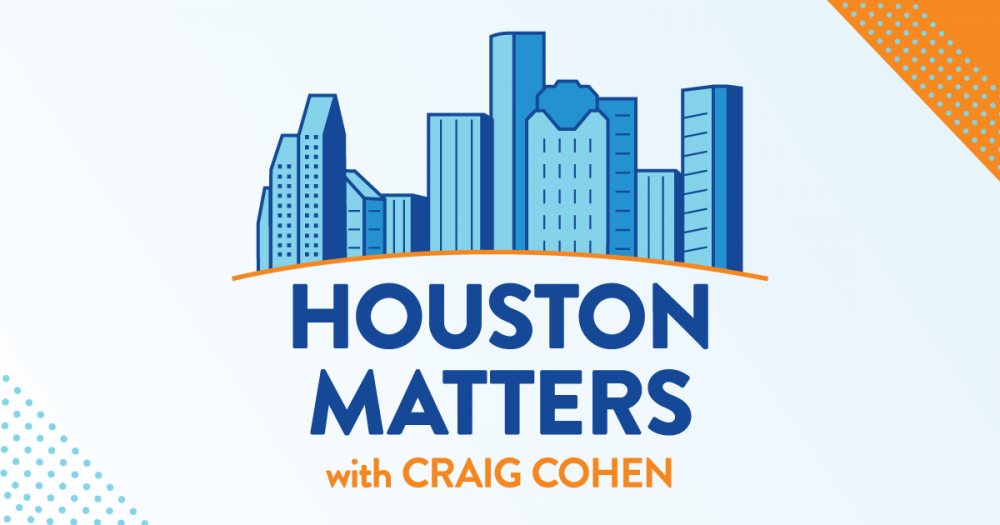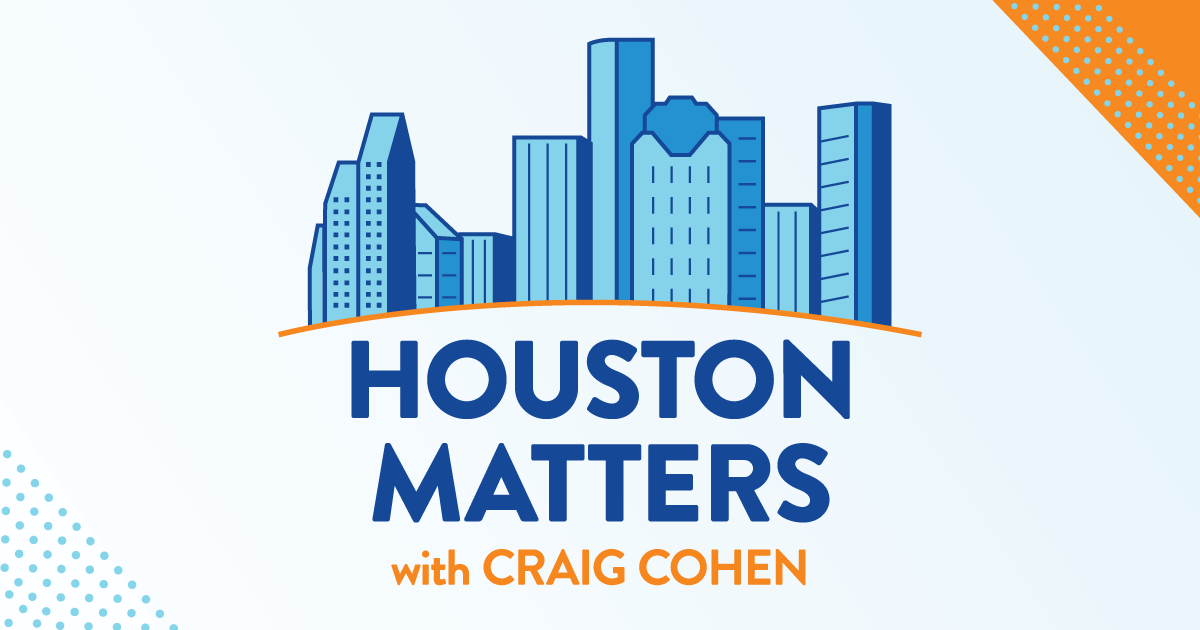 On Monday's show: A tropical depression developing in the Caribbean Sea could become a serious hurricane threat for that region. But how likely is it to hit the continental United States? And could this storm derail the next Artemis launch attempt? We talk it over with Space City Weather meteorologist Eric Berger.
Also this hour: Whe learn why Texas continues to investigate transgender kids and their families for potential child abuse despite a court ruling temporarily halting the practice.
Then, Meg Tapp of The Garden Club of Houston answers your questions.
And we talk with sports writer and podcaster Jeff Balke about some of the pros and cons of more and more sports being on streaming services, sometimes exclusively.