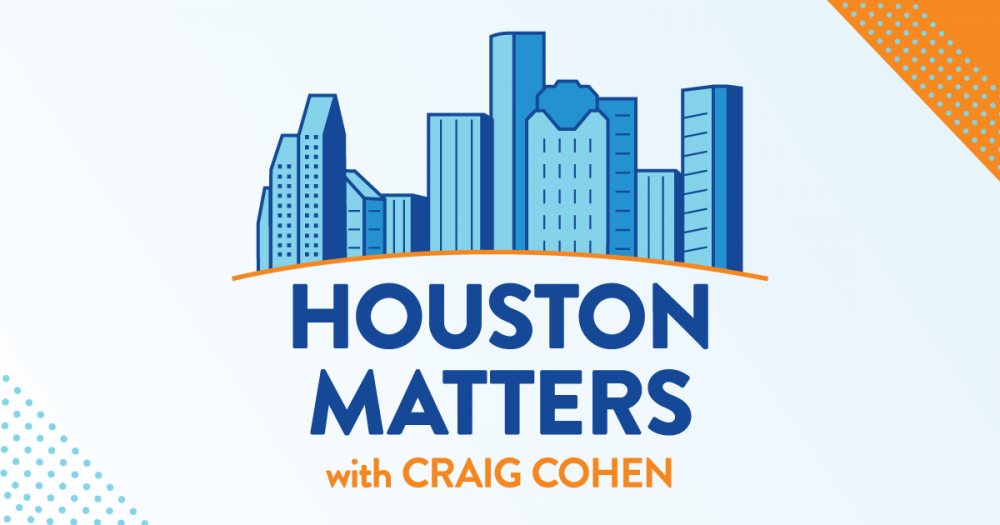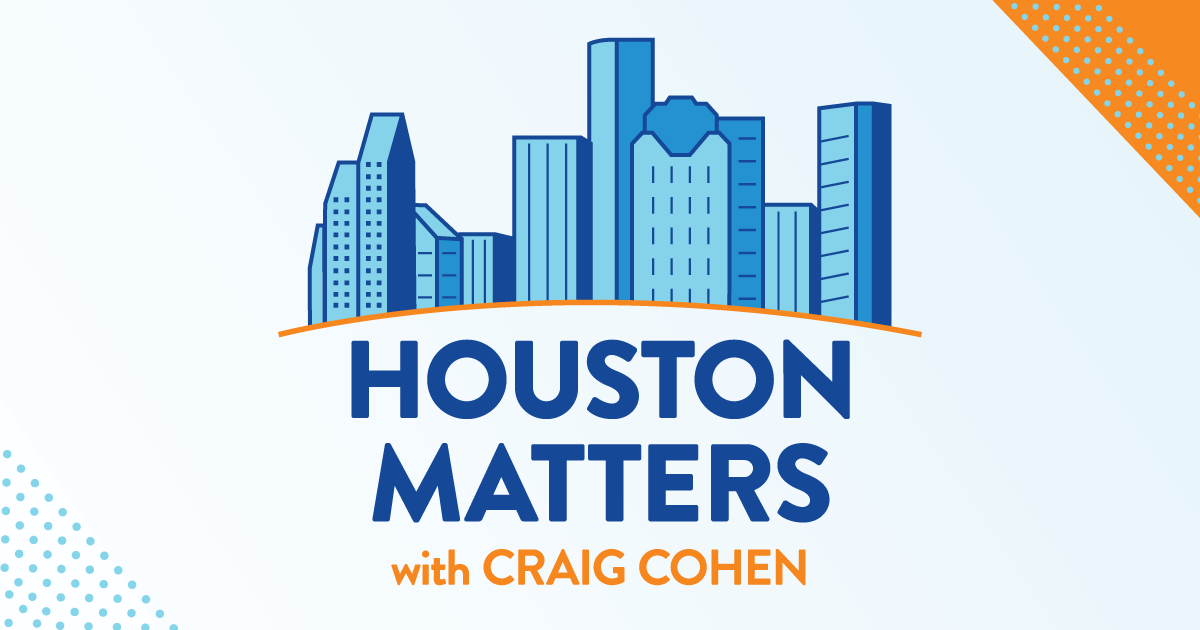 On Friday's show: A new survey from the University of Houston and Texas Southern University suggests most Texans agree on certain restrictions on guns. We learn what those are.
Also this hour: Composer Michael Abels, who's best known for composing the scores for Jordan Peele's movies Get Out, Us, and Nope, joins us in studio to talk about his work and the new guitar concerto he created for ROCO, which will be performed in two shows tonight and Saturday at Miller Outdoor Theatre by Grammy-nominated guitarist Mak Grgic, who also joins us to talk about the piece and perform.
Then, a new piece by Rice professor and composer Shih-Hui Chen explores her struggles with her immigrant identity. The multimedia chamber opera, titled or/and, premieres with performances tonight and Saturday at Asia Society.
And we break down The Good, The Bad, and The Ugly of the week.