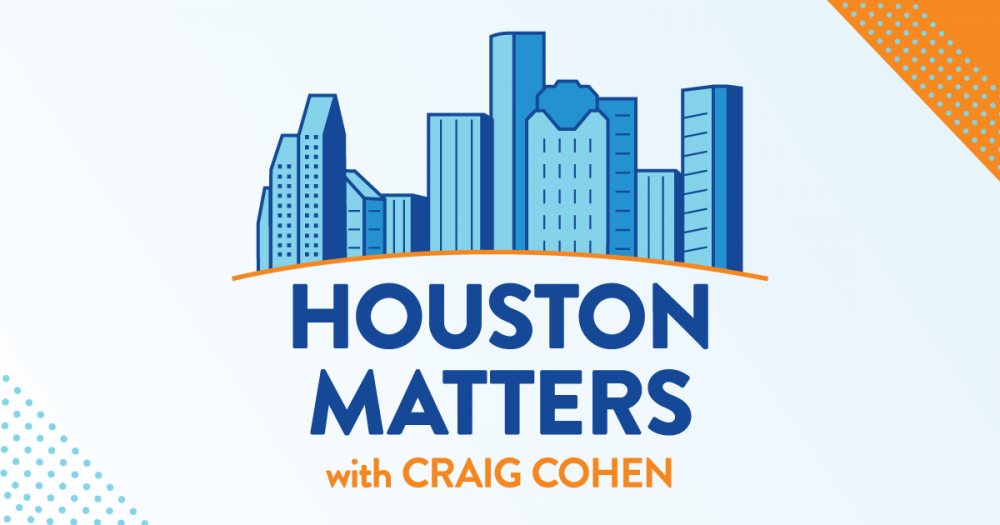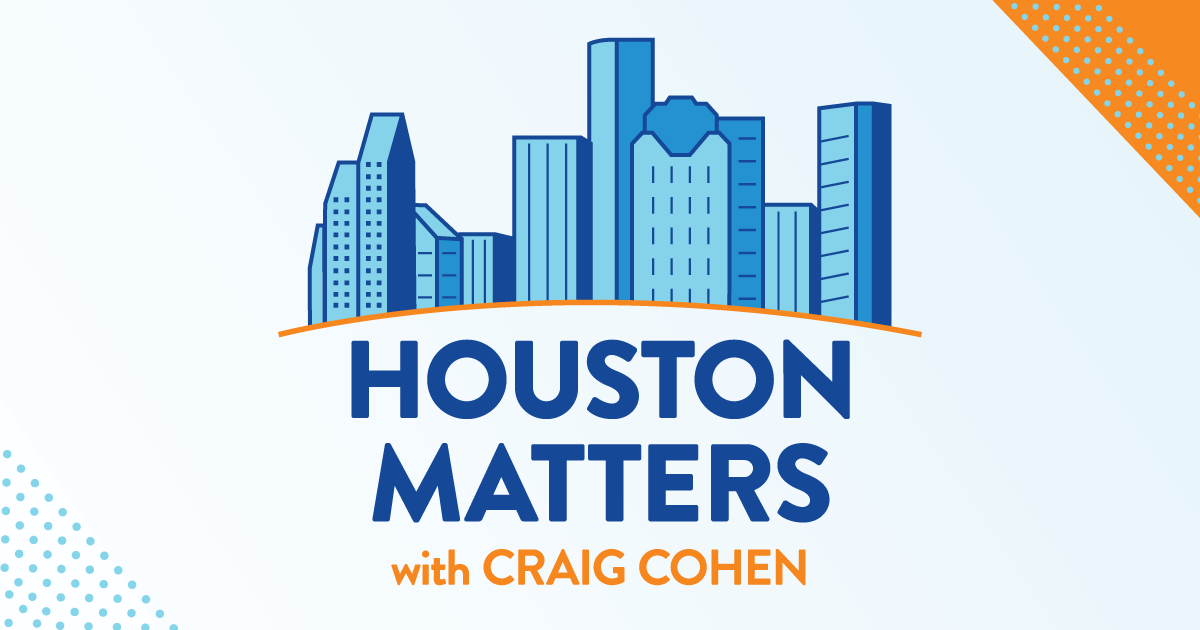 On Thursday's show: We discuss the current state of Houston's housing market as interest rates continue to rise.
Also this hour: Violinist Joshua Bell talks about his performances this weekend with the Houston Symphony.
Then, does Hispanic Heritage Month offer economic benefits to Houston's Hispanic-owned businesses? Dr. Laura Murillo from the Houston Hispanic Chamber of Commerce talks it over.
And we learn about a recent bus tour that visited Houston aimed at empowering young Black women in the South in an excerpt from this weekend's edition of I See U with Eddie Robinson.