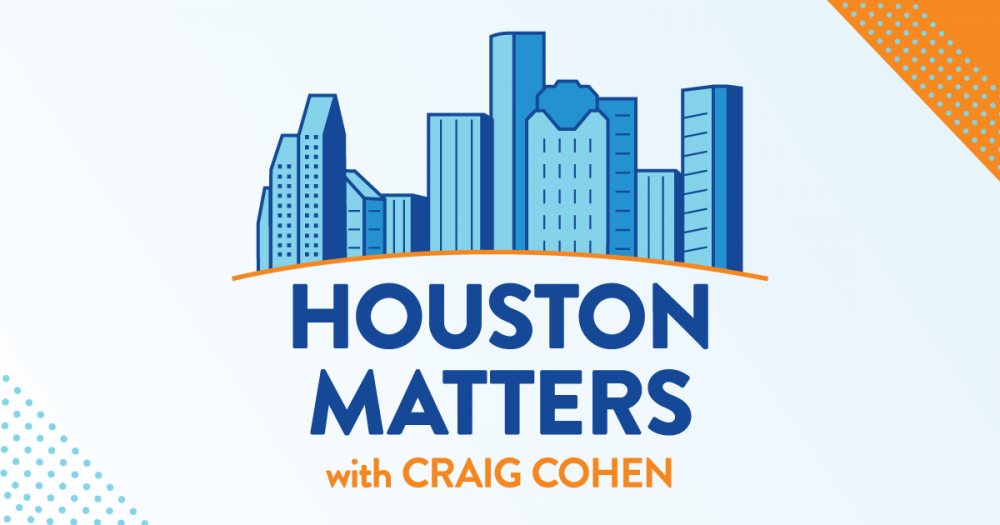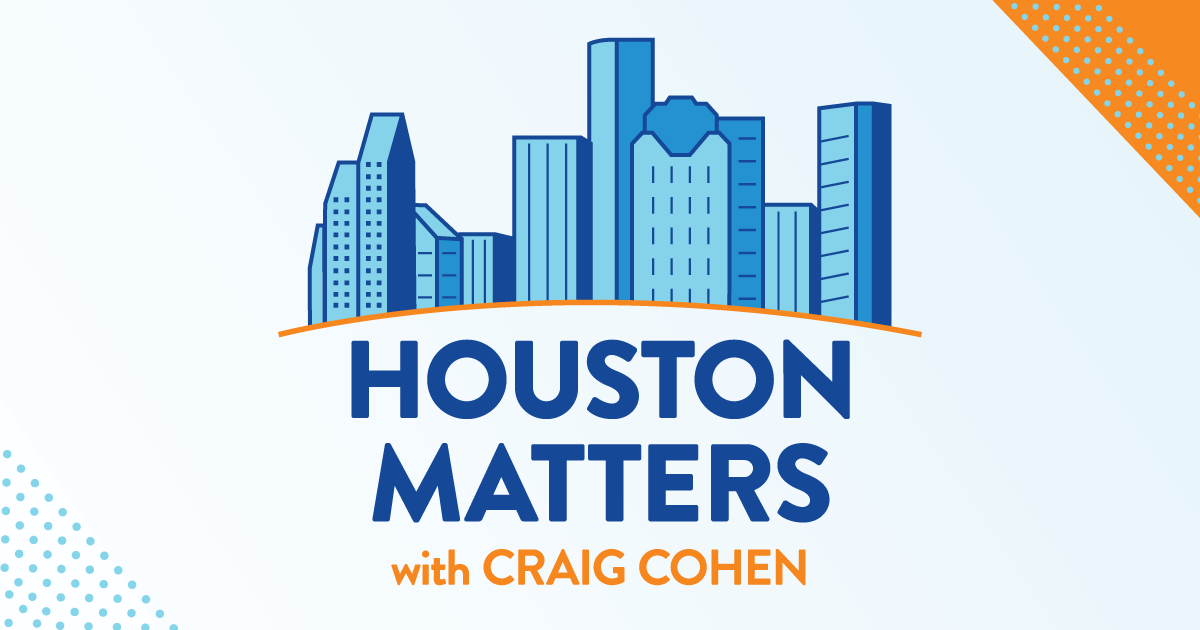 On Wednesday's show: In a ruling this week, a Texas federal judge said Second Amendment rights extend to people under felony indictment, citing a recent Supreme Court ruling striking down New York's concealed carry law. Charles "Rocky" Rhodes of South Texas School of Law Houston breaks down the ruling.
Also this hour: We discuss the latest developments in politics in our weekly roundup.
Then, after the Houston Oilers left town, the Harris County Houston Sports Authority began — 25 years ago this month, in fact — with the mission to make sure that would never happen to Houston fans again. We learn how the organization accomplished that goal, how it has changed in the years since, and the role it plays in attracting major events like the NCAA Final Four this spring and FIFA World Cup matches in 2026.
And the new film A Jazzman's Blues, written and directed by Tyler Perry, debuts on Netflix Sept. 23. The film features choreography by Houston native Debbie Allen. We revisit our 2021 conversation with her about her career and how Houston fostered her artistic sensibilities.