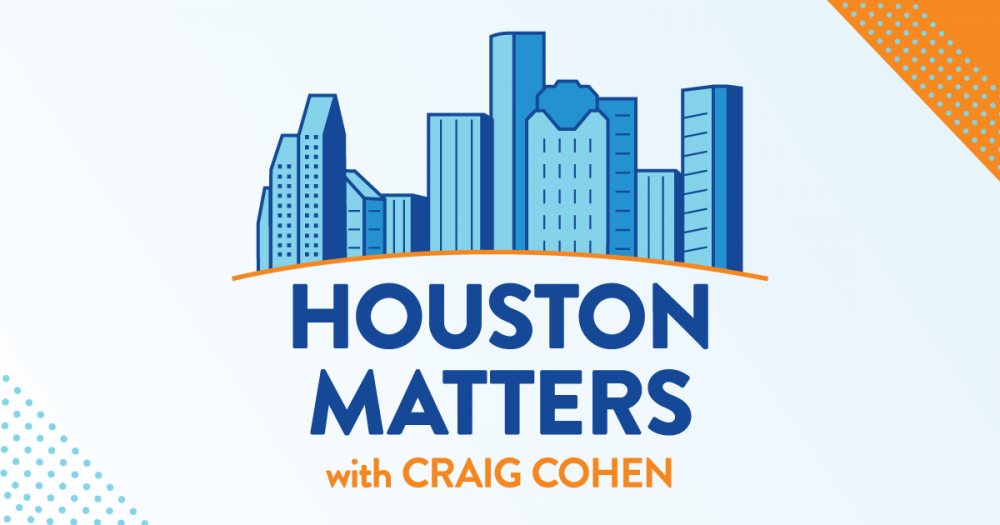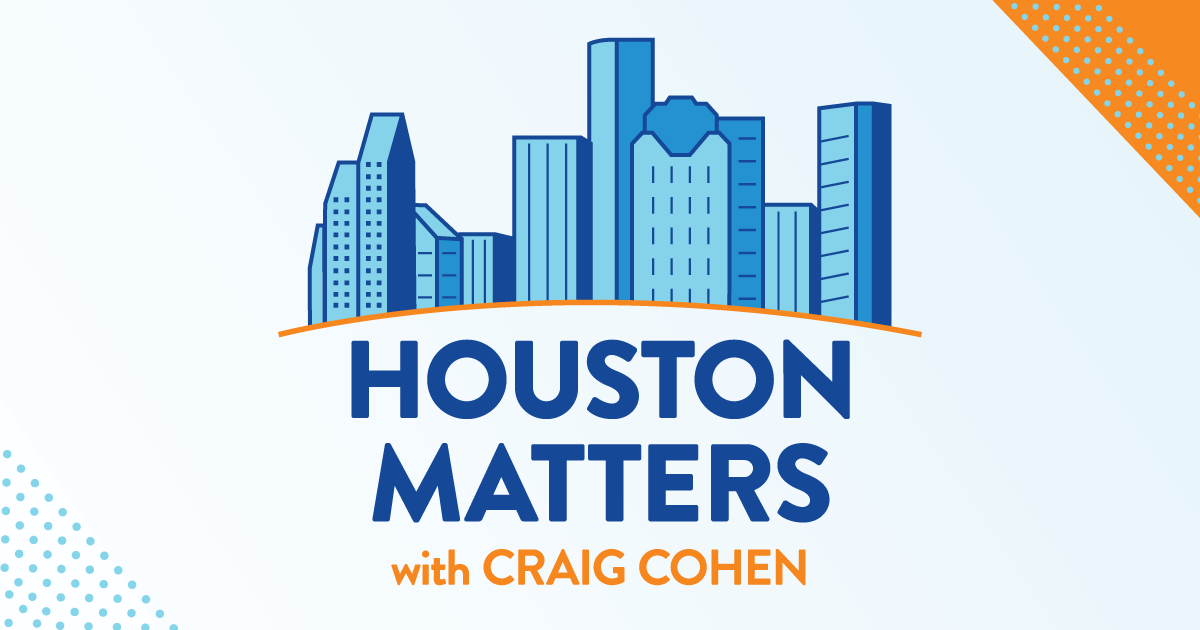 On Tuesday's show: Hurricane Fiona has brought destructive flooding to Puerto Rico and the Dominican Republic. Space City Weather meteorologist Matt Lanza tells us more about the storm and explains why it's been a relatively quiet — and hot — hurricane season for us so far.
And a federal court ruling is allowing a new Texas social media law to take effect. The law prevents social media companies from blocking posts on the basis of their political views. News 88.7's Andrew Schneider joins us to explain the law, the ruling, and the potential challenge before the U.S. Supreme Court that's likely to come.
Also this hour: This is Banned Books Week, and, for the last year and a half, school boards across the country — and especially in Texas — have been bombarded with challenges to library books. High on the list are books that address racial history and LGBTQ topics. We revisit a conversation about whether this current period of politically charged debate over individual books is something different from the past. And we hear the perspective of a librarian.
Then, 49 years ago today, the Battle of the Sexes tennis match took place at the Astrodome where Billie Jean King soundly defeated Bobby Riggs in three straight sets. It was a huge moment for women's equality, women in sport, and for tennis in general. Retired sports reporter Dan Lovett was in attendance that day and shares his memories of the match.
Plus Houston tennis great Zina Garrison reflects on her career.
And poet Julia Guez talks about her new collection, The Certain Body, much of which was inspired by her experience with COVID during the worst of the pandemic in New York City.