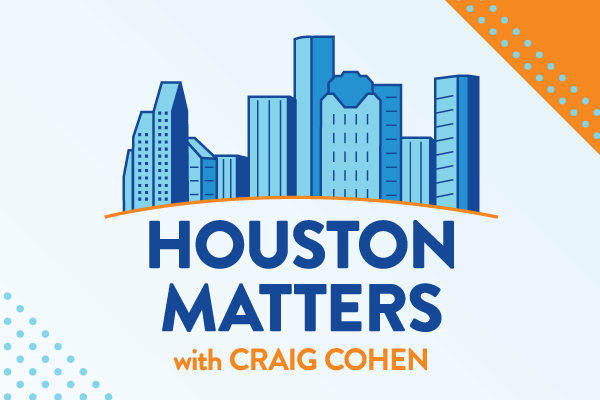 On Monday's show: Houston joins with much of the world as we observe Great Britain's funeral for its late Queen. Also: Katy ISD is no longer blocking websites serving LGBTQ+ youth after complaints from students and activists.
Also this hour: We learned Friday that a second 14 year old has died from injuries sustained in a car crash in Galveston on September 2. The other driver had just been released from serving part of his sentence for a third DWI conviction. We discuss whether drunk driving laws in Texas are too lenient and whether there are better ways to deal with repeat offenders.
Then Patrick Jankowski of The Greater Houston Partnership helps us examine how the nationwide labor shortage is affecting our region.
And we talk with sports writer and podcaster Jeff Balke about some recent high-profile athletes announcing their retirement and how they know when it's time to do so.