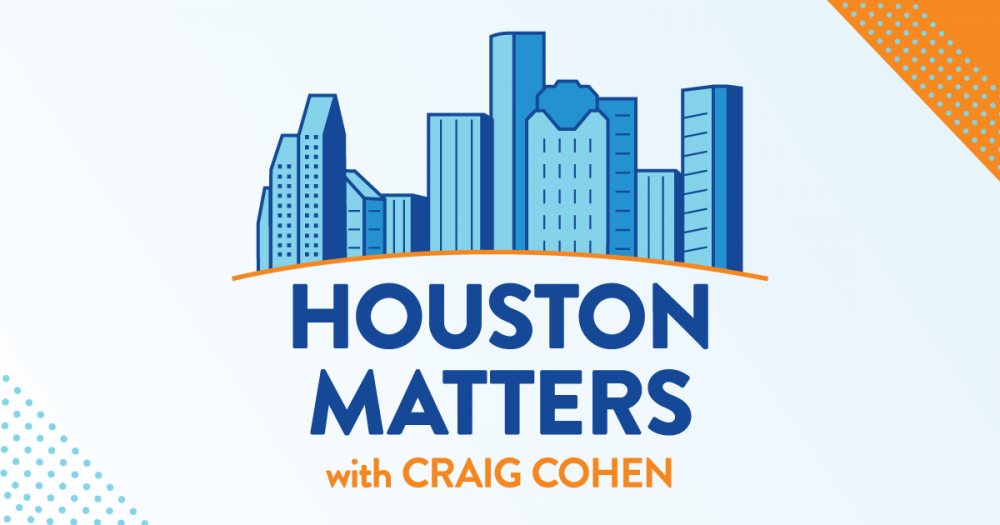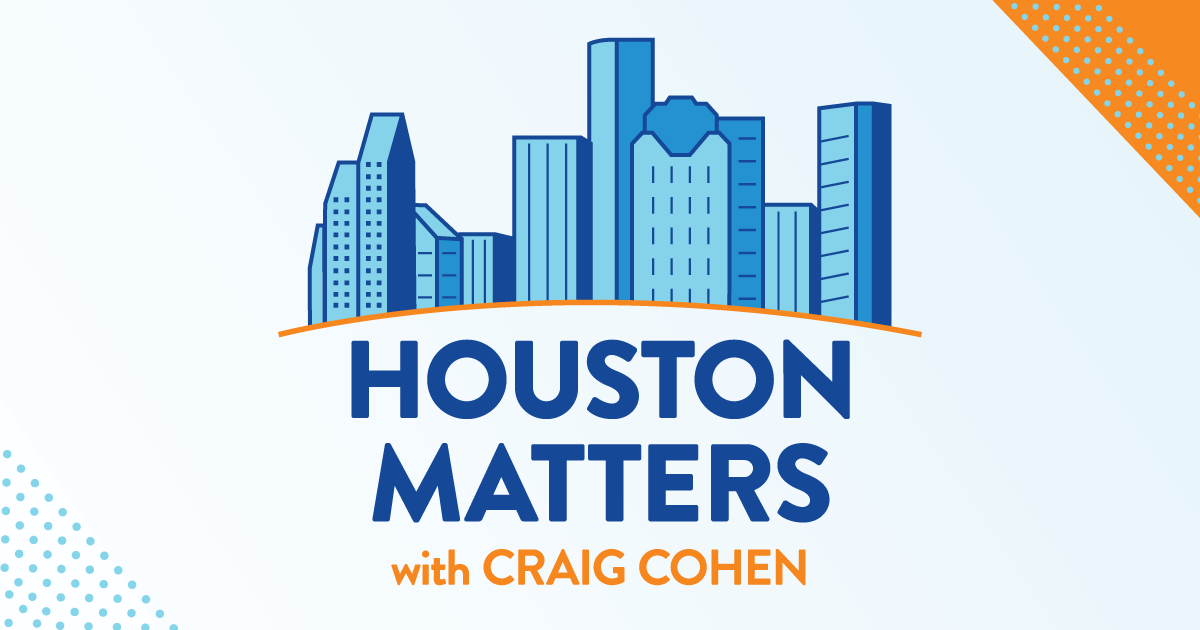 On Friday's show: Texas health officials won't publish new data on deaths related to pregnancy until after the next legislative session. We'll discuss why with the Houston Chronicle's Julian Gill.
Also this hour: A Constitutional law scholar discusses why the Second Amendment right to bear arms may or may not apply to 18- to 20-year-olds, why some states can have more restrictions on gun purchases than the federal government, and whether any limits on assault-style gun purchases would pass Constitutional muster.
Then, we break down The Good, The Bad, and The Ugly of the week.
And Ken Ludwig, America's preeminent comic playwright, had his first commercial success with the play Lend Me a Tenor. We learn why, more than 30 years later, he revisited it and rewrote it with women in the lead roles as Lend Me a Soprano, which debuts tonight at The Alley Theatre and runs through Oct. 9.