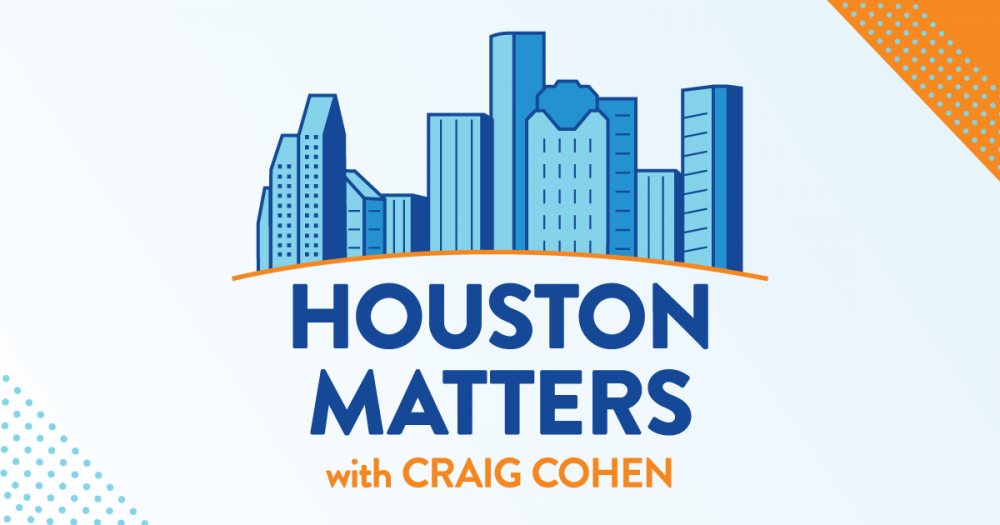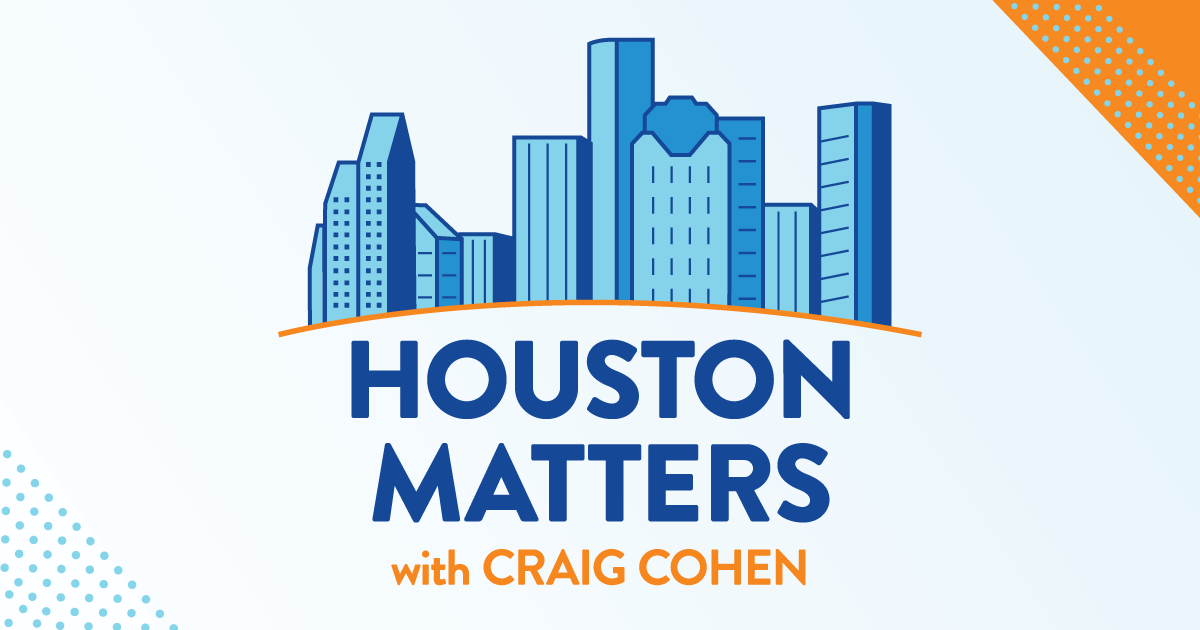 On Thursday's show: Rail companies avoided a strike over pay and working conditions. We consider what this could have meant for the economy with Margaret Kidd from the University of Houston.
Also this hour: We begin our series of interviews with candidates in some of the key races around Texas and Greater Houston that are on the ballot on Election Day. Today, we talk with Jack Morman, a Republican who's running for Precinct 2 on the Harris County Commissioners Court.
Then, on Saturday, the Houston Arboretum and Nature Center is holding Bat Fest, an event celebrating the many species of bats who live in Greater Houston. With that in mind, we talk with conservationist and bat researcher Cullen Geiselman about what kinds of bats live in our region, what they do for our natural environment, and how they interact with the urban landscape.
And the NPR Politics Podcast will be live on stage at Zilkha Hall tonight. Among the panelists is NPR's senior political editor and correspondent Domenico Montenaro, who talks with us about the Houston show, about the podcast, and about covering politics in the current climate.