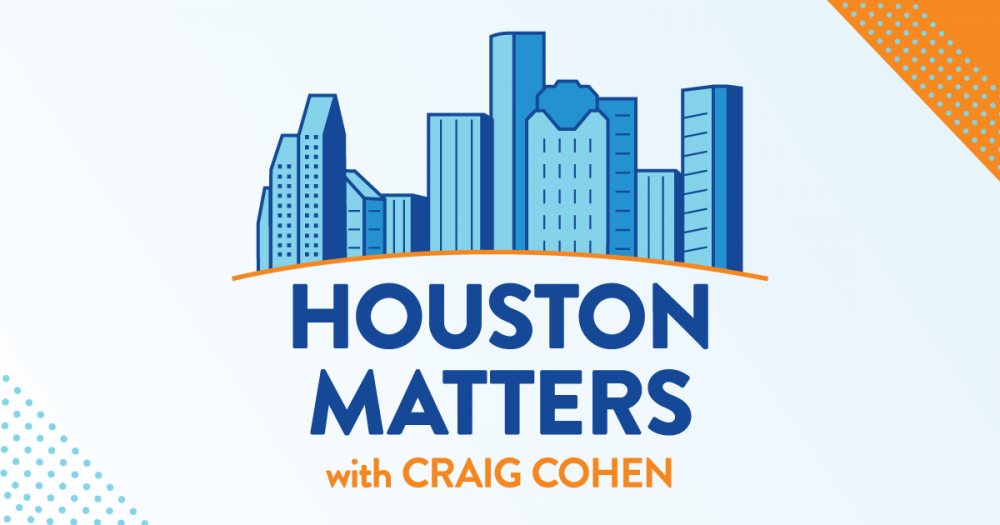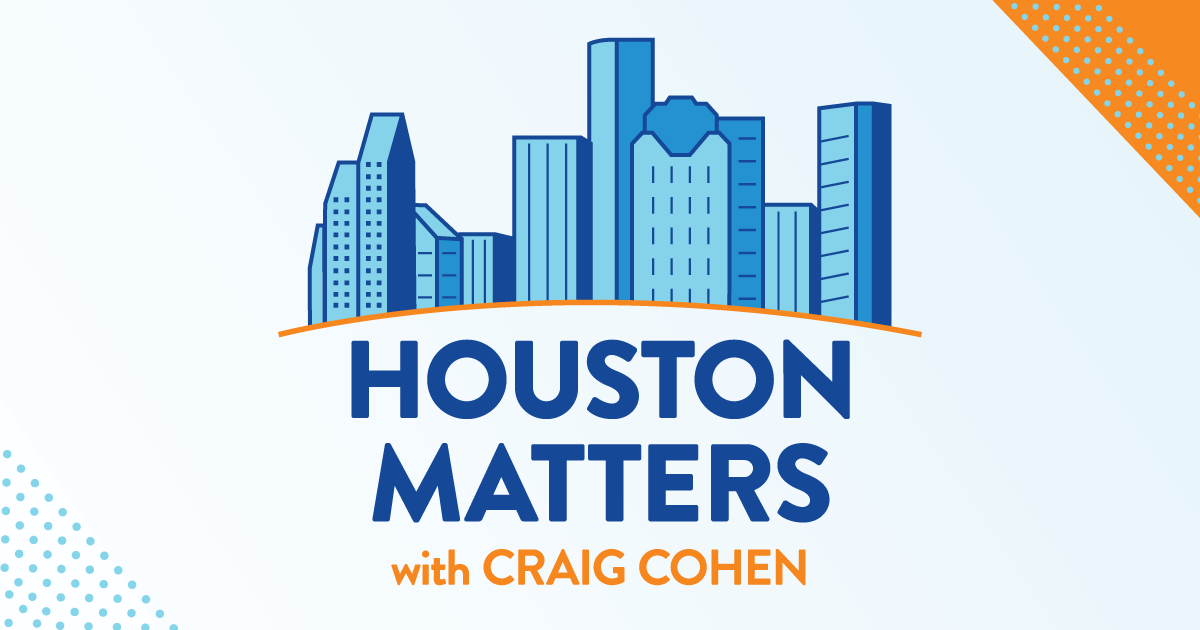 On Wednesday's show: We learn why two GOP members of Harris County Commissioners Court boycotted a vote on the county budget and what it means for the process going forward.
Also this hour: We discuss the latest developments in politics in our weekly roundup.
Then, new research examines whether Harris County's bail reform measures are succeeding at cutting down on the time people spend behind bars before trial and at reducing recidivism.
And we learn about Mapping & Glaciers, a dance performance that explores how landscapes and territory change through time.