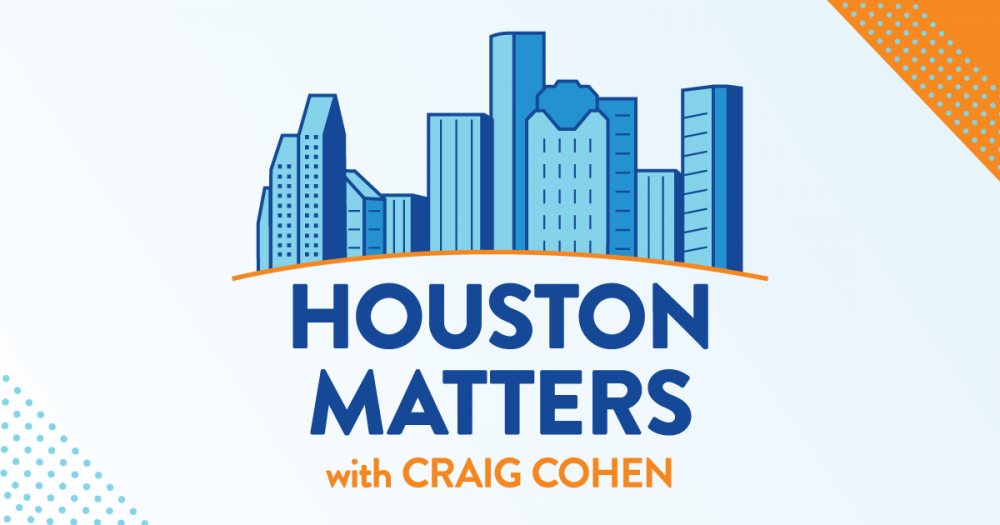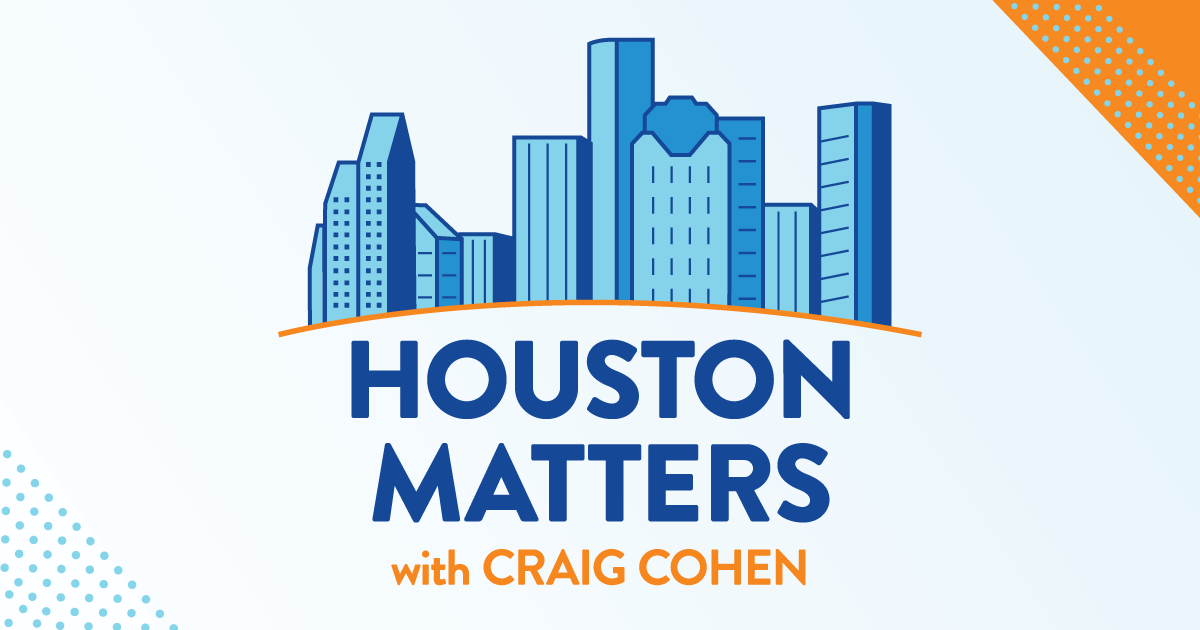 On Tuesday's show: Transportation Secretary Pete Buttigieg joined city officials on Monday to highlight the millions of dollars being invested in Houston's airports. We learn what those investments entail and discuss the future of Houston Airports with Jim Szczesniak, the airport system's chief operating officer.
Also this hour: Houston City Council Member Sallie Alcorn answers your questions about issues facing the city.
Then, longtime city planner and researcher Bill Fulton reflects on what he's learned in his career about how cities take shape and grow and discusses how that's changing, particularly in Houston. The former director of Rice University's Kinder Institute for Urban Research has a new collection of essays on the matter called Place and Prosperity: How Cities Help Us to Connect and Innovate.
And we revisit a conversation and performance from Houston native singer/songwriter Thomas Csorba.