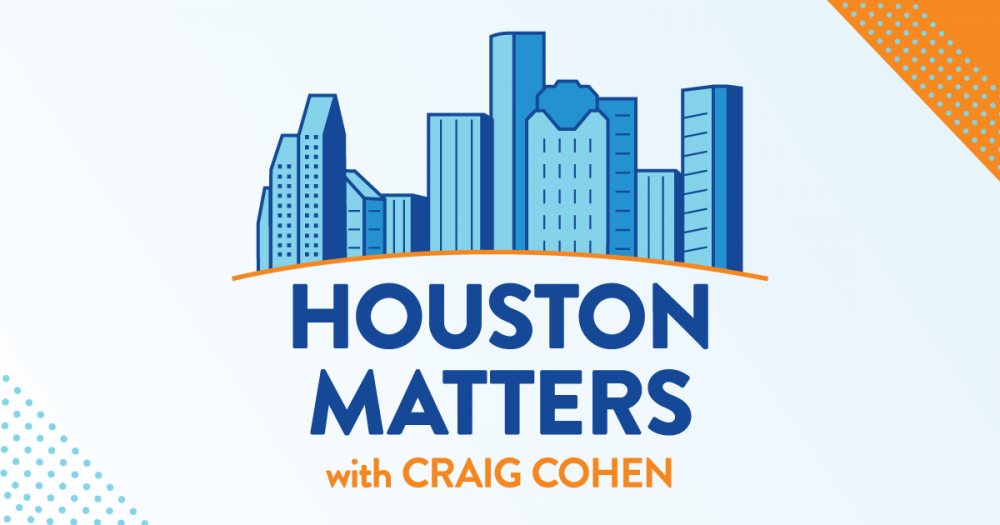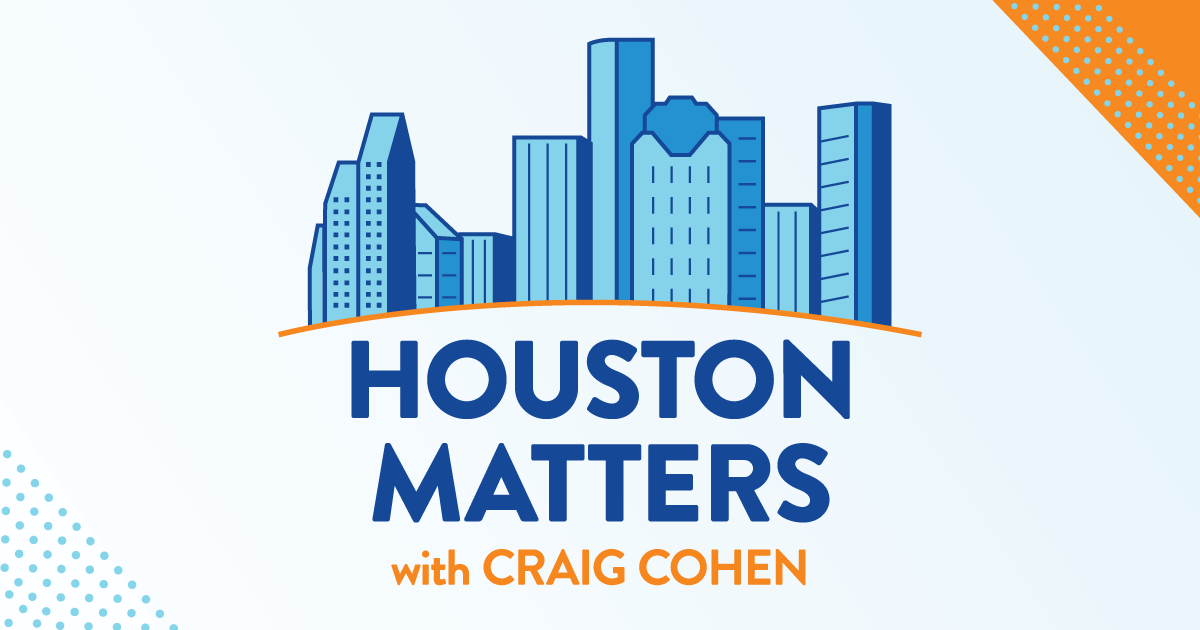 On Monday's show: We visit Venture Houston, a daylong conference at The Ion in Midtown bringing together venture capitalists and Houston startups
Also this hour: "We choose to go to the moon." Today marks the 60th anniversary of Pres. John F. Kennedy's speech at Rice University where he spoke those words and declared the nation's intention of landing a man on the moon. That began the space race, so of much which stemmed from NASA's Johnson Space Center here in Houston.
We reflect on the speech and its significance with Rice University historian Douglas Brinkley. He's the author of American Moonshot: John F. Kennedy and the Great Space Race. The university has been holding events throughout the weekend and today to commemorate the events.
Then, veterinarian Dr. Lori Teller answers your pet care questions. Anything related to the health and well-being of your dog or cat is welcome.
And Sunday's Texans game against the Colts ended in a 20-20 tie. Sportswriter and podcaster Jeff Balke recaps the game and the start of a new NFL season.