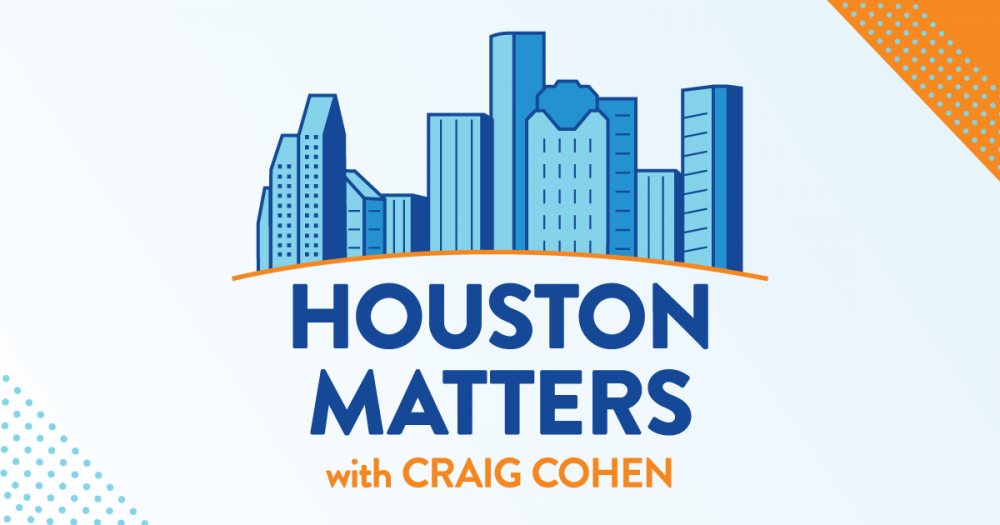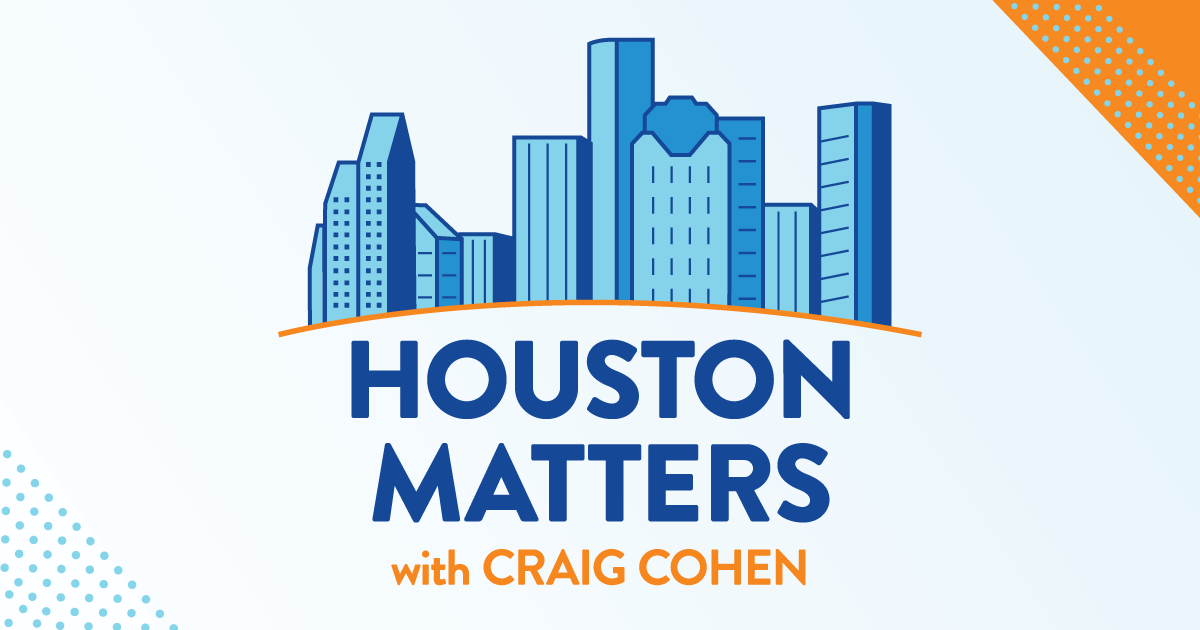 On Friday's show: Vice President Kamala Harris tours Johnson Space Center today as NASA tries to clear the way for another Artemis I launch attempt in the coming weeks. We learn more about her visit and what NASA has to do to get the mission off the ground.
And, with the passing of Queen Elizabeth II, we look back on the time she visited Houston in 1991.
Also this hour: When then-President George W. Bush was first informed a plane had crashed into the World Trade Center on Sept. 11, 2001, University of Houston alum Brian Montgomery was with him. Montgomery is a former Deputy Secretary at HUD and former director of the Office of Presidential Advance. He's taking part in events commemorating 9/11 on campus Friday. He joins us to share his first-hand account of that day's events.
Then we discuss how and why the University of Houston is investing so heavily in athletics – and whether its attendance problem at football games is even a problem. Texas Monthly contributor Richard Justice weighs in.
And we break down The Good, The Bad, and The Ugly of the week, including a new noise ordinance for bars and clubs and a local high school football team breaking its 42-game losing streak.