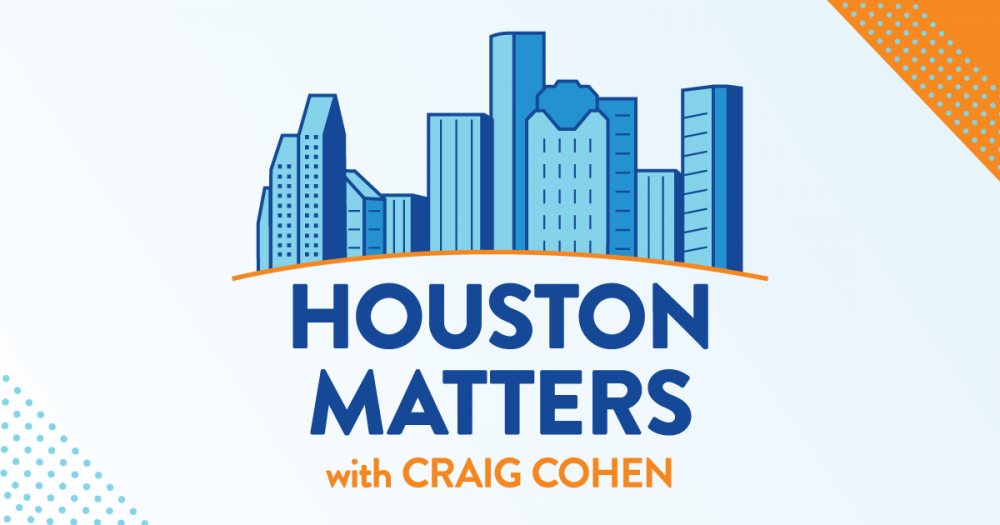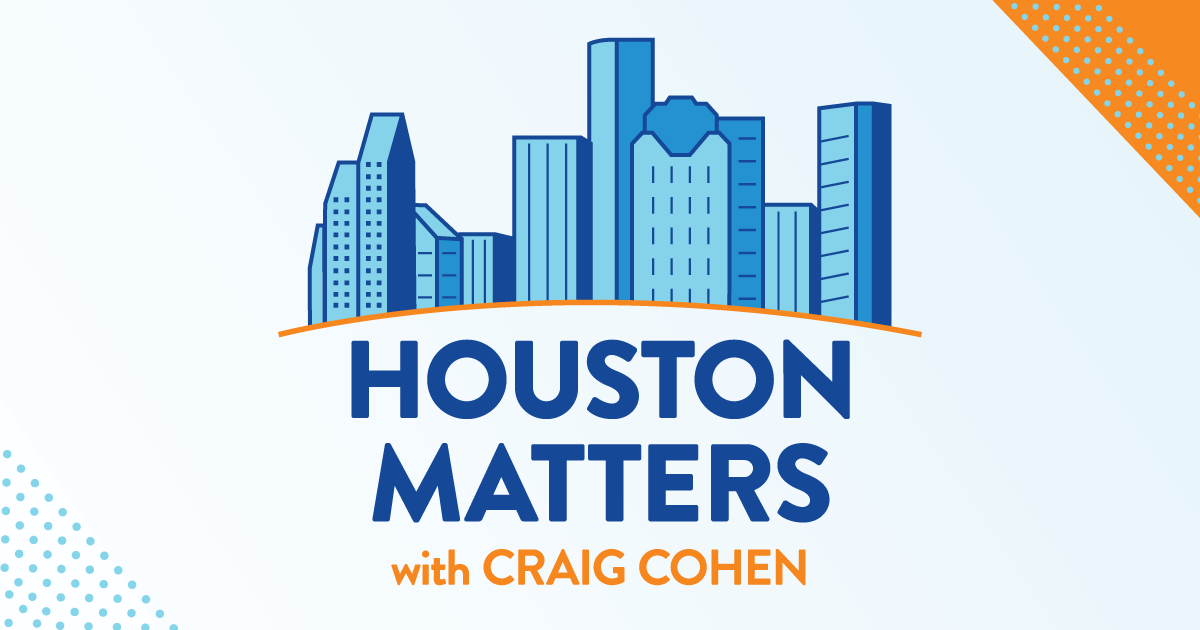 On Wednesday's show: A new survey takes a closer look at the race for Harris County Judge. We discuss the findings.
Also this hour: Actor Kevin Bacon and his brother, composer Michael Bacon, aka The Bacon Brothers, talk about their music ahead of a performance Sept. 10 at Dosey Doe in The Woodlands.
And former U.S. Sen. Kay Bailey Hutchison reflects on her career and discusses the state of American politics. She's delivering the Elizabeth D. Rockwell Lecture on Ethics and Leadership at the University of Houston's Hobby School of Public Affairs on Sept. 13.