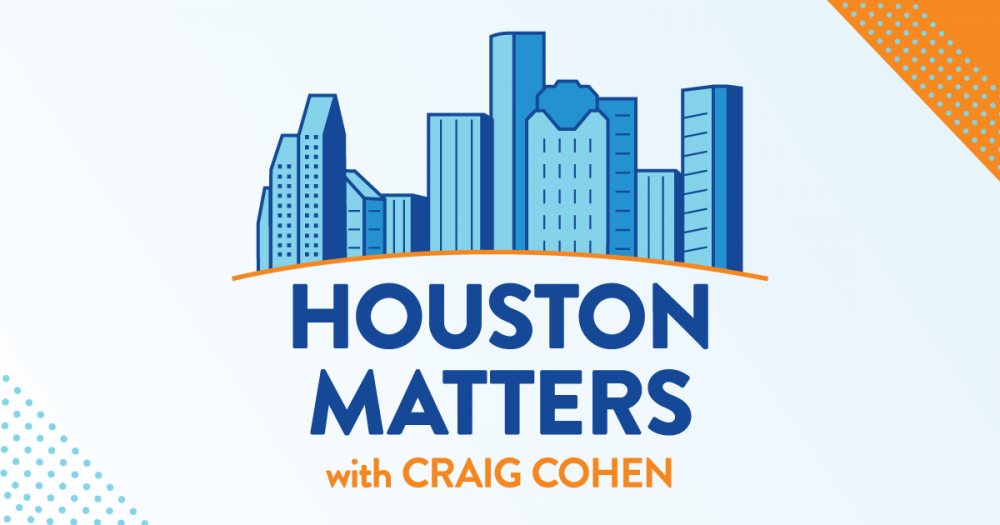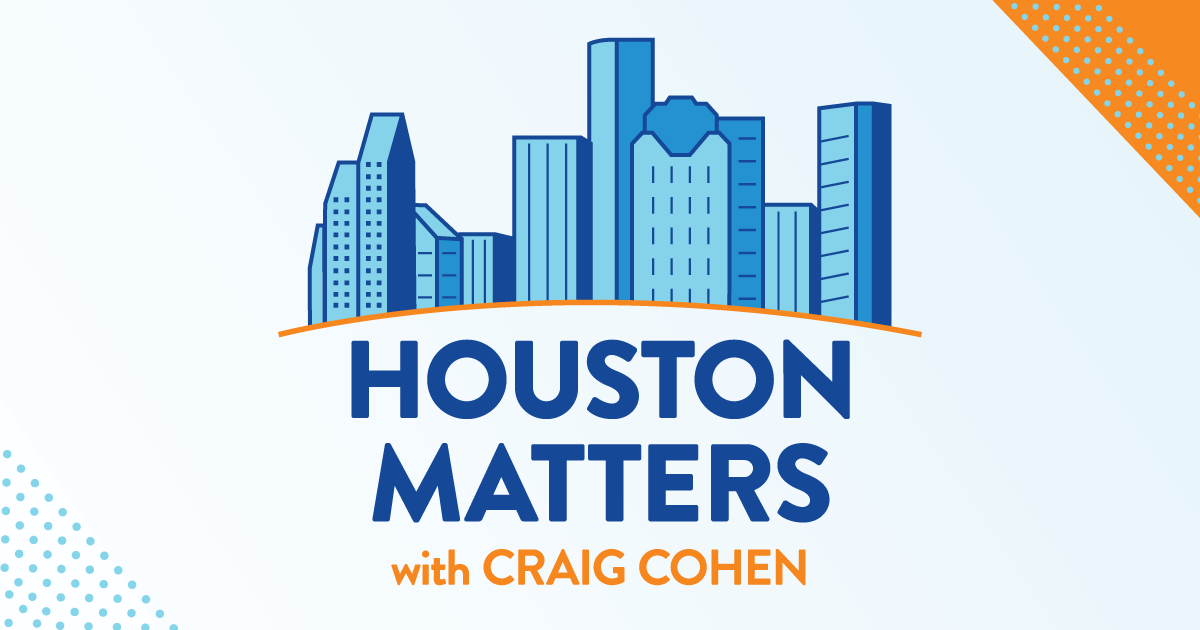 On Wednesday's show: Harris County Judge candidate Alexandra del Moral Mealer is holding a press conference alongside some county leaders and members of law enforcement later today to address the county's rising violent crime rate. News 88.7's Lucio Vasquez gives us a preview.
Also this hour: We discuss the latest developments in politics in our weekly roundup.
Then, in this month's edition of The Full Menu, local writers discuss their favorite food halls around the city.
And Performance Today host Fred Child collaborates with Houston's Apollo Chamber Players on a performance called Silk Threads.