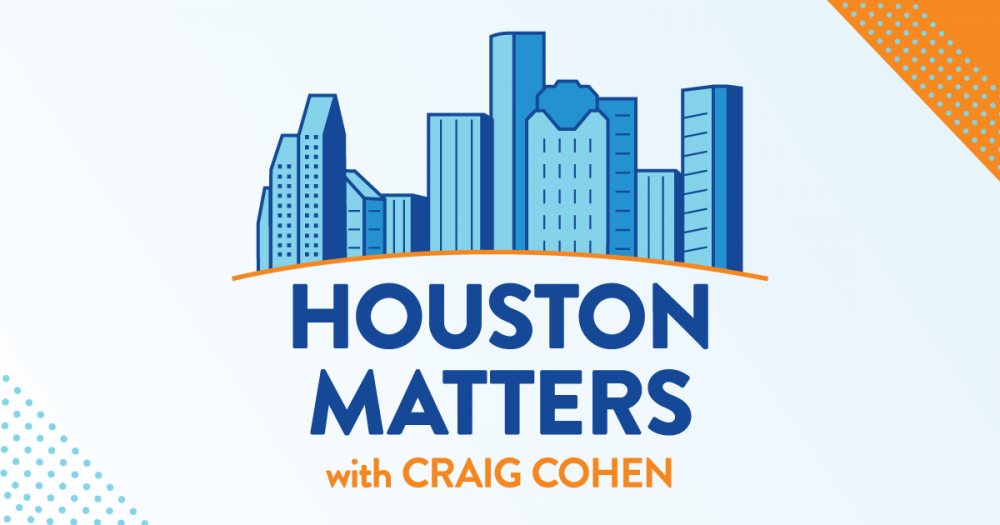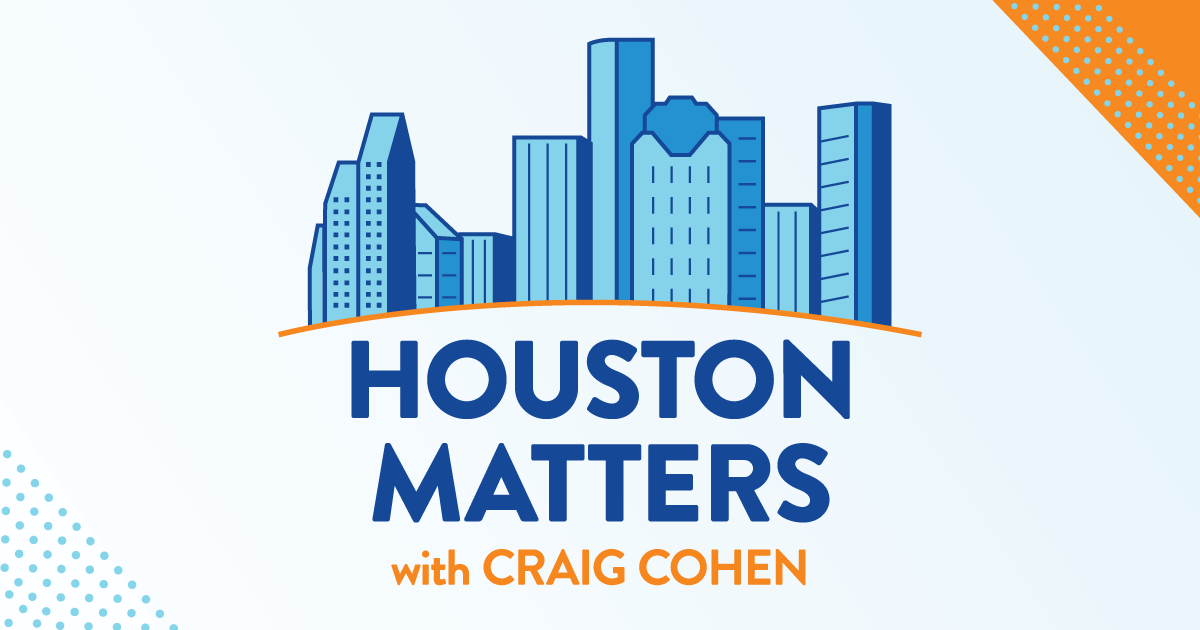 On Tuesday's show: The FDA has approved new versions of two COVID-19 vaccine boosters that target the omicron variant. A local infectious disease expert tells us who should get them and when.
Also this hour: Officials for the Houston Police Department and the U.S. Department of Health and Human Services are trying to locate 11 unaccompanied migrant children who went missing while under sponsor care here in Houston.
Then, Carolyn Evans-Shabazz, who represents District D on the Houston City Council, answers listener questions about issues facing the city.
And writer Erika L. Sanchez, author of the novel I Am Not Your Perfect Mexican Daughter, talks about her new memoir, Crying in the Bathroom. She'll be in Houston Sept. 12 for an event with Inprint.