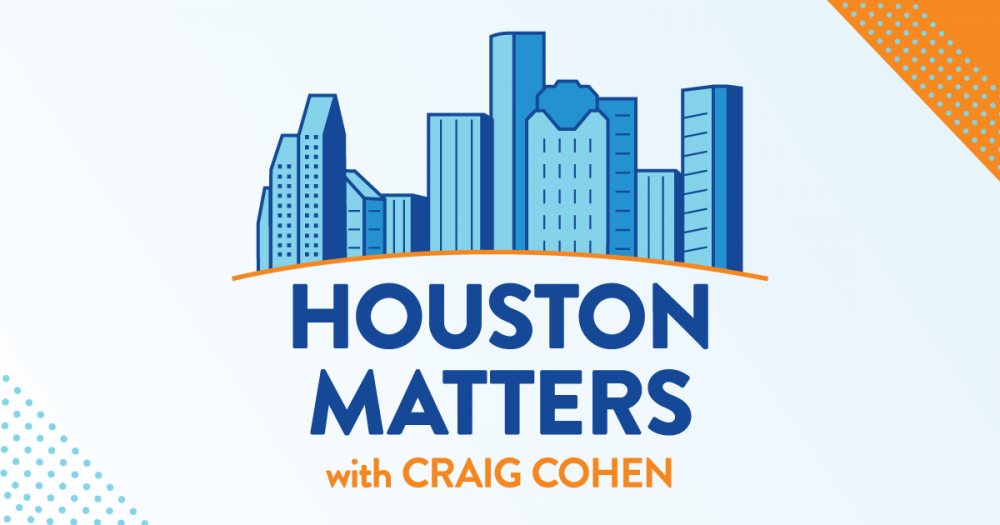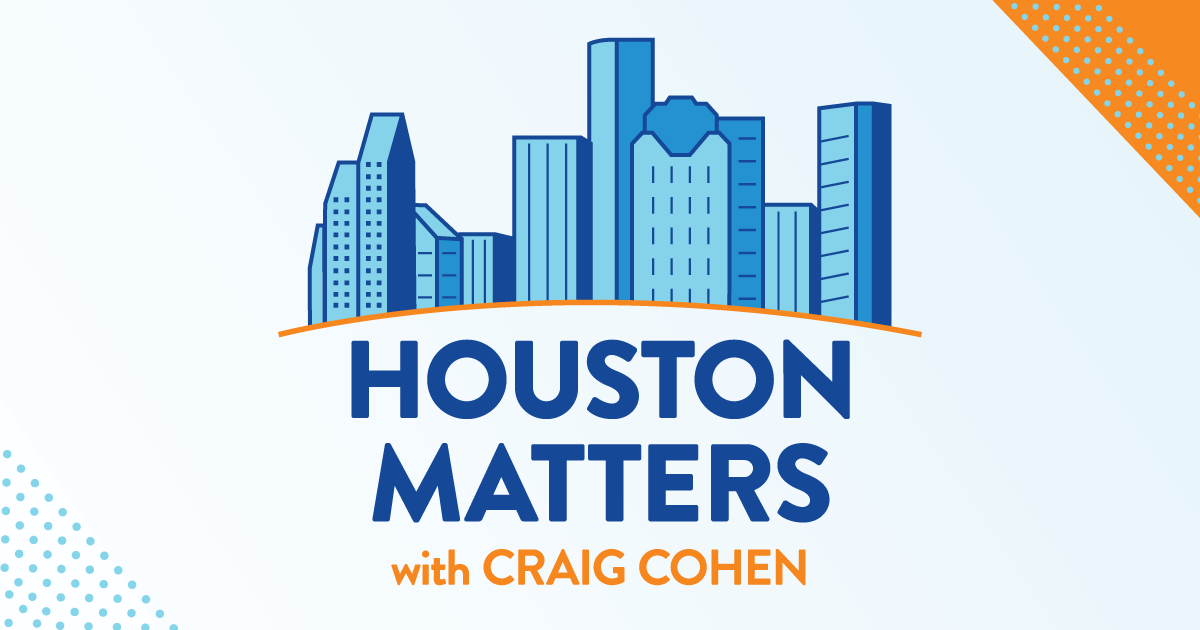 On Friday's show: What are we to make of this summer's drought and the ongoing flooding occurring across the country? Are these weather events isolated or are they connected? We discuss with Luke Metzger, executive director of Environment Texas.
Also this hour: Texas Monthly's Mimi Swartz tells us about True the Vote, a voter fraud movement with deep ties to Houston.
Then: From declining life expectancy numbers, to a delayed vote on social studies curriculum, we discuss The Good, The Bad, and The Ugly of the week.
And this Labor Day weekend, the Red, White & Bayou Texas Music Festival in Dickinson returns for the first time since Harvey hit in 2017.