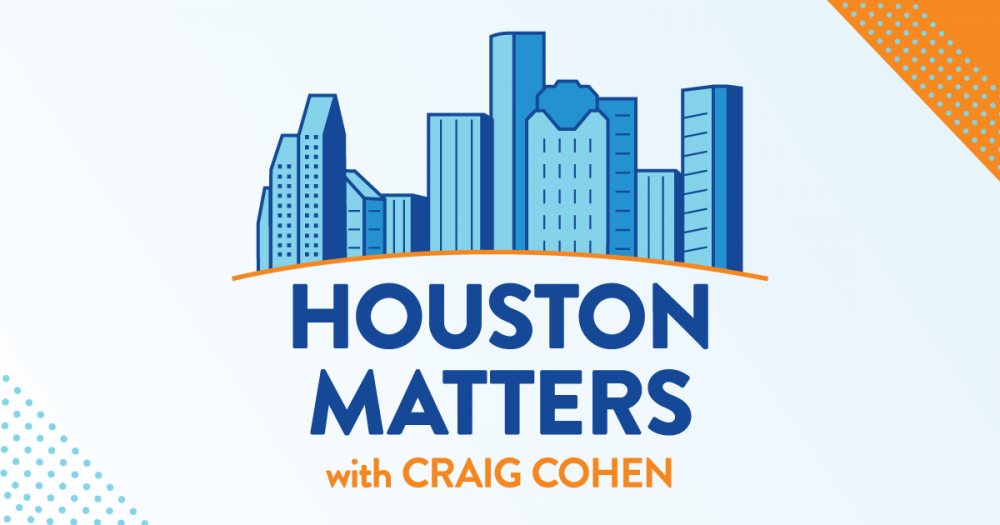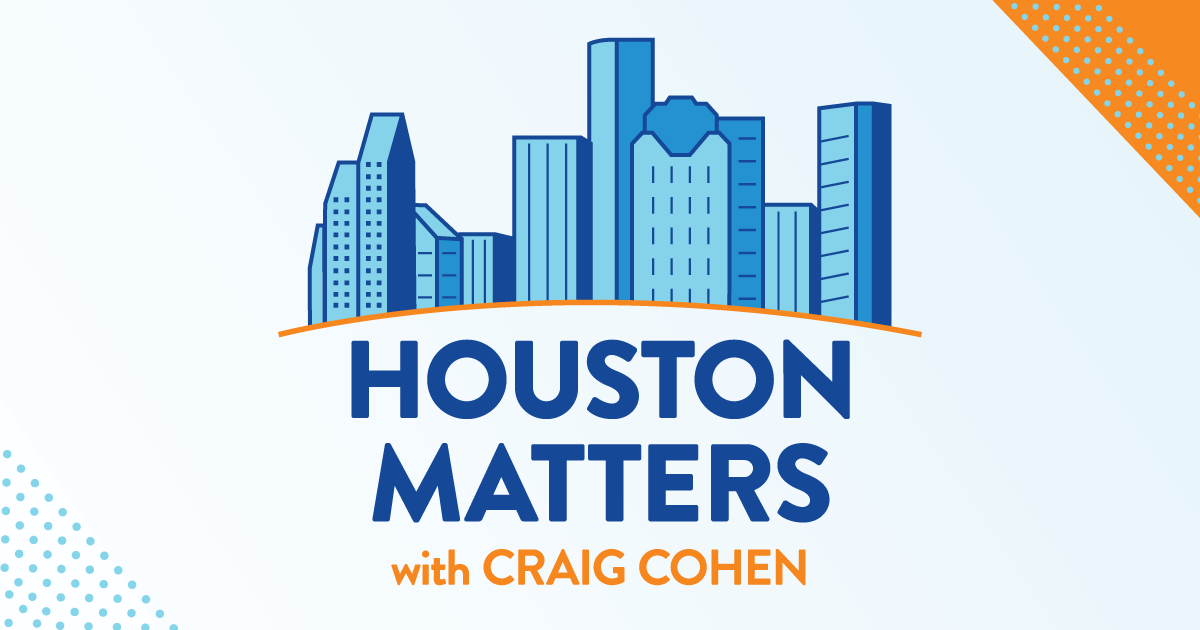 On Thursday's show: Ed Young, the longtime pastor of Houston's Second Baptist Church, is under fire for making political statements during a sermon last Sunday. Some have even called for the removal of the church's tax-exempt status. But is that likely? And what role does religion play in modern-day politics — and what role should it?
Also this hour: Mary Beth Rogers, the former campaign manager and chief of staff for the late Texas Gov. Ann Richards, reflects on her life in politics and shares stories from her new memoir, Hope and Hard Truth: A Life in Texas Politics. She'll be in Houston Sept. 20 for an event at Brazos Bookstore.
Then we discuss efforts to seek transportation equity for people with disabilities with Gabe Cazares, the new executive director of LINK Houston.
Plus: We meet Bao Ong, the Houston Chronicle's new restaurant columnist.