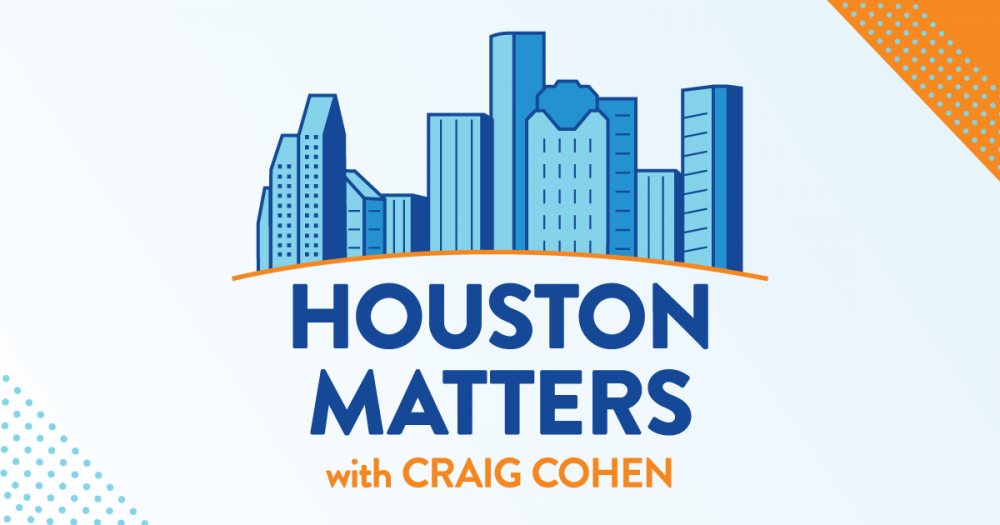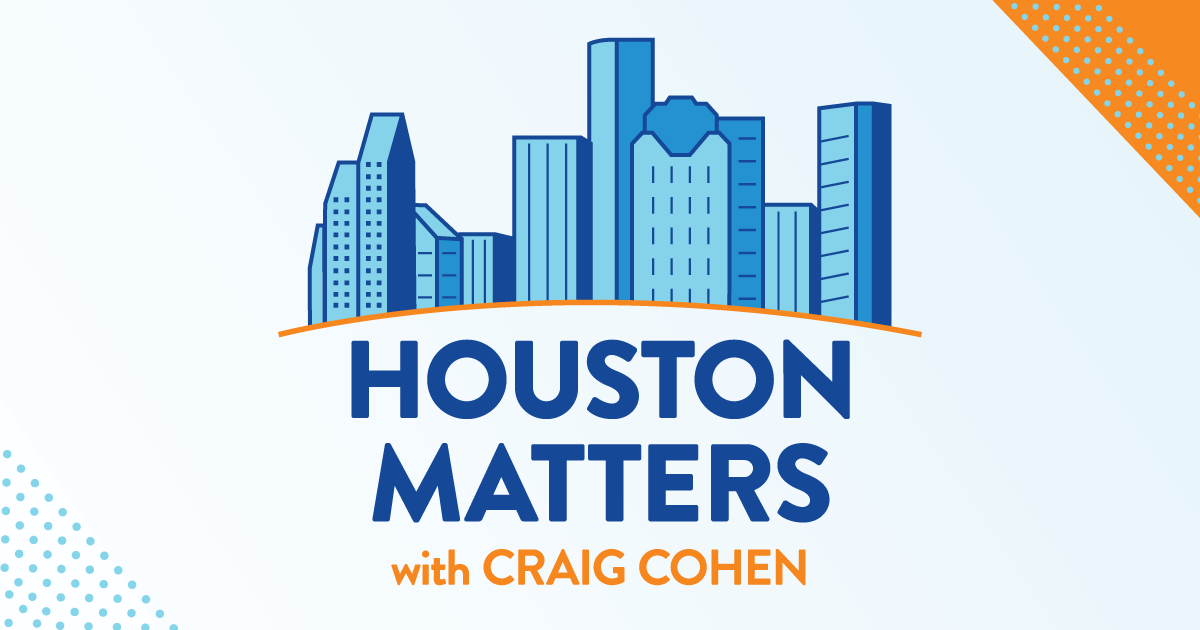 On Wednesday's show: Harris County Commissioners Court is expected to sue state Comptroller Glenn Hegar over accusations that the county was defunding its police department. News 88.7's Andrew Schneider explains what this could mean for the county's budget.
Also this hour: We discuss the latest developments in politics in our weekly roundup.
Then, the public charge rule – what it is, how it's changing, and what that means for Houston's immigrant population.
And we learn how rescuing people during Harvey changed the trajectory of a Houston man's life.