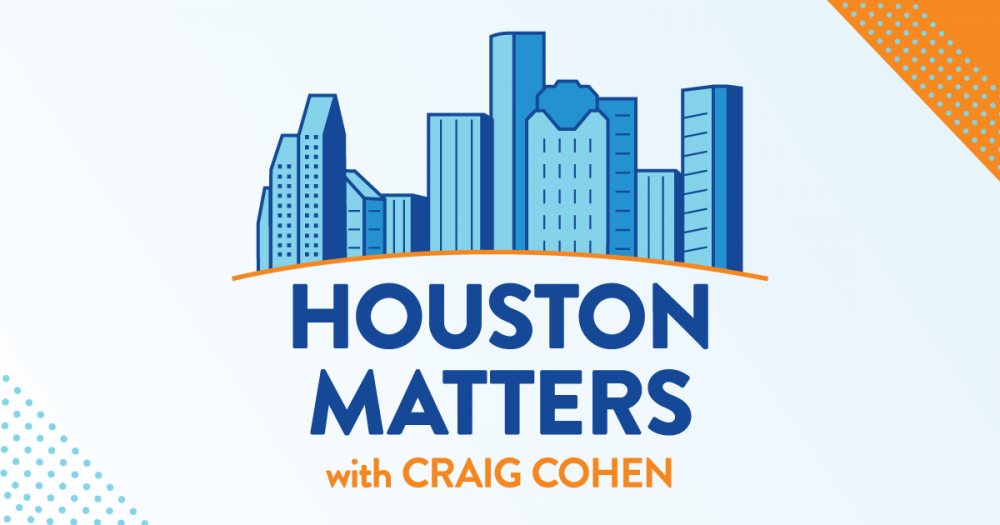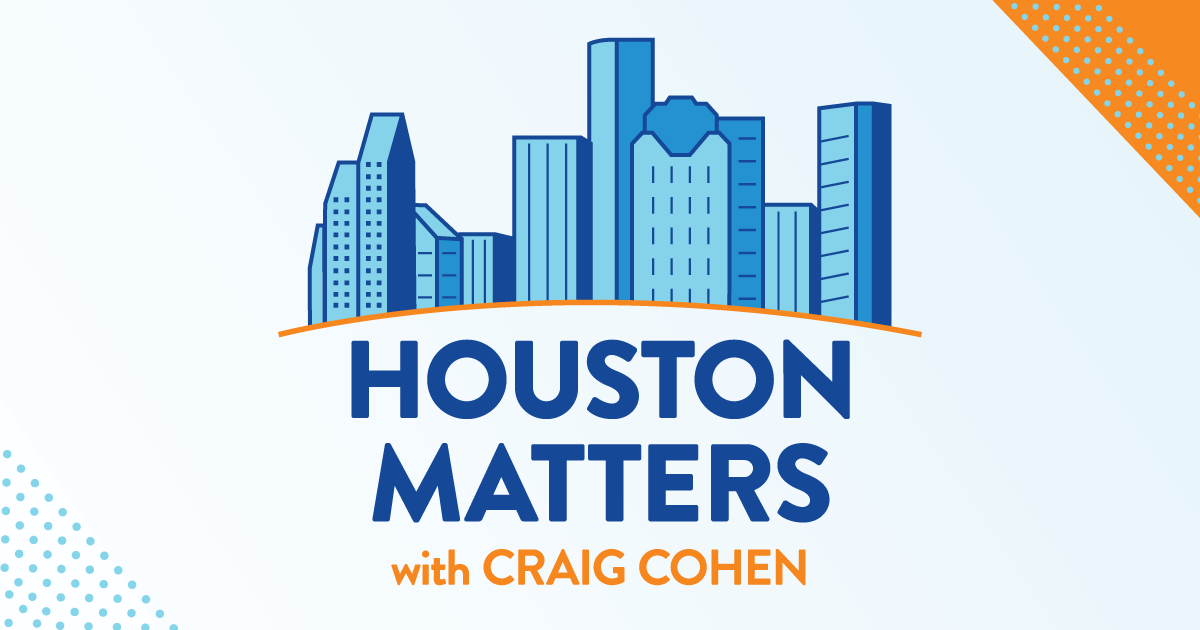 On Tuesday's show: The Battleship Texas will be moved this week from its long-time home in La Porte to Galveston's Pier 21 to undergo much-needed repairs. We learn more about what it takes to move it and the work that's being done.
Also this hour: We talk with the News 88.7 reporters involved in Houston Public Media's series and podcast Below the Waterlines: Houston After Hurricane Harvey to discover what surprised them in the process of their reporting.
Then, we discuss the role community college education plays in creating the future workforce of Greater Houston and why advocates say community colleges deserve more funding.
And Steve Earle and The Dukes perform Wednesday night at The Heights Theater. We listen back to a 2019 interview and peformance by Earle here at Houston Public Media for our series Skyline Sessions.