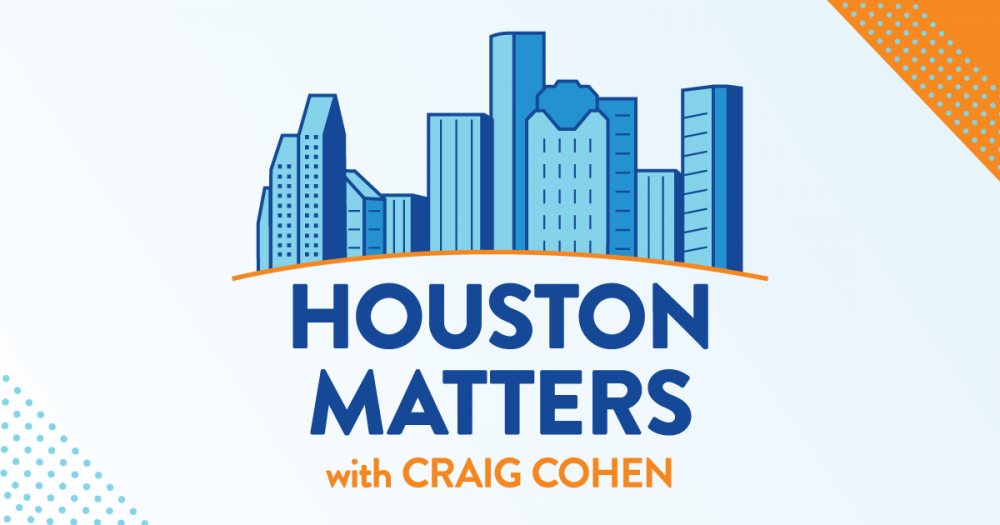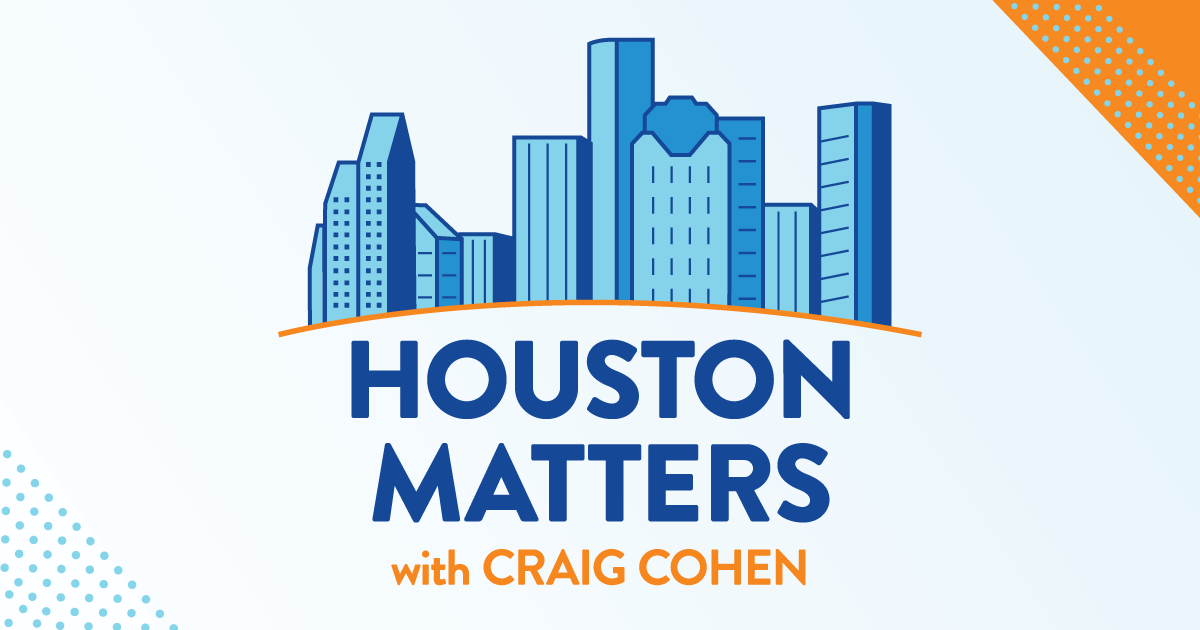 On Monday's show: NASA has scrubbed today's launch of the Artemis 1 mission because of an engine problem. We learn more about what caused the delay in launching the rocket carrying the unmanned Orion capsule that will eventually carry humans back to the moon.
Also this hour: The Rio Grande region is facing water scarcity issues. What could this mean for the rest of the state?
Then: Should Houston be the real technology capital of Texas instead of Austin?
And Jeff Balke joins us to preview the Houston Texans season.