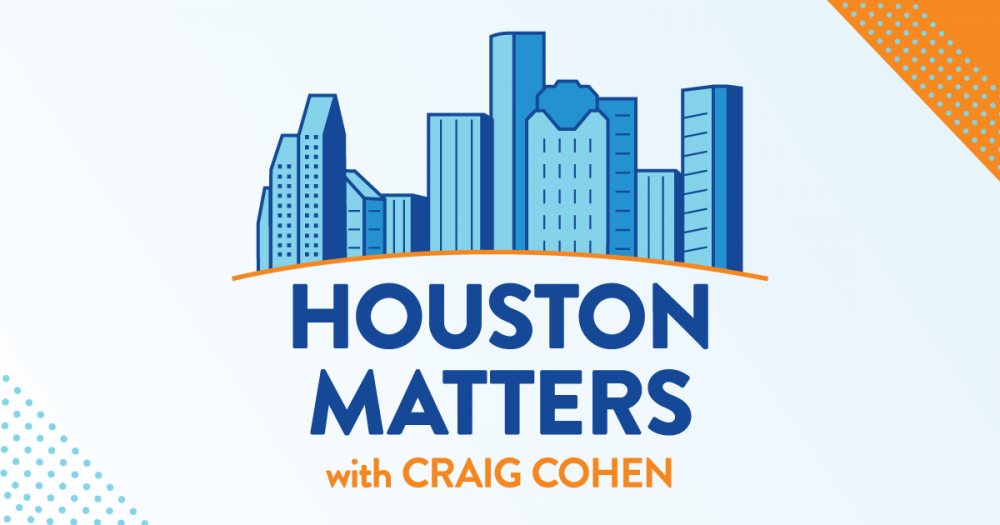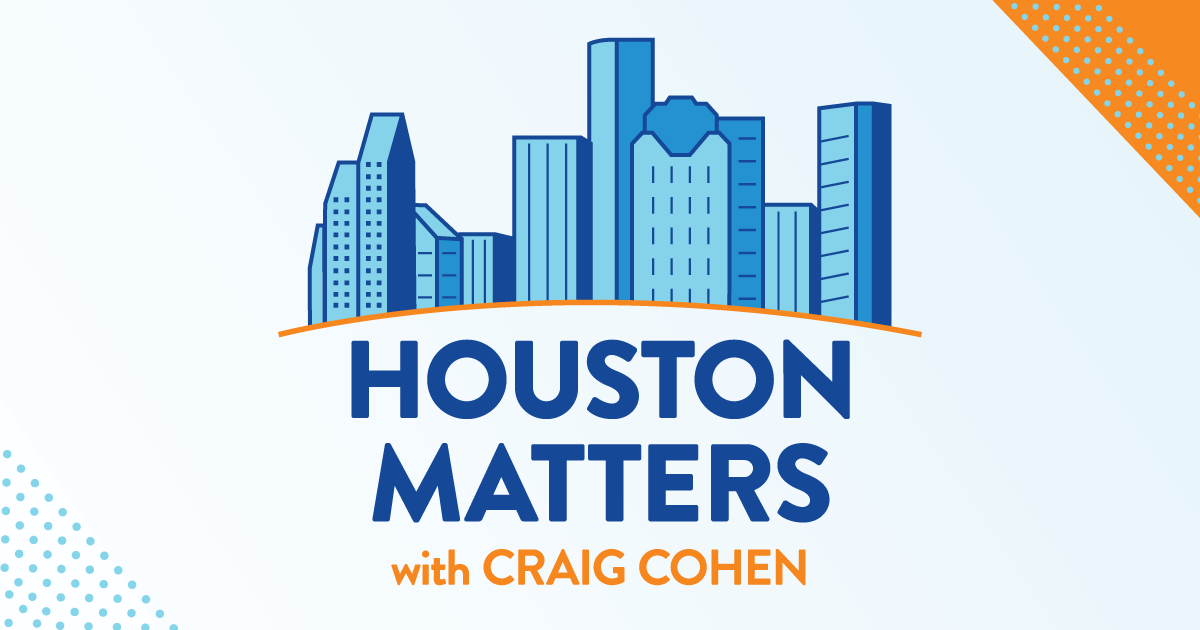 On Friday's show: We preview Monday's planned launch of the Artemis 1 mission, a NASA rocket carrying the unmanned Orion capsule that will eventually carry humans back to the moon.
Also this hour: We dig into this week's announcement of President Biden's student loan forgiveness program and what it mean for Houstonians.
Then, we continue our conversations about lessons learned five years after Hurricane Harvey with one final lesson to impart: It will happen again. So we all better be ready.
And a new study says Houston isn't the most humid city in the country. Our panel of non-experts may or may not agree. We find out in this week's installment of The Good, The Bad, and The Ugly.