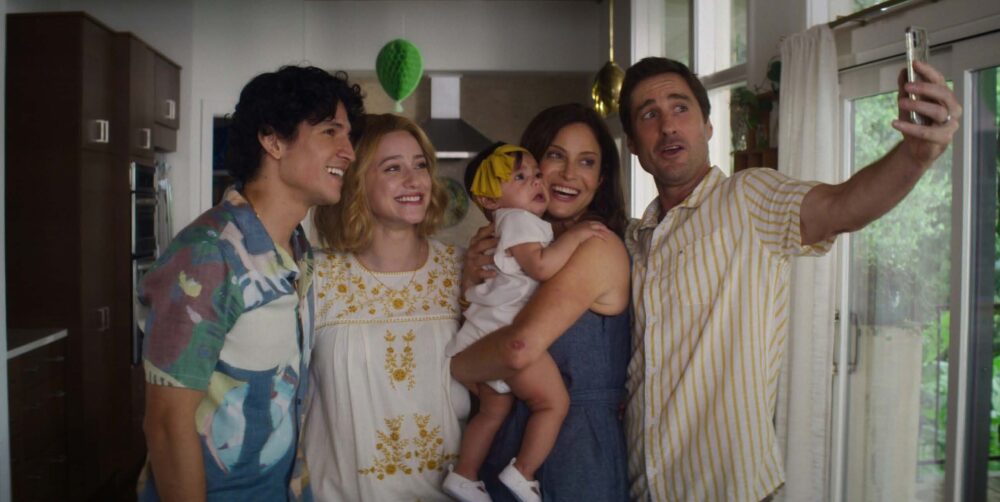 In the Netflix film Look Both Ways, protagonist Natalie (Lili Reinhart) experiences two different versions of her life after graduating college.
In one scenario, she moves to Los Angeles to begin a career in animation under an accomplished veteran of the field. And, in another, she gives birth to a daughter and stays in her hometown of Austin to raise her.
The scenario is an interesting one and one that we obviously cannot experience ourselves without some significant developments in the field of time travel or alternate universes. But you've probably thought about it, though — the idea of "what if things had gone differently for me?"
In this month's edition of The Bigger Picture, where Houston Matters examines cultural or social topics in film, we examine how we reconsider our own lives and the choices we've made — sometimes pining for the road not taken.
In the audio above, producer Joshua Zinn talks with film critic Michael Bergeron and University of Houston psychology professor Dr. Adam K. Fetterman.