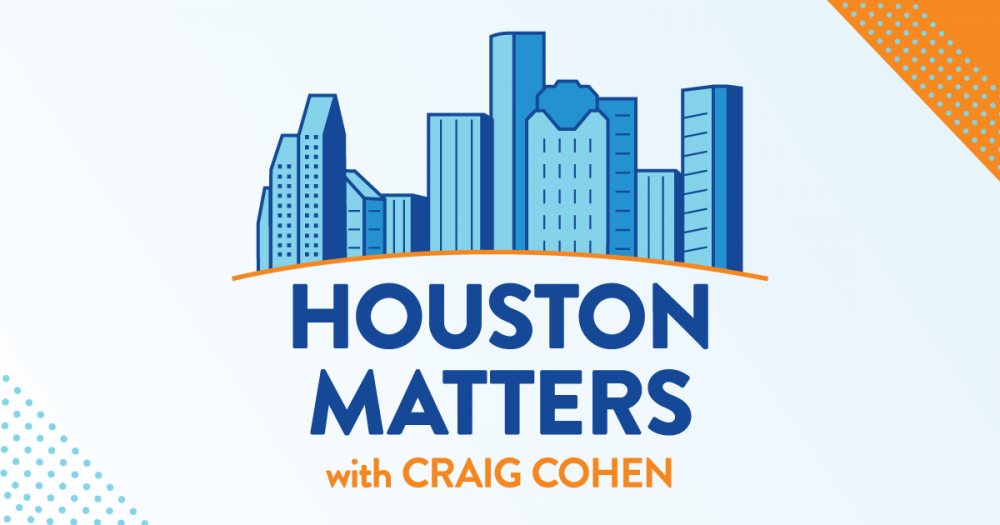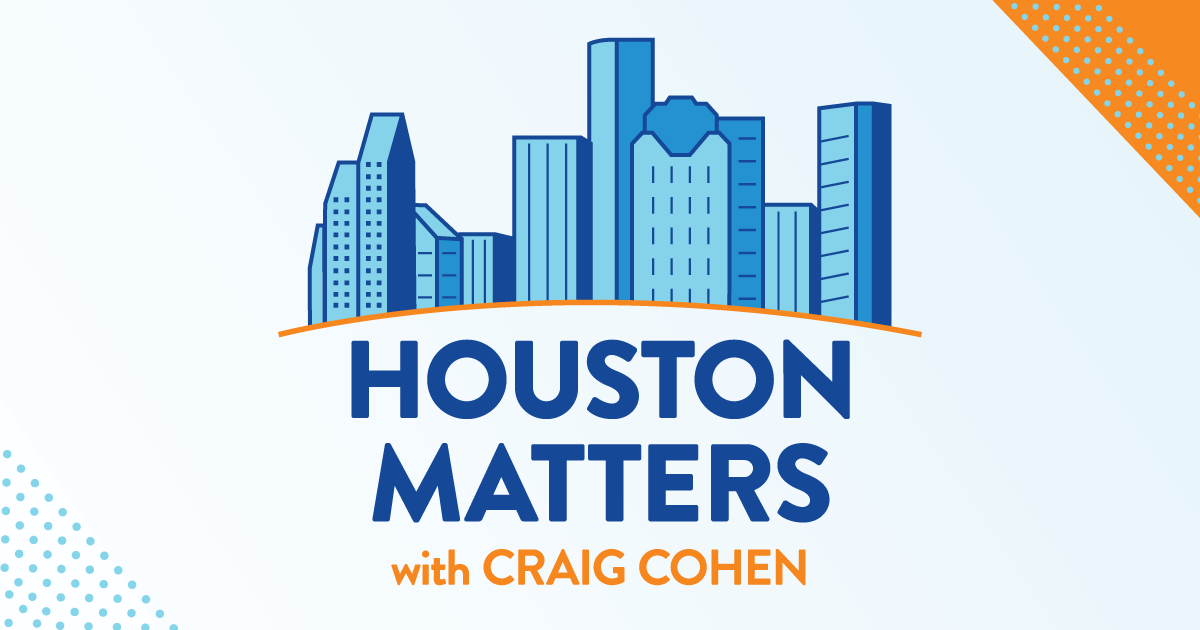 On Thursday's show: Beto O'Rourke, the Democratic candidate for governor, is holding rallies throughout the state in a push to raise support for his campaign. But are O'Rourke's efforts and viral moments enough to defeat Gov. Greg Abbott in November? We discuss with Rice University political science professor Mark Jones.
Also this hour: An expert explores how to address mental health challenges for young people in Texas, especially in the two-plus years of the pandemic and increases in anxiety and depression among our youth.
Then, we continue our conversations about lessons learned five years after Hurricane Harvey. Former Harris County Judge Ed Emmett joins us to contemplate how every storm is different.
And this month's edition of The Bigger Picture contemplates the road not taken as portrayed in the new Netflix film Look Both Ways.