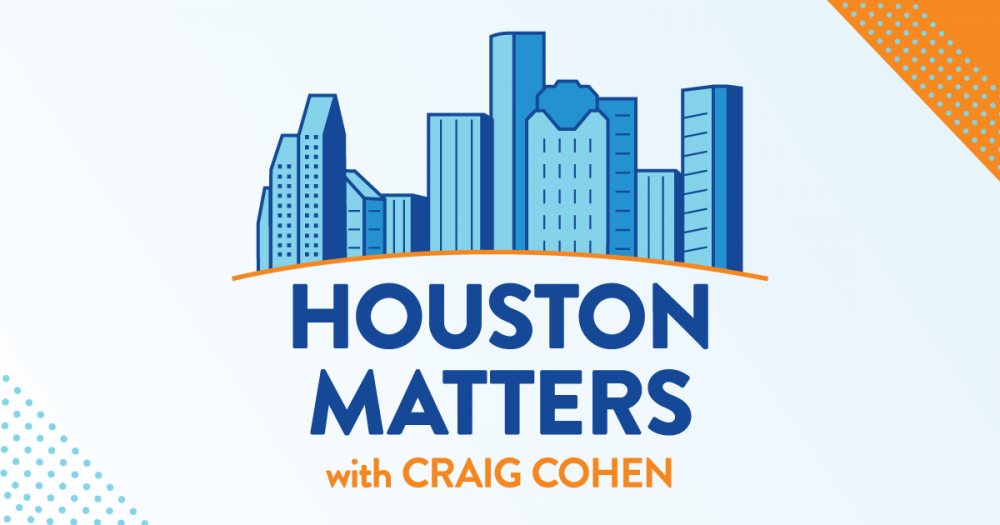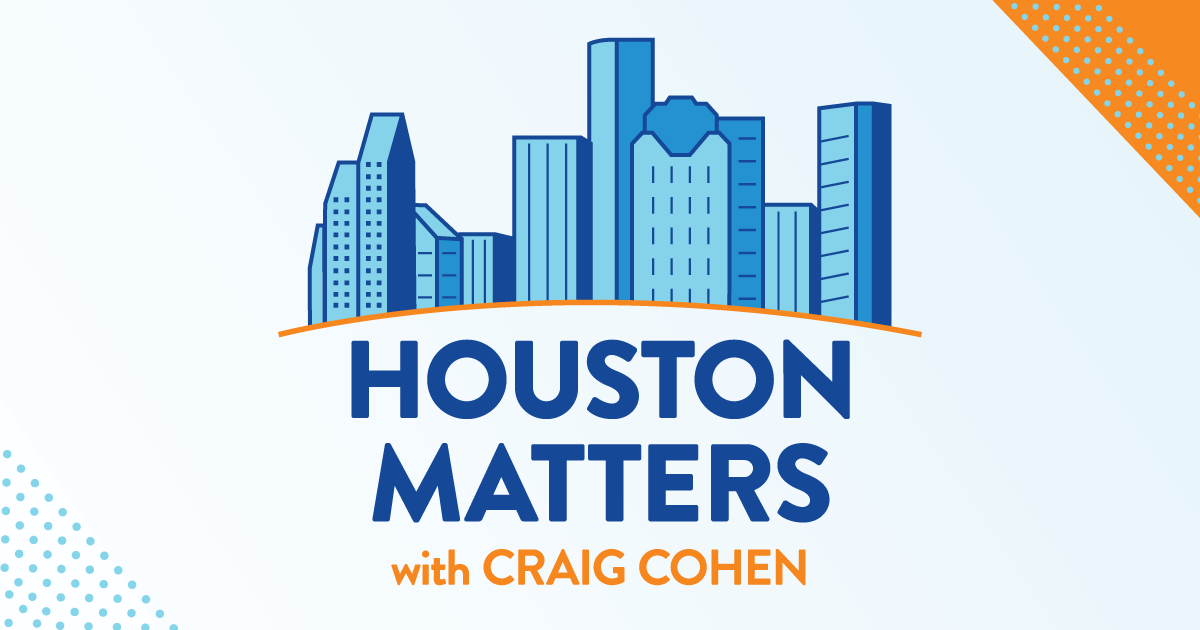 On Wednesday's show: We discuss the latest developments in the world of politics in our weekly roundup.
Also this hour: This week marks five years since Hurricane Harvey made landfall on Texas and then dumped some 50 inches of rain on Greater Houston, causing devastating, widespread flooding. All week, we reflect on the lessons learned from the storm and examine efforts to prevent such flooding when the next one occurs.
Today, we continue our look at flood mitigation efforts five years after Harvey by talking with Justin Bower from the Houston-Galveston Area Council. And we reflect on the often slow process of recovery from such a disaster.
And composer Rob Smith and PDC Works dance company collaborate on Take Root, a program inspired by nature and the forest floor.