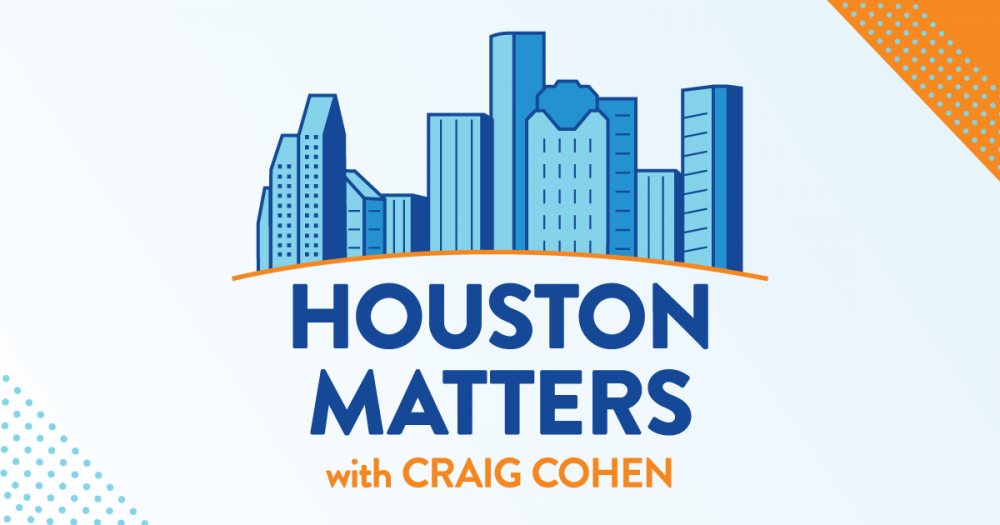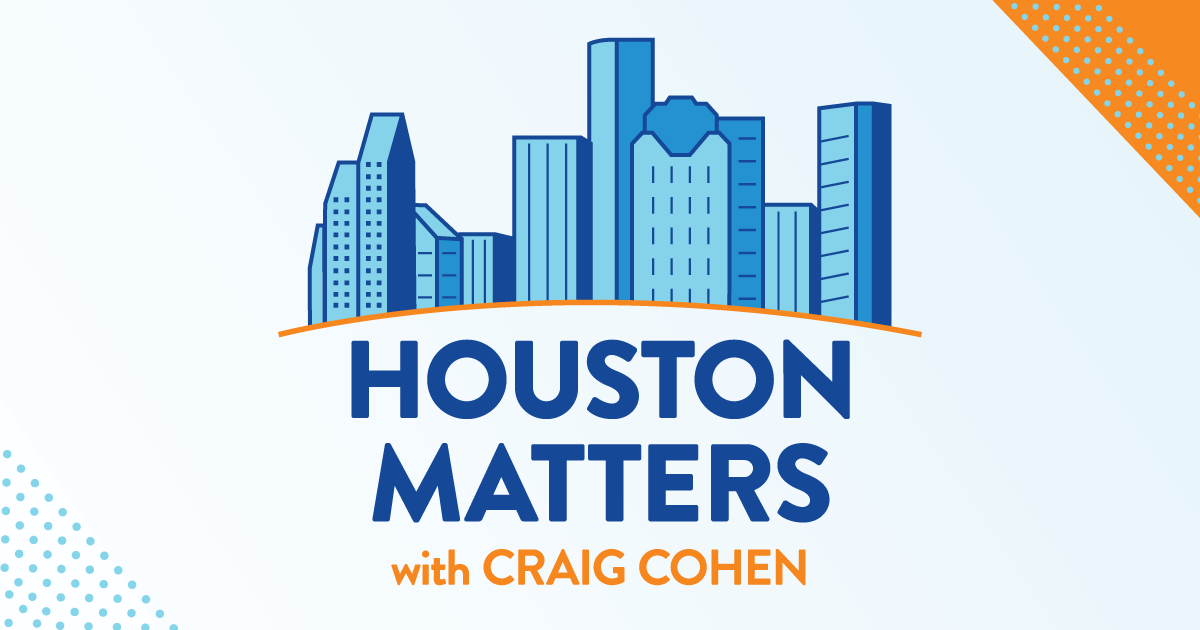 On Monday's show: Today is the first day of school for many area districts and institutions including Houston public schools, Cy-Fair ISD, the University of Houston, Rice, and Texas Southern, among others. News 88.7's Matt Harab joins us to tell us about a busy day for HISD Superintendent Millard House II, who's visiting a number of district schools throughout the day.
And we preview Pearland's next game in the Little League World Series.
Also this hour: This week marks five years since Hurricane Harvey made landfall on Texas and then dumped some 50 inches of rain on Greater Houston, causing devastating, widespread flooding. All week, we reflect on the lessons learned from the storm and examine efforts to prevent such flooding when the next one occurs.
Today, Jeff Lindner, the meteorologist for the Harris County Flood Control District who was the face most Houstonians saw the most in press conferences during the flooding, talks about his experience amid the crisis and the lessons he and his agency learned from it. And Jim Blackburn of Rice University's SSPEED Center talks about what has been done — and what still needs to happen — to prevent the next great flood.
And Jeff Balke joins us to discuss the latest developments in Houston sports and to talk about the ebb and flow of professional teams and their competitive windows.