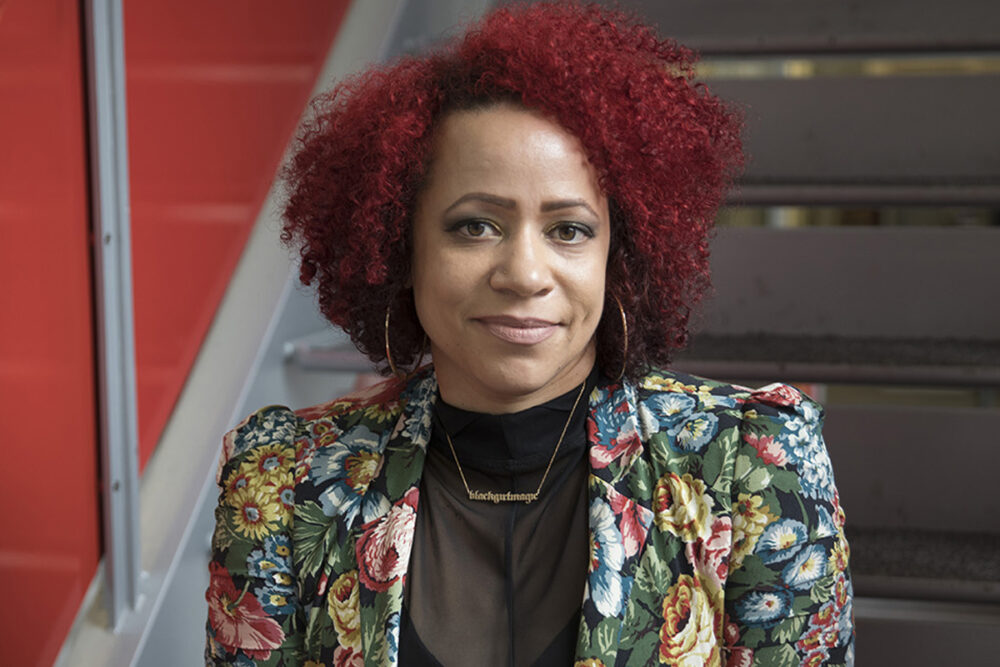 In August of 1619, the first documented enslaved Africans arrived in mainland English America, in what is now the state of Virginia. Spanish colonies had brought enslaved Africans to the continent a century before, but this has become the acknowledged beginning of the story of African Americans here and their contributions to what became the United States.
August 1619 also became the cornerstone date of The 1619 Project, an effort to bring those stories out of obscurity in American history.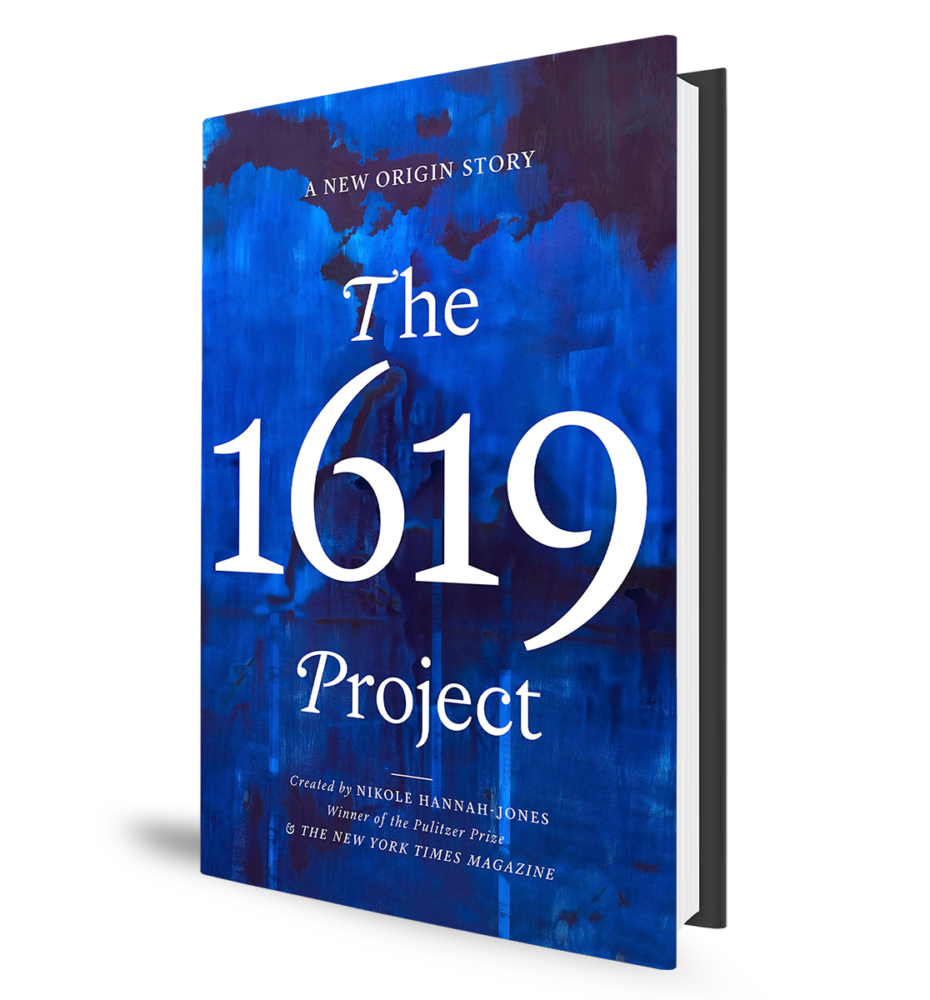 The project started off as a widely popular special edition of the New York Times Magazine, and later a collection of essays, stories, and poems in book form, and even an educational curriculum. It also inspired plenty of criticism and backlash — and was even banned by name from being taught in Texas public schools in a law signed by Gov. Greg Abbott.
The project was founded by journalist Nikole Hannah-Jones, who won a Pulitzer Prize for her work. She's speaking at a Progressive Forum event in Houston on Wednesday, Aug. 24.
In the audio above, she tells Houston Matters producer Michael Hagerty how much of the way American history is taught largely ignores the struggles and contributions of African Americans – aside from mentions of the Civil War and the Civil Rights Movement.
In her case, she recalls discovering more of the story as a teenager in the small town in Iowa where she grew up through a Black studies elective course that introduced her to the year 1619.