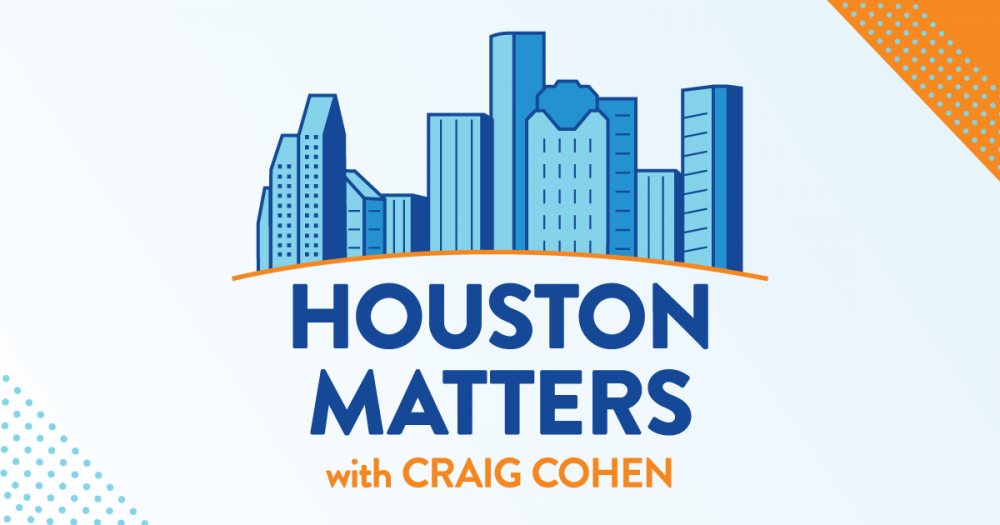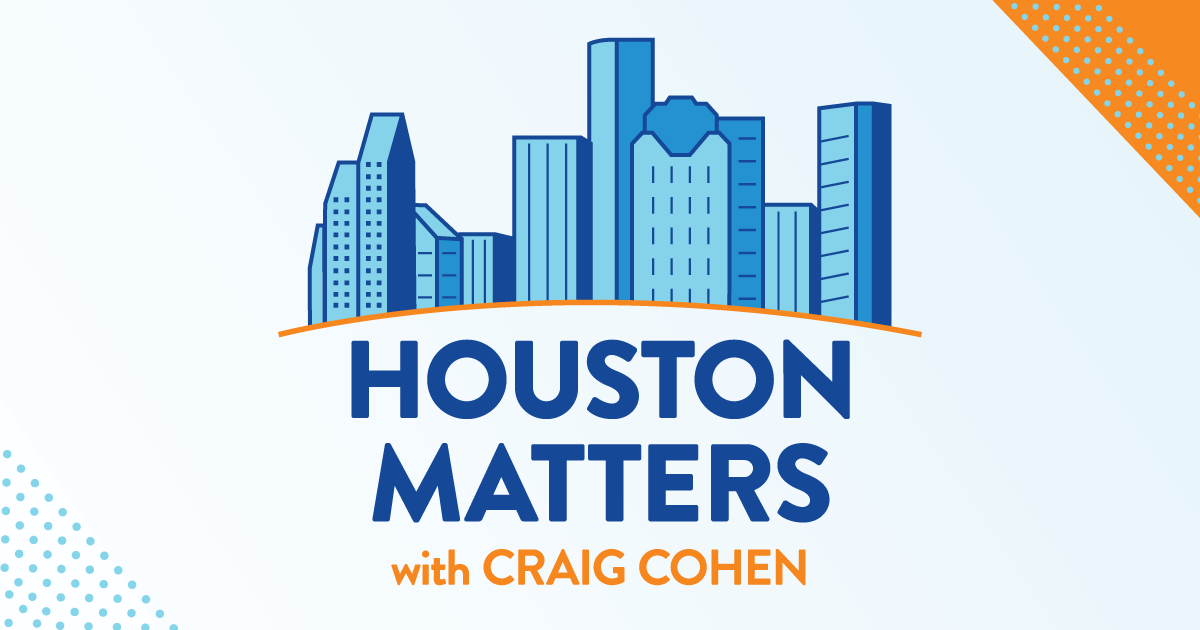 On Thursday's show: Harris County leaders touted recent public safety programs yesterday. But just how effective have those programs really been?
And the Biden administration is cancelling debt for students who used federal loans to attend the now-defunct ITT Technical Institute.
Also this hour: We preview Houston Theater Week.
Then, Mario Diaz of the Houston Airport System answers your questions.
And: A podcast examining the failures of Texas' electric grid is back. We discuss the new season of The Disconnect with host Mose Buchele of KUT.