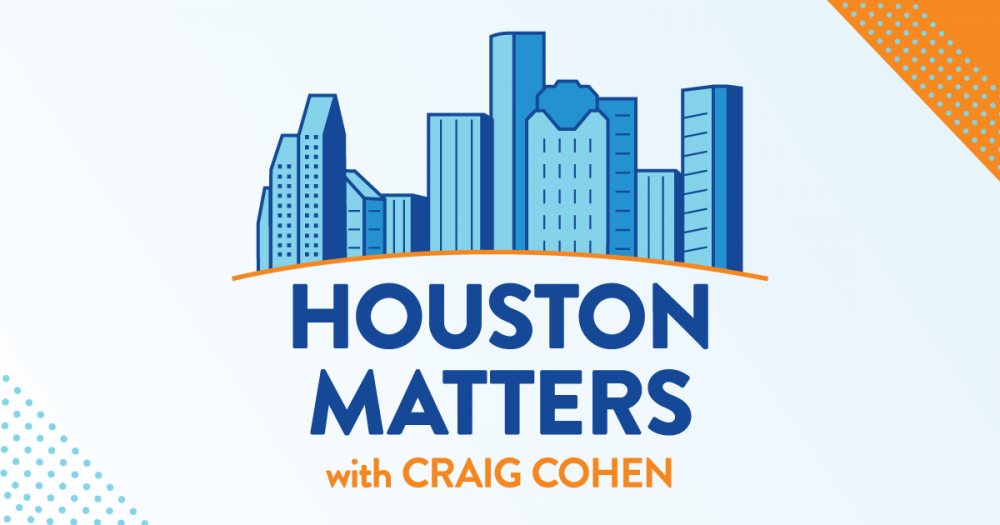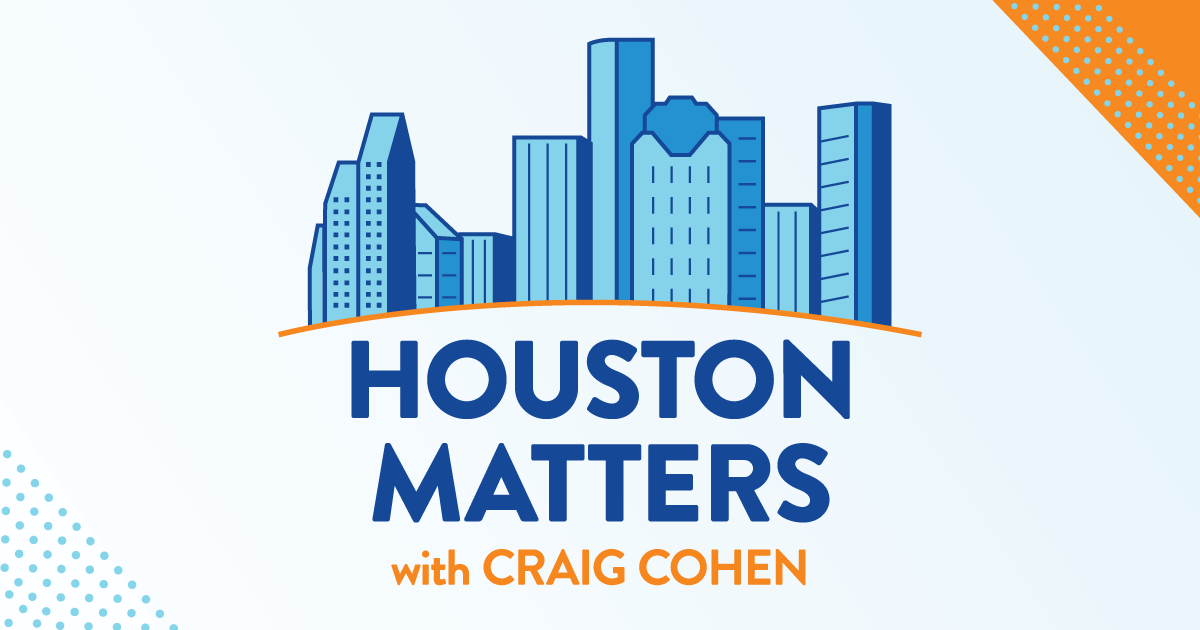 On Wednesday's show: ERCOT, the agency in charge of regulating the Texas energy grid, has hired Pablo Vegas as its new CEO. We learn more about him and what his selection means for the future of the state's energy grid.
Also this hour: We discuss the latest developments in politics in our weekly roundup.
Then, entomologist Erin Mills from the Houston Botanic Garden answers your questions about insects.
And we visit the Rosenberg Library in Galveston, the oldest continuously operating public library in the state.
MORE ON THE ROSENBERG LIBRARY:
The Great Storm of 1900 Exhibit | Film Archive Collection | Archive Collection