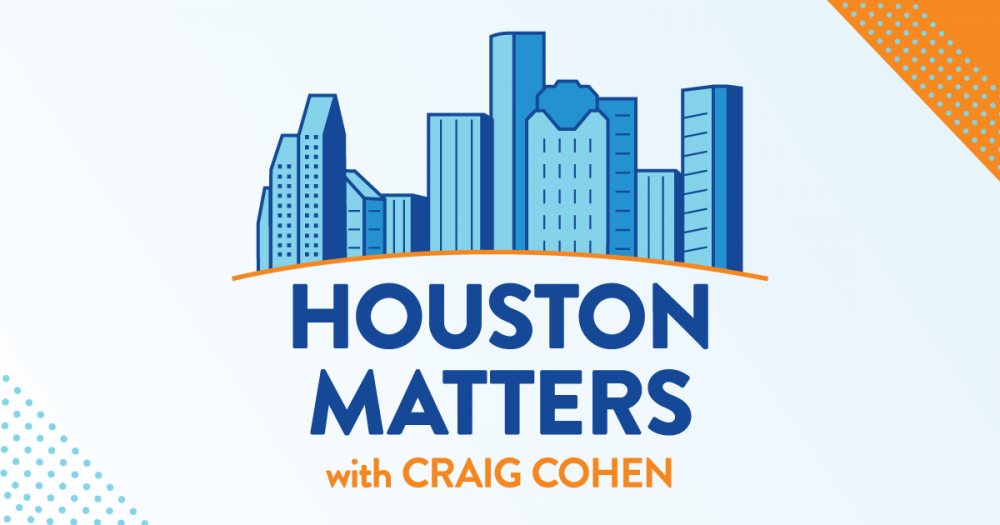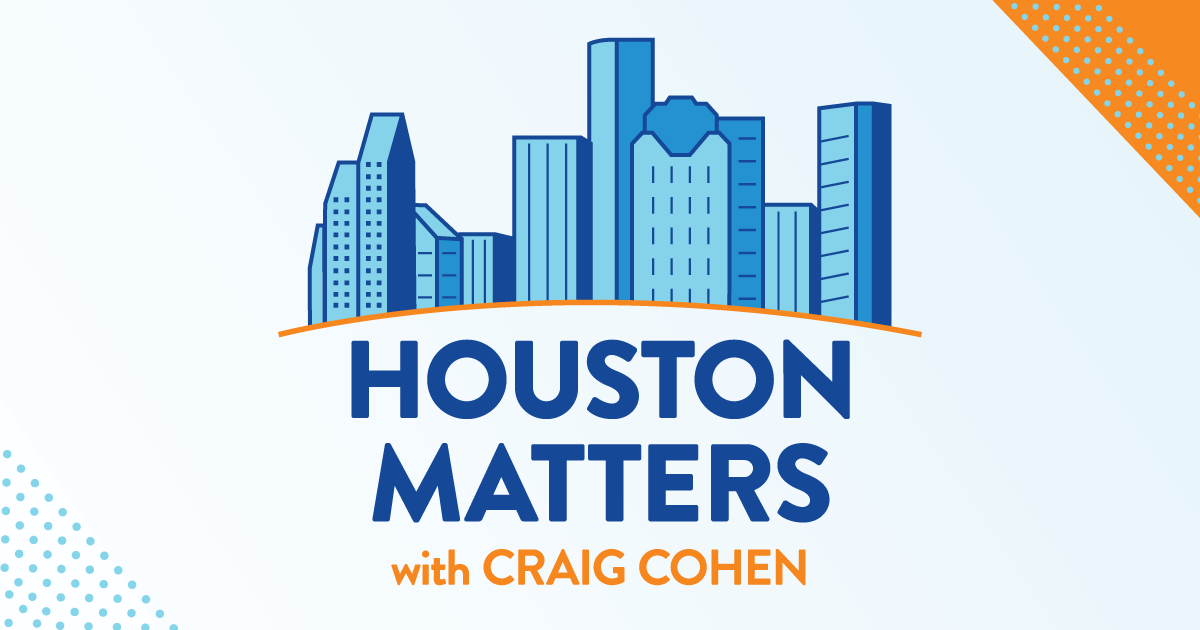 On Tuesday's show: Rep. Al Green discusses issues before Congress, his efforts to establish a national Slavery Remembrance Day, and answers listener questions.
Also this hour: We bring you the next episode of News 88.7's podcast Below the Waterlines: Houston After Hurricane Harvey. In Episode 3: What role could green infrastructure play in preventing future flooding? Turns out, letting nature run its couse is often a better option than manade options.
And we visit Banksyland, a touring exhibit highlighting the work of the elusive street artist, Banksy.