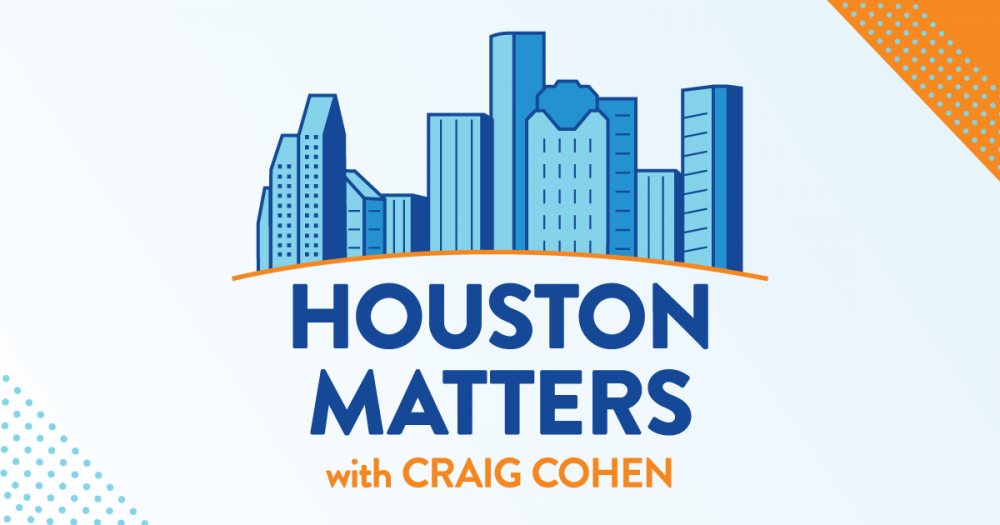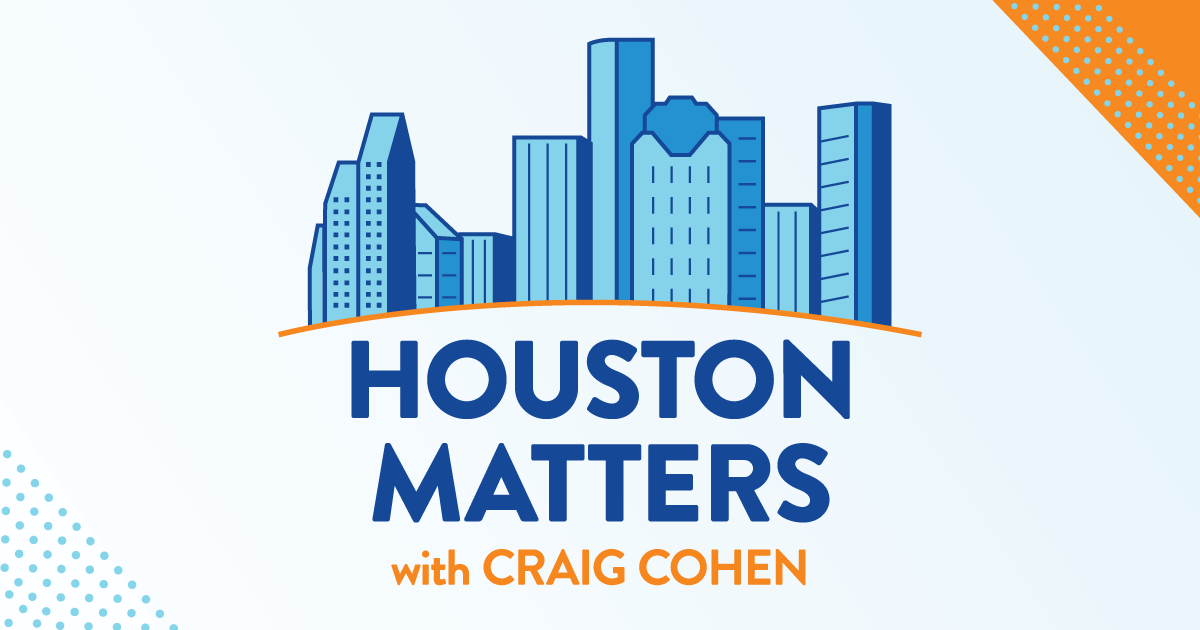 On Monday's show: We learn what the CDC's new COVID guidelines mean for Houston, especially as many area school return to class.
Also this hour: From low teacher morale to the state's teacher shortage, we discuss the crisis in the teaching profession and ways to address it from the perspective of someone involved in helping train and prepare future teachers. We talk with Cathy Horn, the interim Dean of the College of Education and director of the Education Research Center at the University of Houston.
Then, veterinarian Dr. Lori Teller answers your pet care questions. Anything related to the health and well-being of your dog or cat is welcome.
And, as a team from Pearland plays this week in the Little League World Series, sportswriter and podcaster Jeff Balke discusses kids competing on a national and global stage. Is it responsible to put them under this kind of pressure, whether it's the LLWS, the Olympics, or even the Scripps National Spelling Bee?