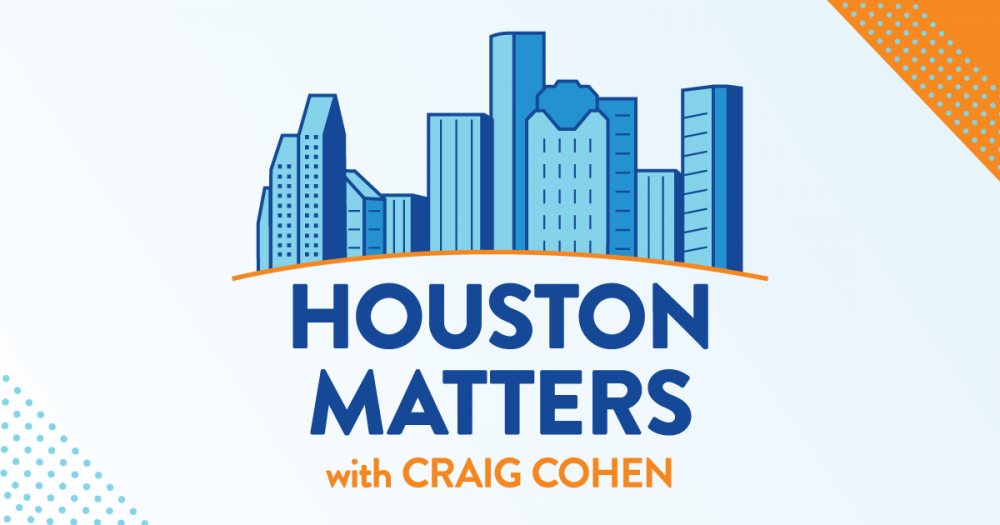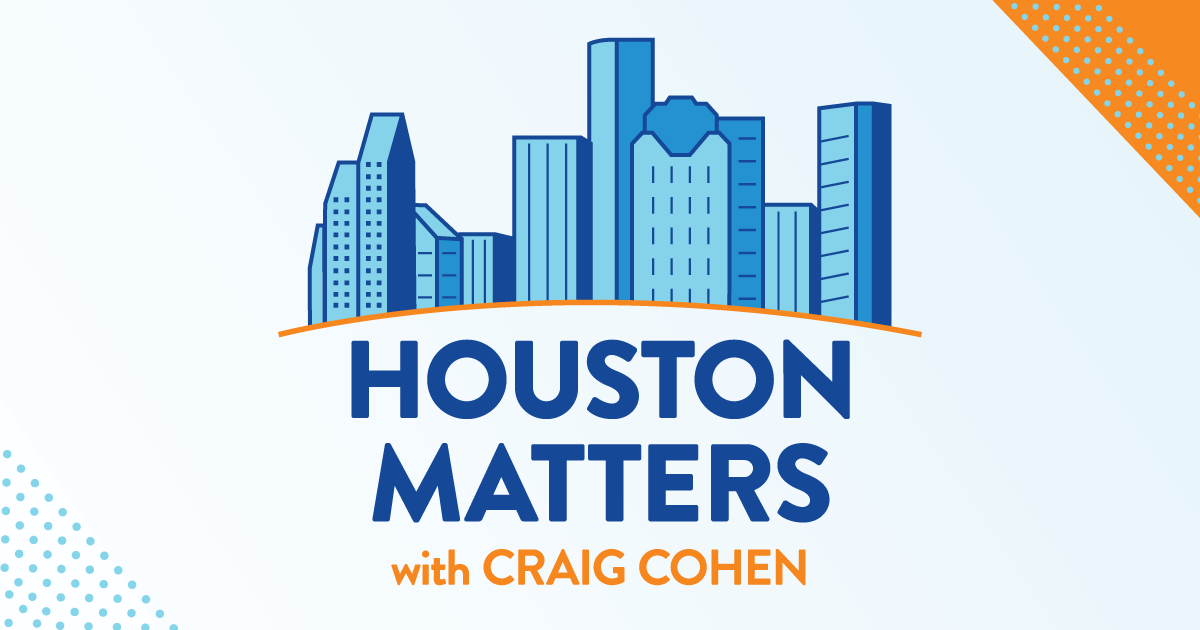 On Friday's show: We get the latest out of a Houston Independent School District Board meeting to approve funding for school security measures.
Also this hour: We hear from the coach of a Pearland Little League baseball team heading to the Little League World Series.
Then, we break down The Good, The Bad, and The Ugly of the week.
And we learn how Houston became a hotbed of competitive air hockey. This weekend, the University of Houston will once again host the World Championships of Air Hockey.