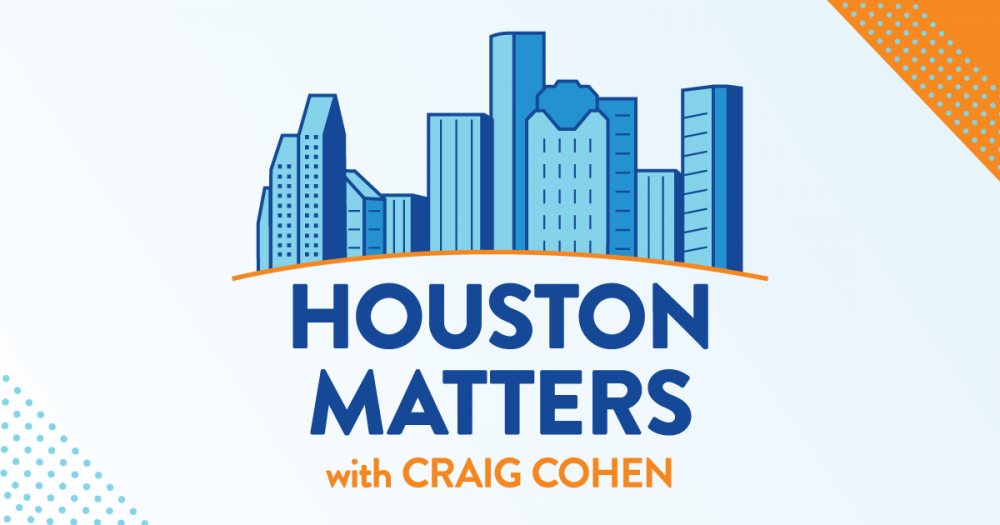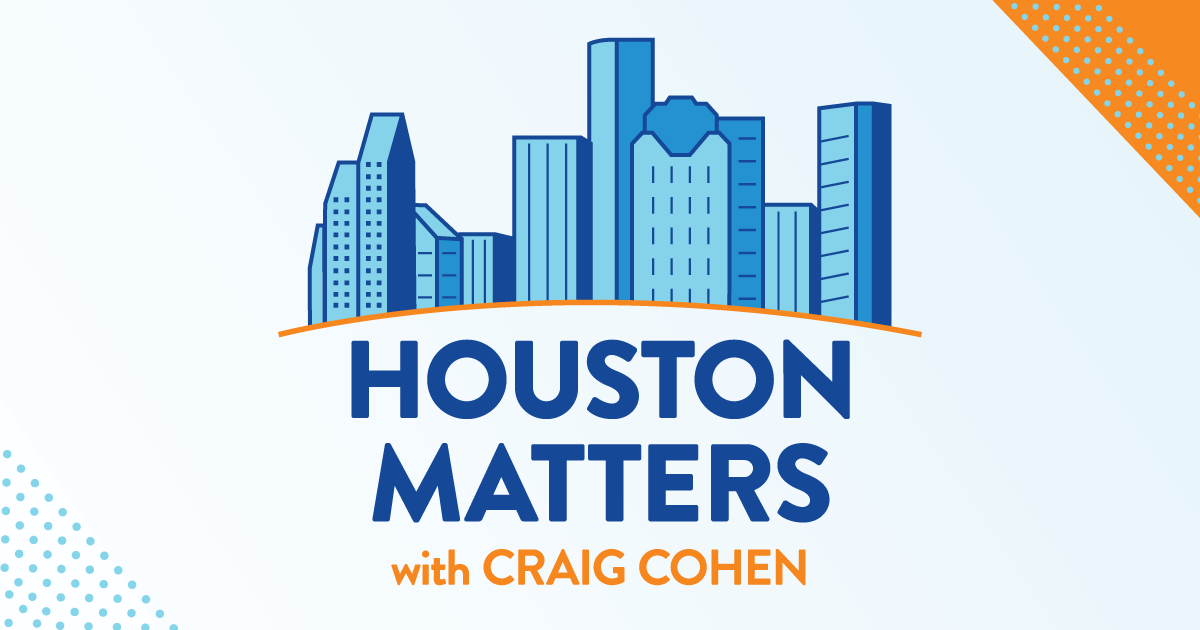 On Thursday's show: A new report finds that 16 percent of Texas hospitals are still not complying with federal price transparency rules. We discuss why these rules were put in place and what can be done to get hospitals to comply with them.
Also this hour: We learn what's being done to address the state's teacher shortage.
Then, Dwight Silverman answers your technology questions.
And we learn how therapy helped Saturday Night Live cast member Chris Redd be a better comedian and how rap helped him get over a debilitating stutter. Redd's on stage at Houston Improv for four shows tonight through Sunday.