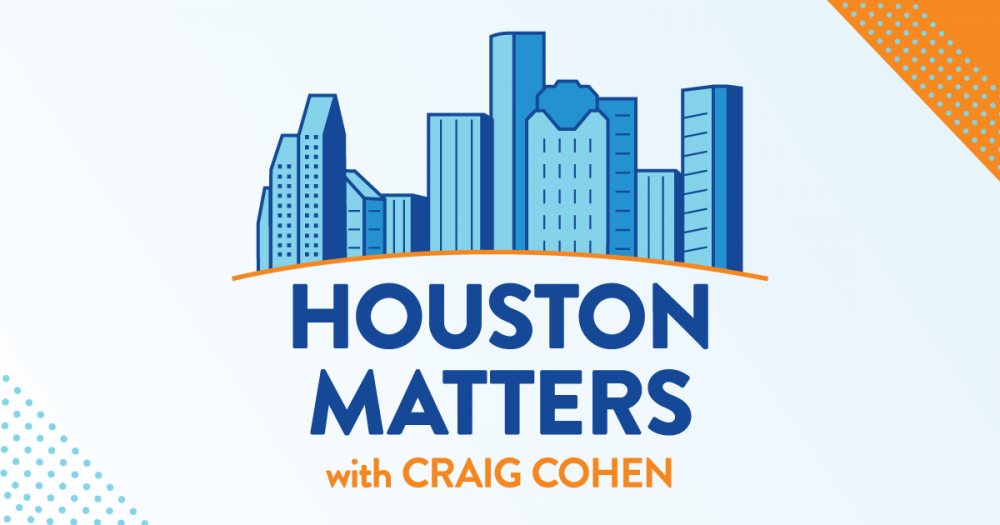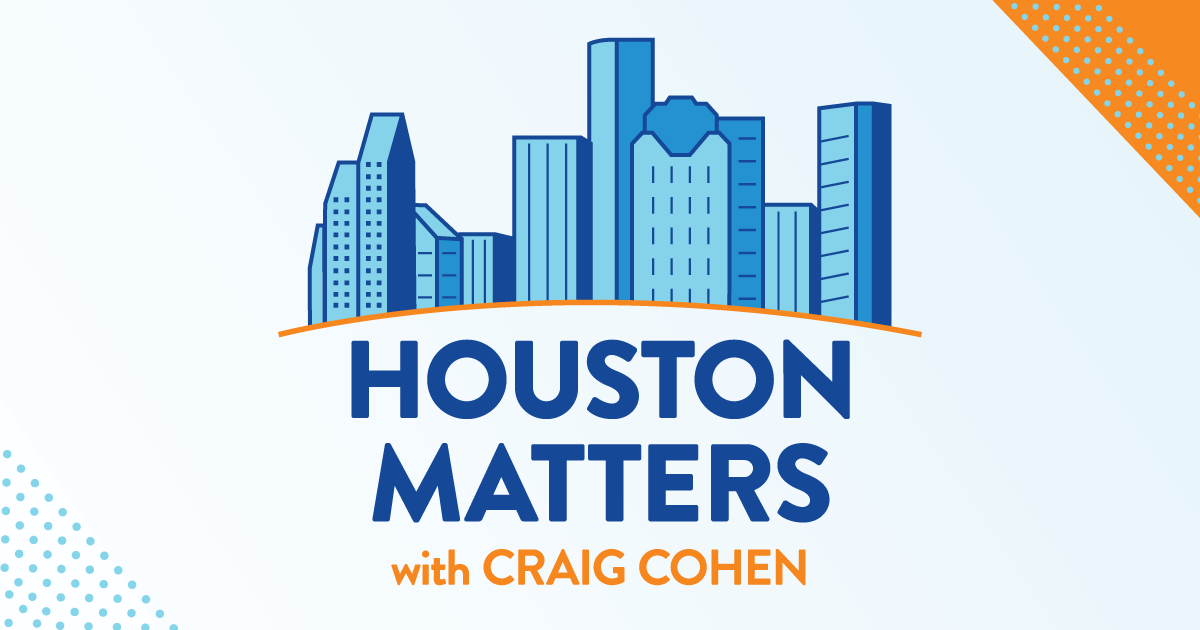 On Wednesday's show: A new survey found that most teachers are seriously considering leaving the profession. We discuss why teacher morale is so low.
Also this hour: We discuss the FBI raid on former Pres. Donald Trump's Mar-a-Lago estate, the progress of the Inflation Reduction Act, and other developments in politics in our weekly roundup.
Then, plastic surgeon Dr. Franklin Rose recalls the role he played in pioneering breast implant surgery and how that made Houston a mecca for the procedure.
And we visit the Houston Yacht Club, the oldest of its kind in Texas, which is celebrating its 125th anniversary. It was the site of this year's International Laser Class Association Youth World Championship, in which 200 young sailors ages 15-18 from 34 countries competed.