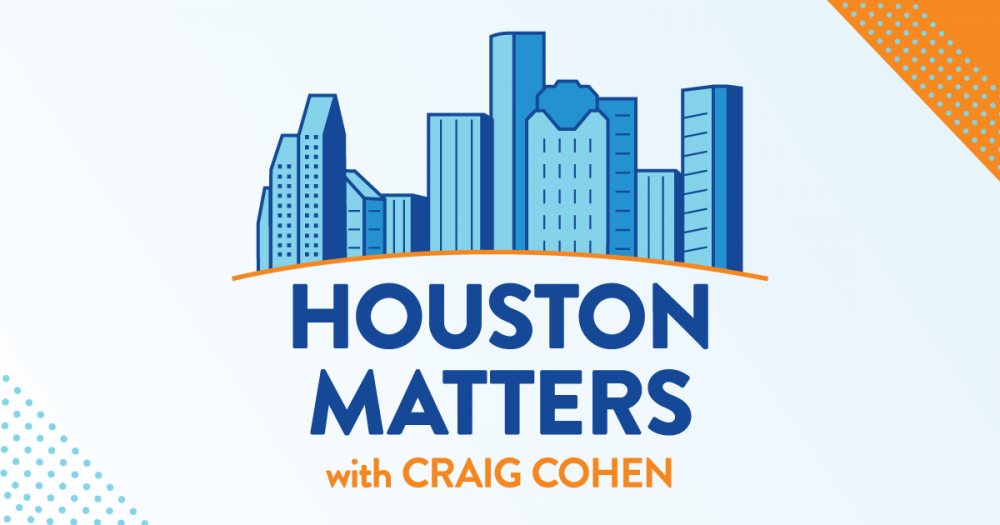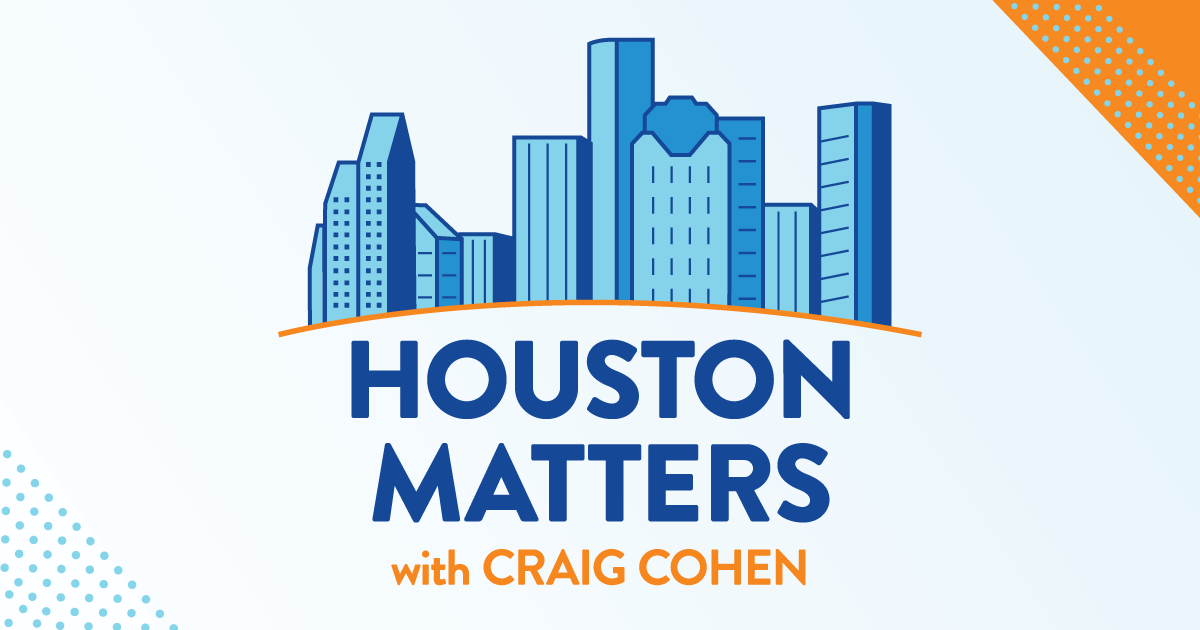 On Tuesday's show: Over the weekend, the Senate passed the Inflation Reduction Act. A representative from the Environmental Defense Fund analyzes the climate change provision in the bill and discusses how it might affect Houston.
Also this hour: We welcome your questions for Mayor Pro-Tem Dave Martin, who represents District E on Houston City Council.
Then, Meg Tapp from the Garden Club of Houston fields your gardening questions.
And we bring you the next episode of News 88.7's podcast Below the Waterlines: Houston After Hurricane Harvey. In Episode 2: Harvey showed us the Addicks and Barker reservoirs are in dire need of improvements. Can Harris County and the U.S. Army Corps of Engineers pull off a multi-billion dollar plan to move water downstream and away from homes in the reservoirs?