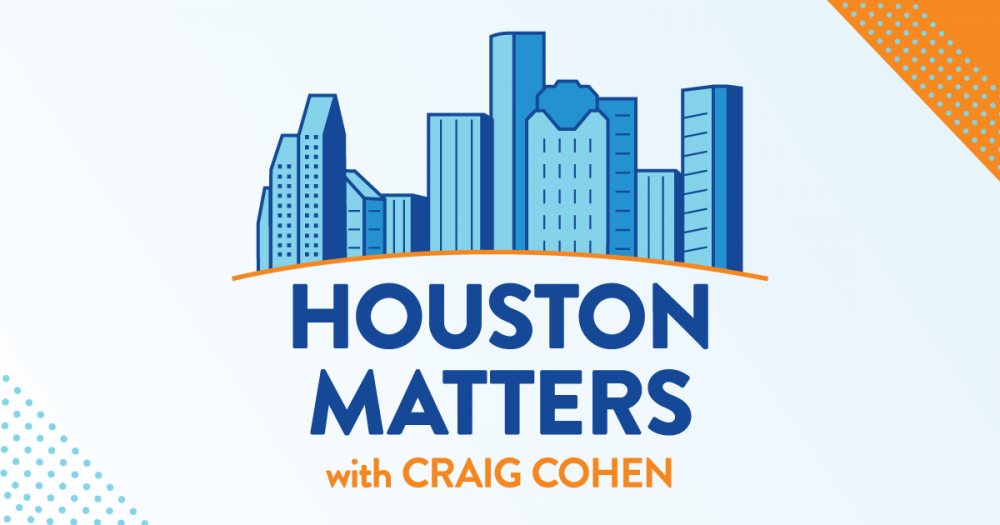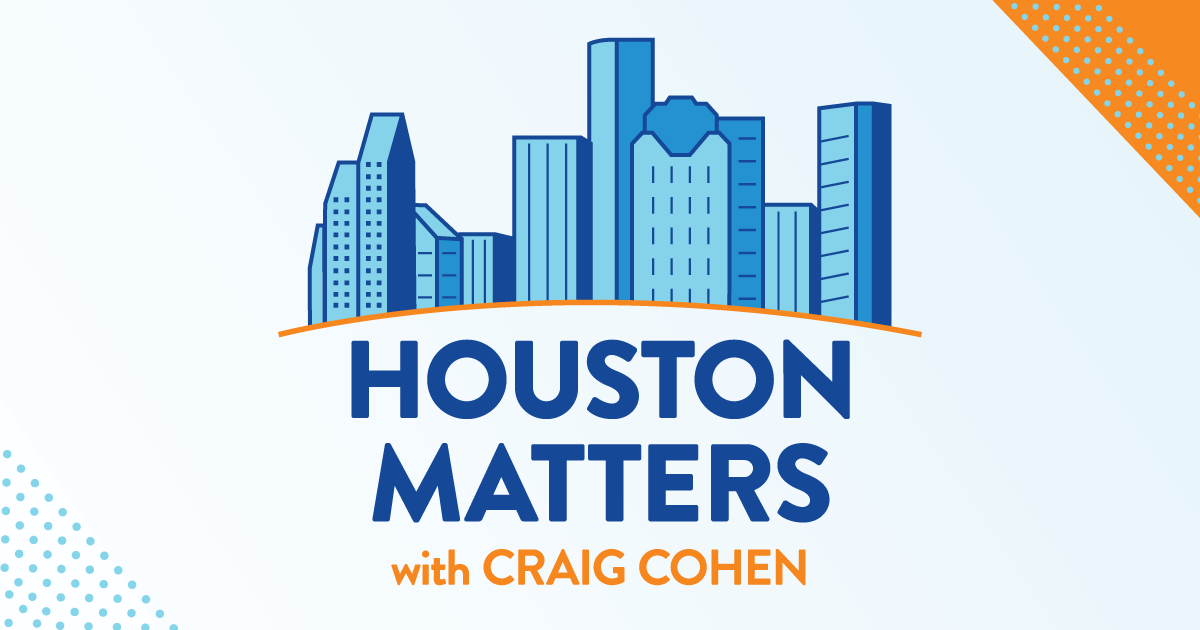 On Monday's show: Houston and two dozen other Texas cities are suing Netflix, Hulu, and Disney. We learn why those cities think those streaming services owe them money.
Also this hour: Local organizers want HISD to reform the district's code of conduct, saying it relies too much on law enforcement — and too often for Black students.
Then, we learn why a state program giving out life-saving drugs to treat opioid overdoses has been out of money for months and what it means for emergency responders.
And Justin Verlander has returned from injury to pitch very well this season. We talk about why some athletes are continuing to excel into their late 30s, even early 40s, and if that's something we didn't used to see in baseball with sportswriter and podcaster Jeff Balke.