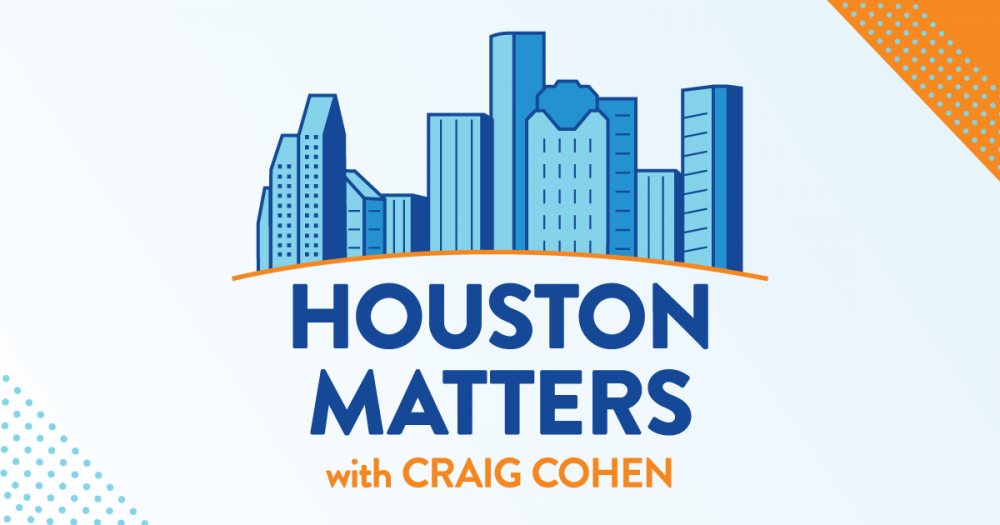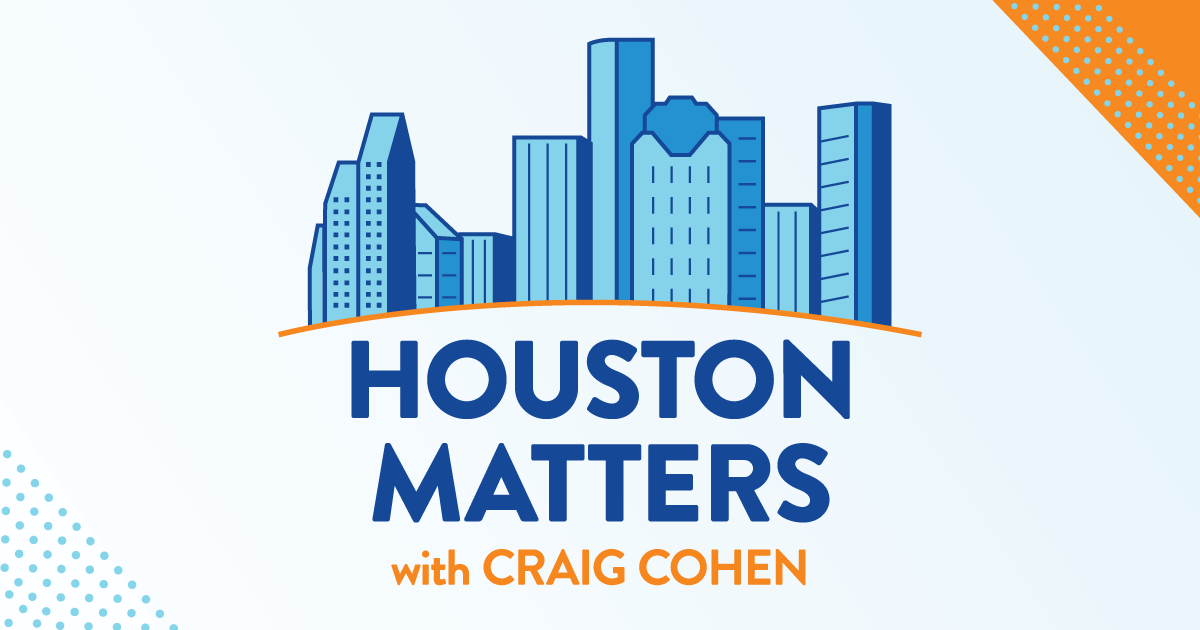 On Friday's show: A Russian court has found WNBA star Brittney Griner guilty on drug smuggling and possession charges. The judge sentenced Griner to nine years in prison. What are the chances of the United States government arranging for her release much sooner in some sort of prisoner exchange or other diplomatic effort? An international relations expert weighs in.
Also this hour: We discuss the implications for us here in Houston and across Texas of a recent Supreme Court ruling signaling dwindling power for the EPA.
Then, we break down The Good, The Bad, and The Ugly of the week, including a man using 3D-printed guns to make a point at the city's recent gun buyback event, and an award-winning songwriter finding herself in over her head after a comment about Beyoncé on Twitter.
And renowned Indian composer and violinist Dr. L. Subramaniam is in Houston this week preparing for a concert Saturday with the Houston Symphony in the world premiere of his Mahatma Symphony, written to celebrate 75 years of Indian independence.