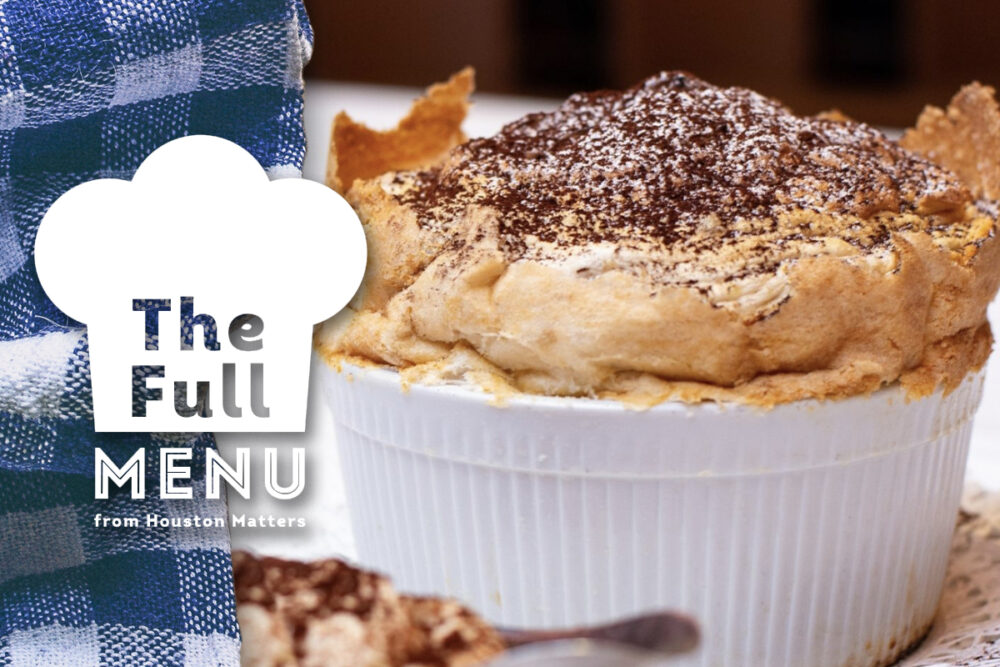 August is here, and, while that's bad news for Houstonians already fatigued by the opressive heat, it's great news for foodies.
That's because August is Houston Restaurant Weeks, the month-long charity dining event where local restaurants roll out special menus with special pricing. And proceeds benefit the Houston Food Bank.
In this month's installment of The Full Menu, our food writers preview what some restaurants are offering on those special menus and what dishes they're most excited to try.
In the audio above, we hear from Eric Sandler of CultureMap Houston, Felice Sloan of the Swanky Maven lifestyle blog, and David Leftwich of Houston Food Finder.
Establishments Mentioned in this Edition:
Tony's
Lucille's
Davis St. at Hermann Park
Craft Pita
Xochi
Daily Gather
Wild Oats
Loch Bar
Xin Chao
B&B Butchers & Restaurant
Mad
El Topo
Coltivare