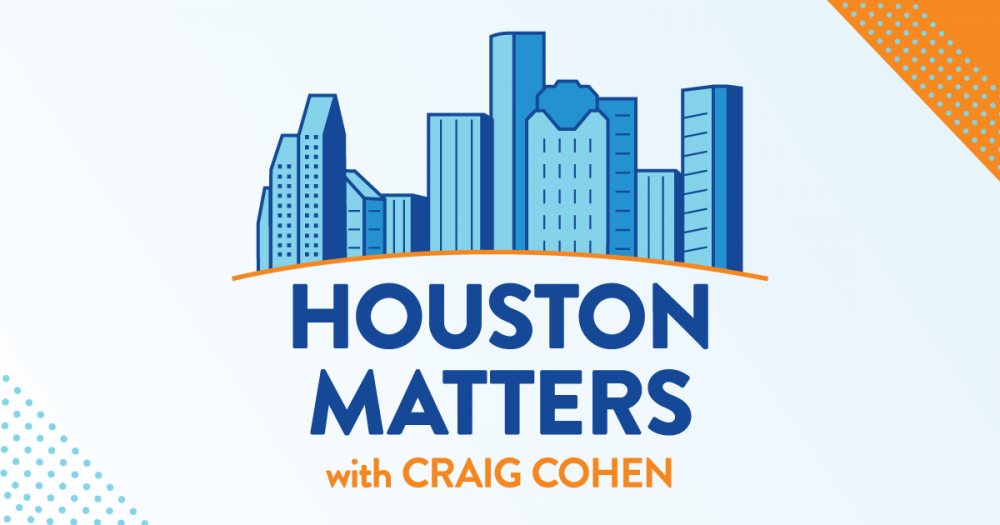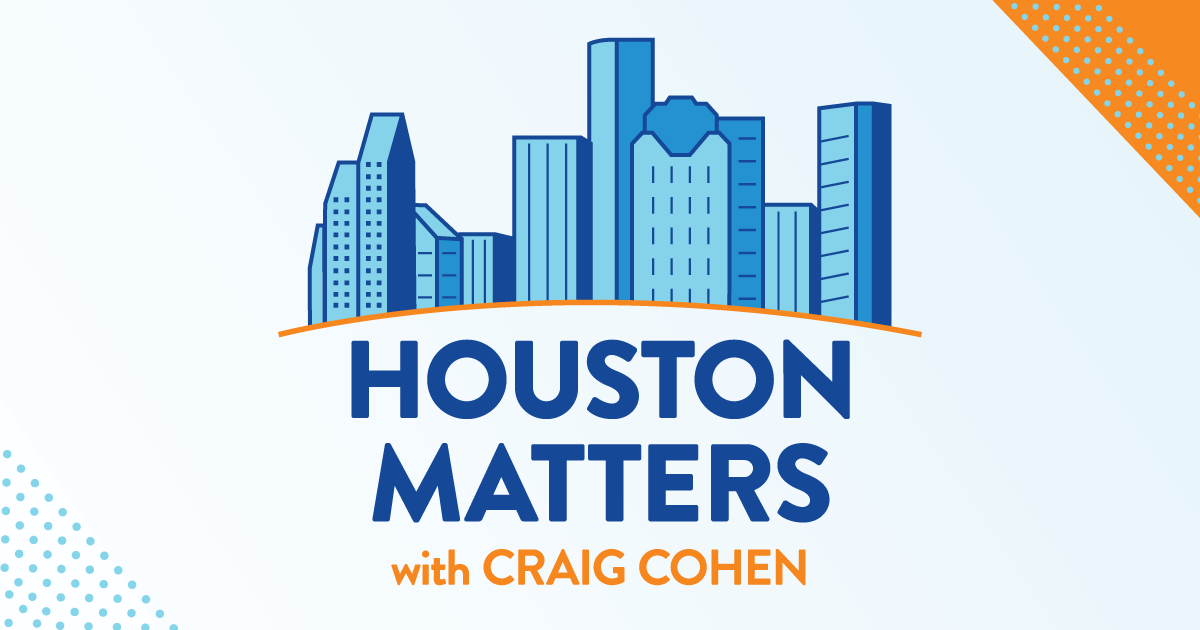 On Wednesday's show: Harris County Commissioners Court approved a bond proposal that will go before voters in November for around $1 billion in infrastructure spending.
Plus: Houston-area school districts will no longer provide free lunches to all students due to the expiration of a federal waiver.
Also this hour: We discuss the latest developments in politics in our weekly roundup.
Then, local food writers discuss what's on tap for Houston Restaurant Weeks in this month's installment of The Full Menu.
And, long before the deadly Astroworld festival concert, New York had its own disaster of a concert event: Woodstock '99. A new documentary about it debuts today on Netflix. Local film critic Joe Leydon was there and reflects on what he saw.