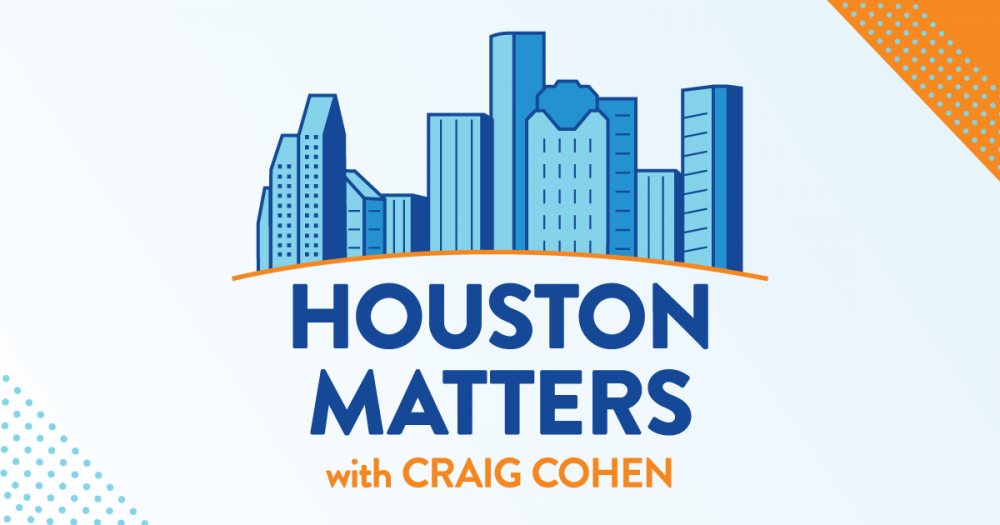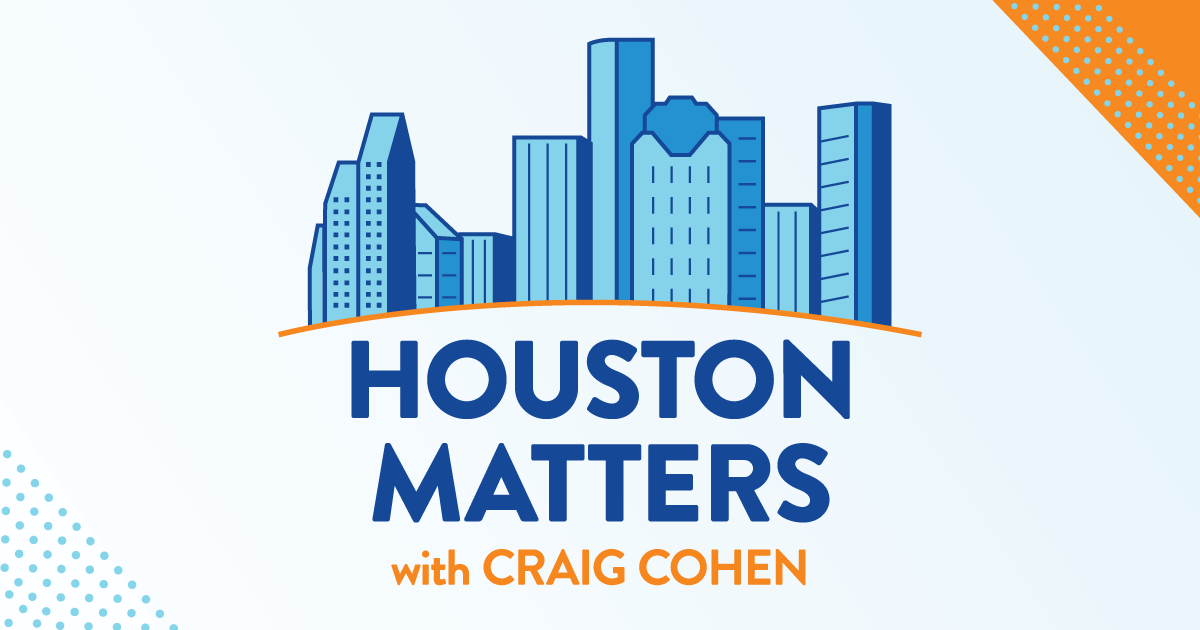 On Friday's show: TxDOT has announced plans to raise a portion of I-10 near White Oak Bayou, but local residents are skeptical of the project. Will TxDOT move forward with the project despite their concerns? We discuss.
MORE: TxDOT is seeking public input on the proposed project. Click here to read more about the proposal and for instructions on how to comment.
Also this hour: A recent study found Houstonians reported the highest stress levels of any community surveyed in the last year. We find out why.
Then, we discuss three stories that are bad news for ice cream lovers in The Good, The Bad, and The Ugly of the week.
And Megan Cavanagh, the actress who played Marla Hooch in the movie A League of Their Own — who now lives in Houston — reflects on the role and the film, which celebrated its 30th anniversary this month.