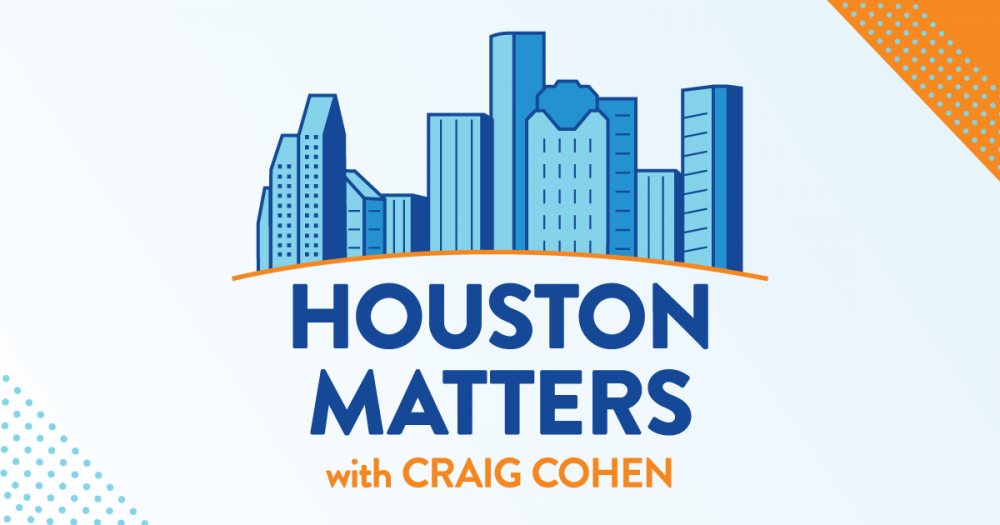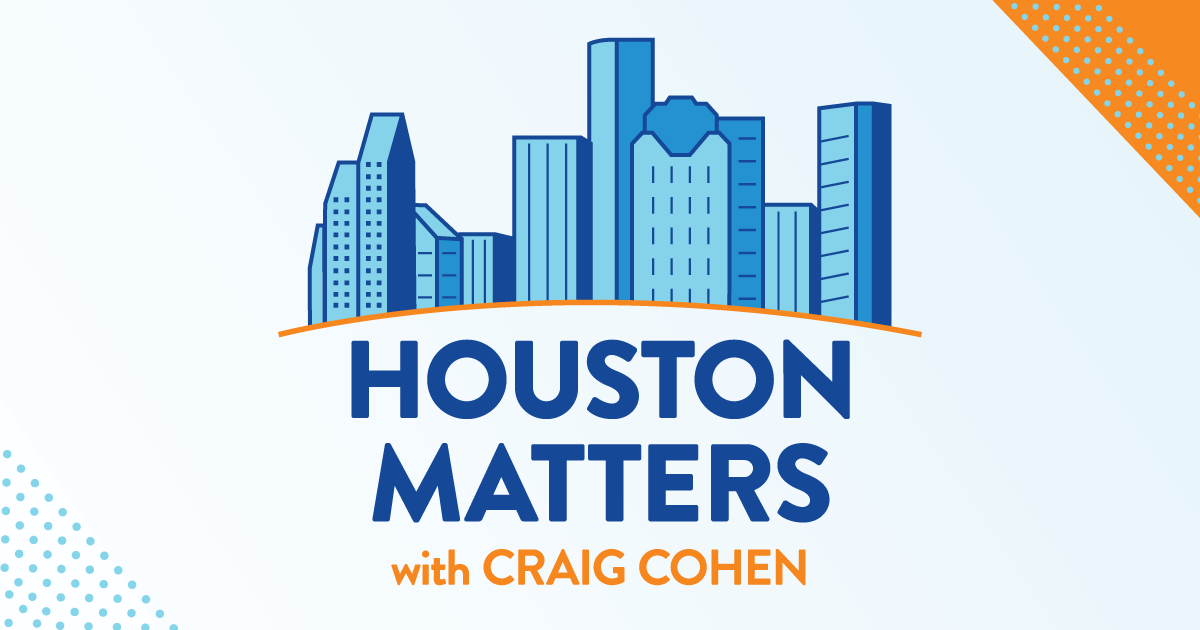 On Thursday's show: Harris County, the City of Houston, and local environmental attorney Jim Blackburn are suing Union Pacific, citing toxic pollution and soil and groundwater contamination in Kashmere Gardens and the Fifth Ward. We discuss the lawsuit with Harris County Attorney Christian Menefee.
Also this hour: In light of the Dobbs decision affecting abortion rights in Texas and across the nation, what other legal questions have arisen its wake? We talk it over with a legal expert.
Then this month's installment of The Bigger Picture explores why we're drawn to sprawling, connected cinematic universes. What is it about tying stories together that speaks to us?
And longtime NFL coach Wade Phillips has been named the head coach for Houston's new XFL football team, which begins play next year. We revisit a 2017 conversation with him about his memoir, Son of Bum, which chronicles what it was like growing up the son of iconic Houston football coach Bum Phillips.