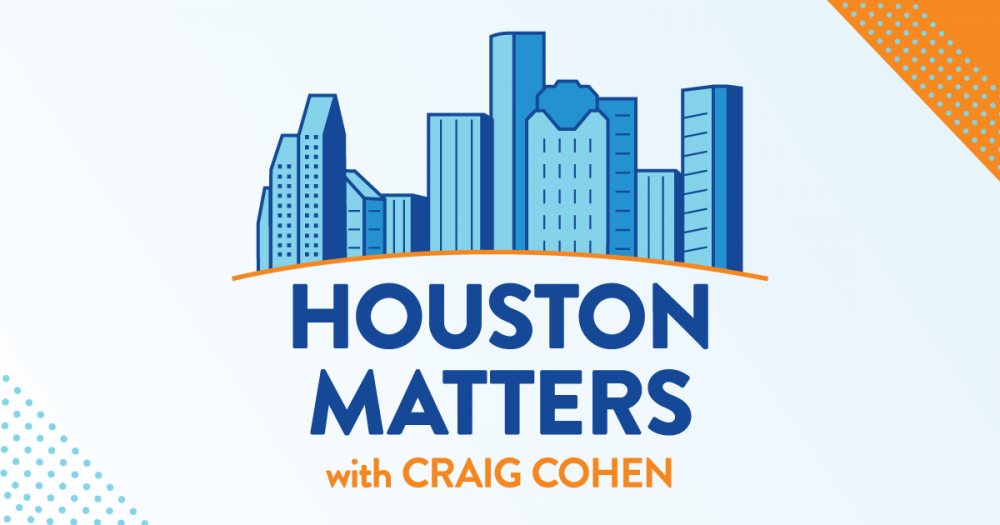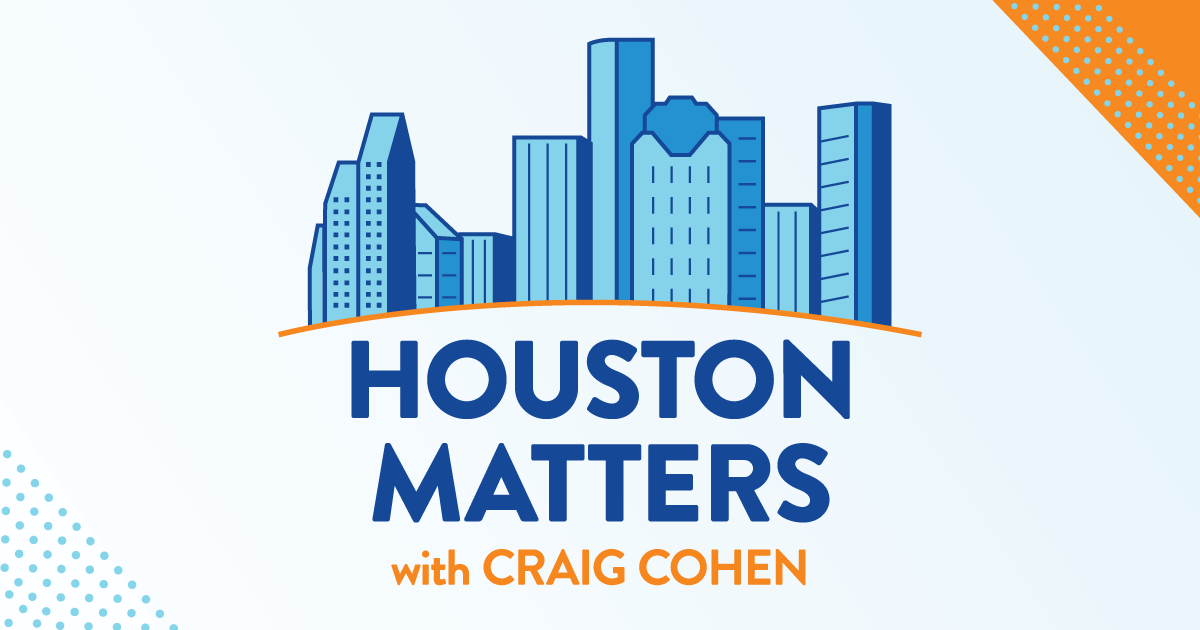 On Wednesday's show: We discuss the status of drought conditions across the state and the forecast for the rest of the summer.
Also this hour: We discuss the latest developments in politics in our weekly roundup.
And we revisit our conversation with Jon Meacham about his biography of former Pres. George H.W. Bush, Destiny and Power.