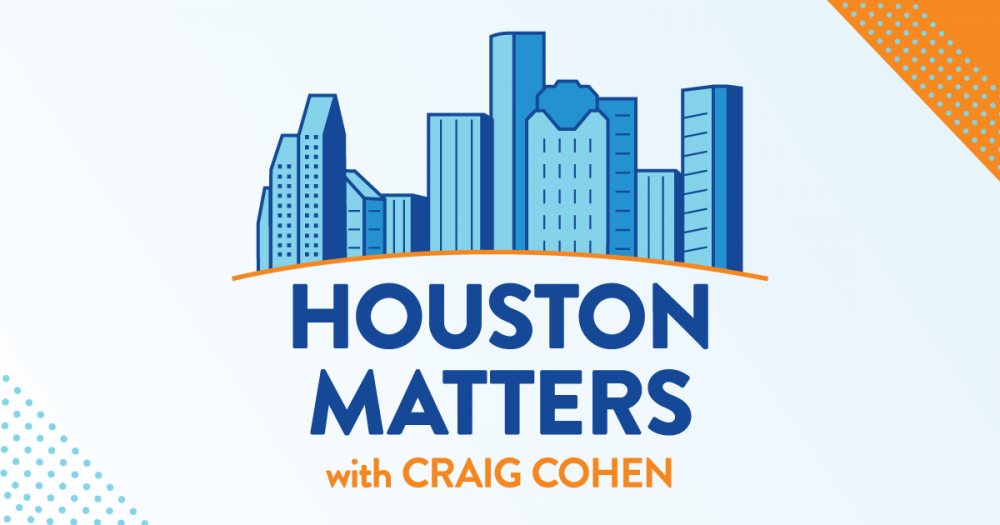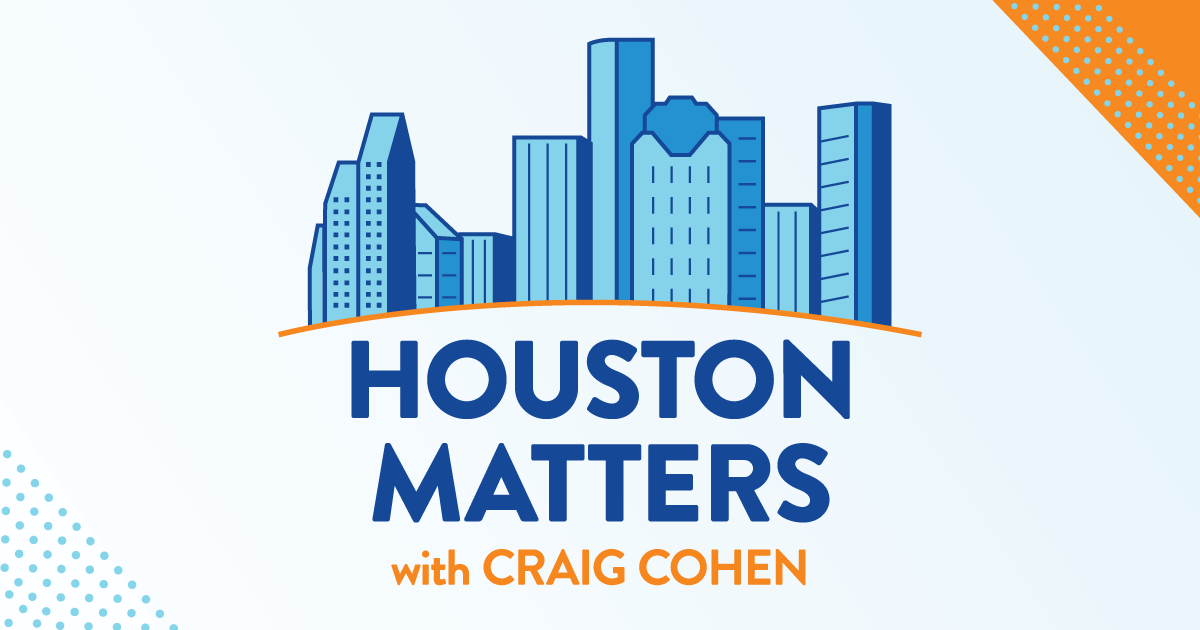 On Tuesday's show: We talk with Houston area Congresswoman Sylvia Garcia about her bill requiring employers to offer paid rest breaks for construction workers. And we welcome your questions and comments about other issues facing the area.
Also this hour: We preview Frontline: Facing Eviction, which takes a closer look at evictions in Texas. The episode airs tonight at 9 on Houston Public Media, TV 8.
And we reflect on the life and career of Jack Brooks, the late Texas lawmaker who some called "the meanest man in Congress."