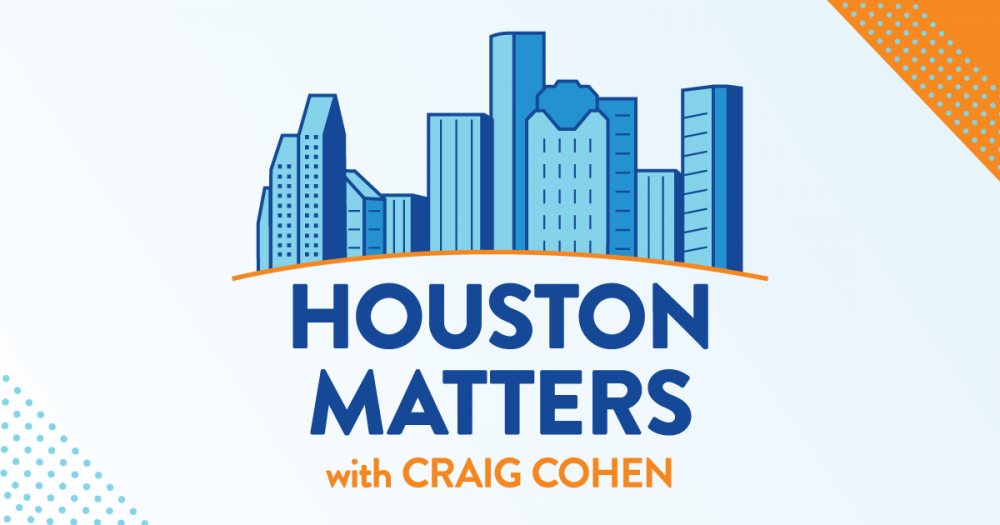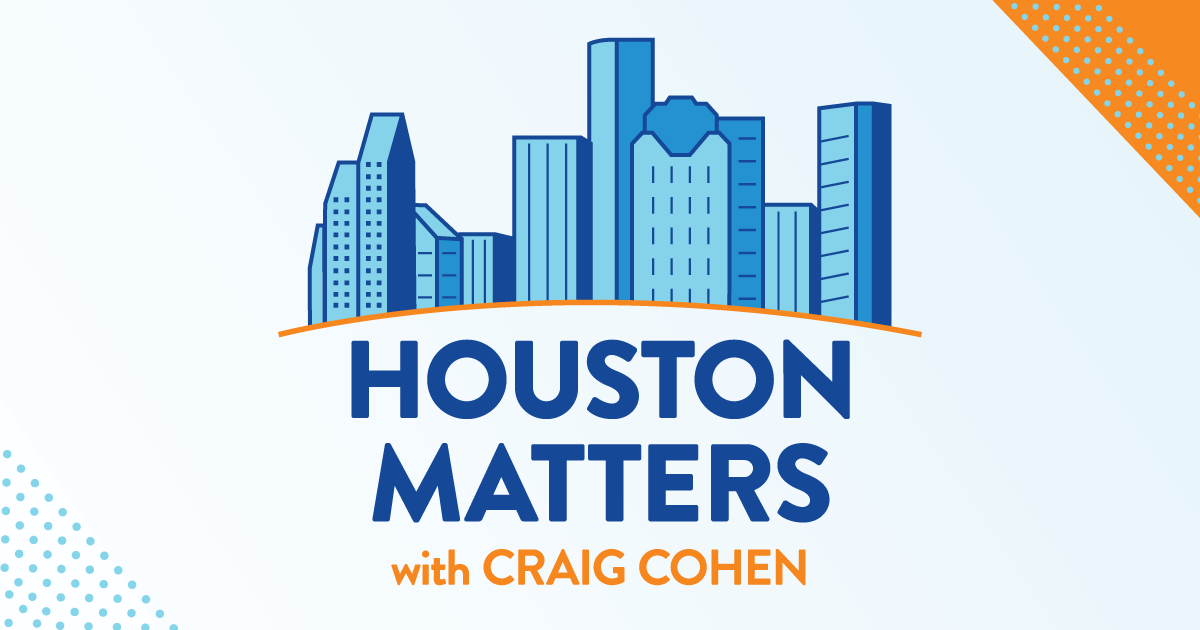 On Monday's show: The U.S. Department of Justice has launched an investigation into Houston's response to illegal dumping and whether the city is guilty of racial discrimination.
Also this hour: How do we define where "Houston" ends and "outside of Houston" begins? The loop? The beltway? The Grand Parkway? The city limits? The metro area? We talk it over and get your input.
Then, Texas may have found a compromise on prayer in public schools years ago. Was that lightning in a bottle or is it possible to find compromise in other areas?
And Jeff Balke updates us on Houston sports.