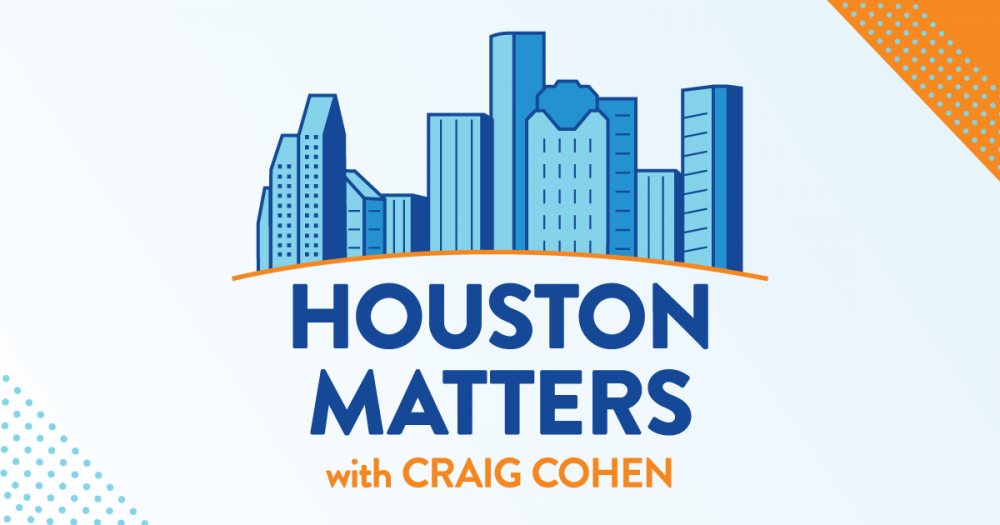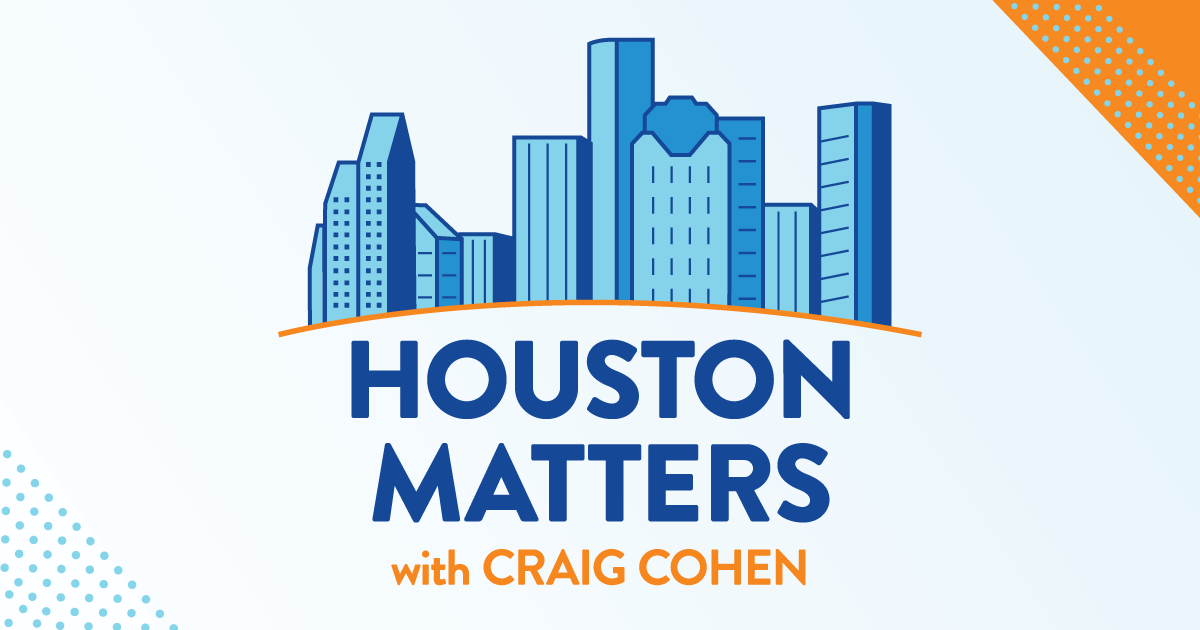 On Friday's show: We talk with a local health expert about the spread of monkeypox and what it means for Houston.
Also this hour: William Menjivar concludes a two-part exploration of the future of live music in the Houston area. Hear Part One
Then, we break down The Good, The Bad, and The Ugly of the week.
And we hear an excerpt from this week's edition of I See U with Eddie Robinson, which tells the story of how a group of Vietnamese fishermen took on the KKK in a heated dispute over fishing Galveston Bay.