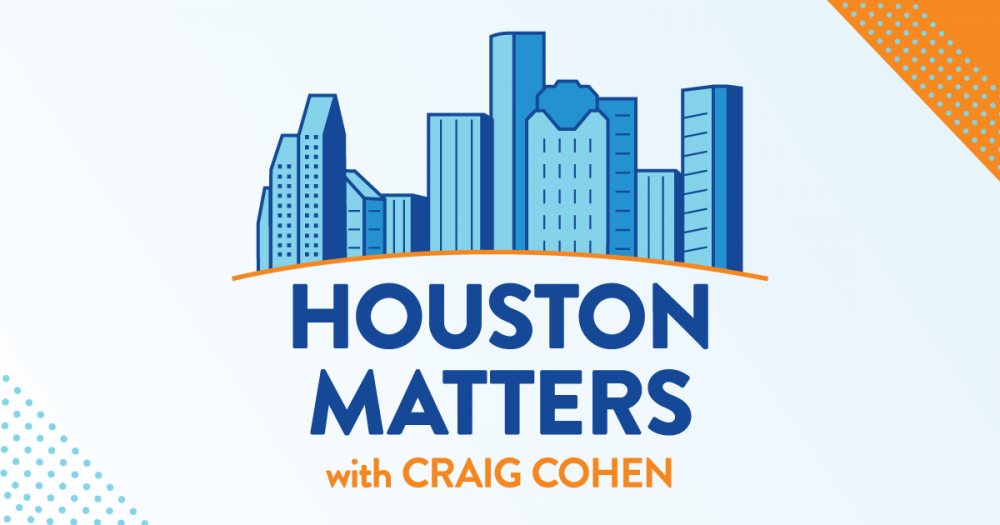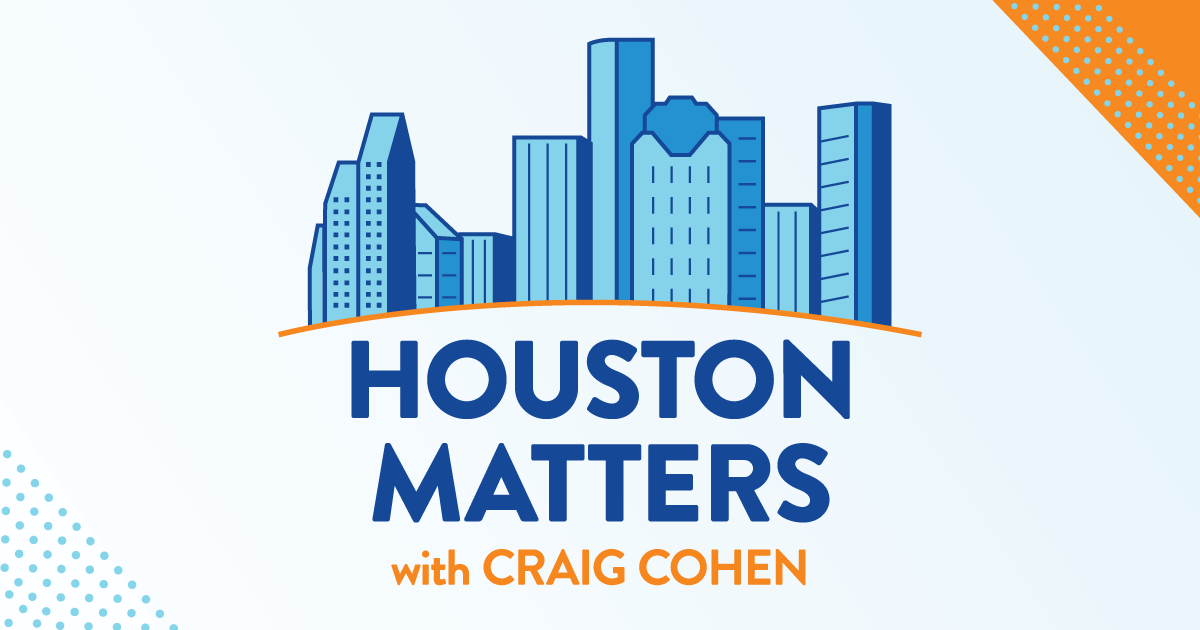 On Thursday's show: After another day of record-breaking demand on the Texas electric grid, we ask the Houston Chronicle's Chris Tomlinson to weigh in on efforts in the political ranks (from both sides) to blame different sources of energy for not supplying enough juice.
Also this hour: We discuss the concept of sportswashing — how companies, governments, or other entities use sports or sponsorship of a sport to improve a troubled reputation.
Then, we learn the role air conditioning played in making Houston the massive, sprawling city it is today — for better or worse.
And a performance of Shakespeare's Twelfth Night utilizes Juilliard graduate students and Houston-area high schoolers.