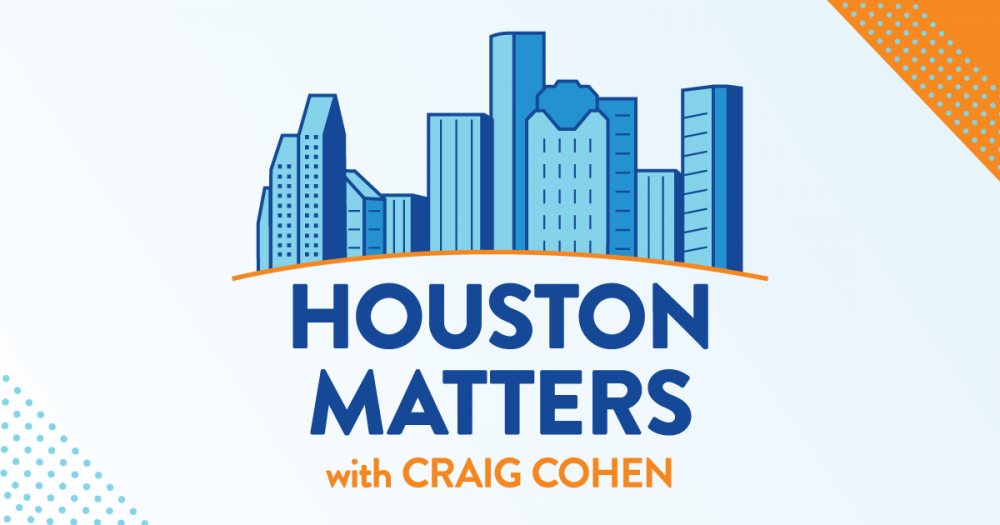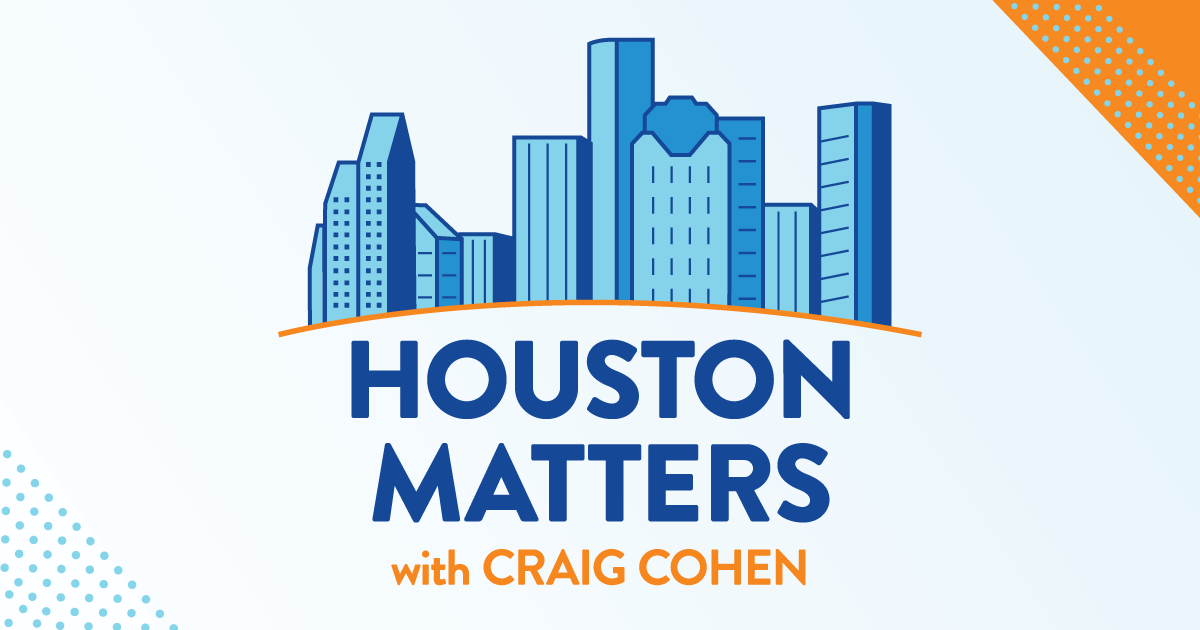 On Wednesday's show: The EPA is formally objecting to the issuance of operating permits for a Pasadena facility run by Intercontinental Terminal Company, the company responsible for a fire at a separate Deer Park petrochemical facility back in 2019. Will those permits still be issued?
And we learn about efforts to unionize some area Starbucks locations.
Also this hour: We discuss the latest developments in politics in our weekly roundup.
Then, we know well how disasters adversely affect poorer neighborhoods with fewer resources, but what about people who are neither wealthy nor poor? New research explores how disasters impact the middle class.
And Houstonians share some of their memories from watching the moon landing 53 years ago.