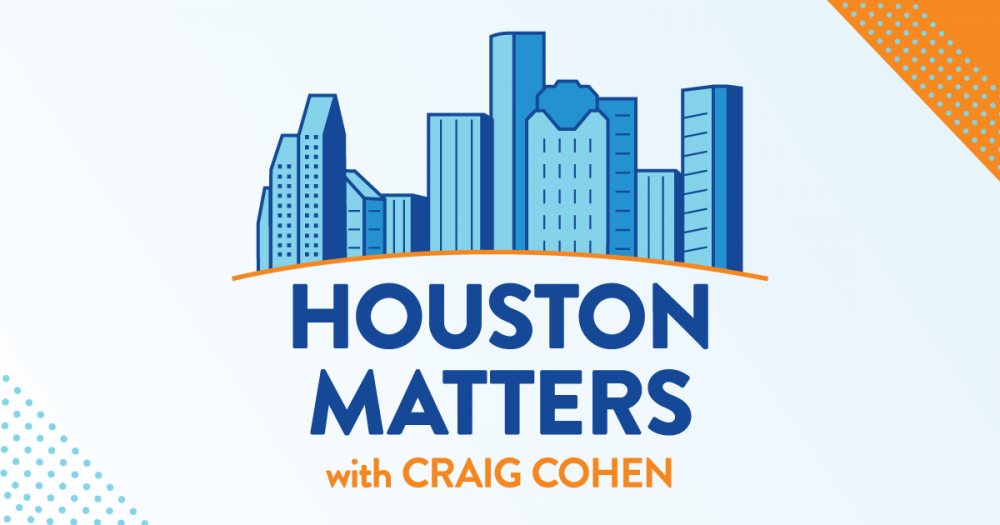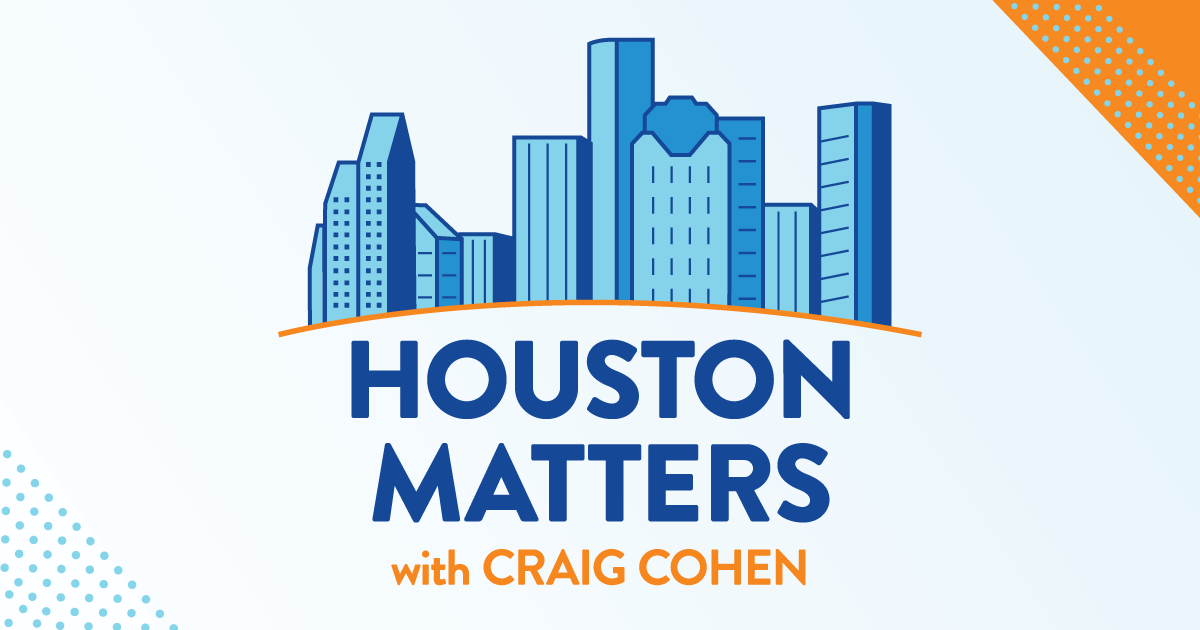 Last week, HR 8297 passed the U.S. House of Representatives. The Ensuring Women's Right to Reproductive Freedom Act would prohibit anyone from interfering with a person traveling across state lines to obtain abortion services.
The bill is sponsored by Houston Congresswoman Lizzie Fletcher, who joins us to discuss that and other legislation introduced in response to the recent overturn of Roe v. Wade. And she answers listener questions about other issues before Congress affecting Greater Houston.
Also this hour: The Moth, the storytelling event and radio show, is celebrating 25 years. Its founder George Dawes Green tells us how it got started and how it helped launched more storytelling events like it all over the world, including here in Houston. And he discusses his new novel, The Kingdoms of Savannah.
And our producer William Menjivar goes fishing on Buffalo Bayou with Alex Sosa of Buffalo Bayou Fishing Champs.