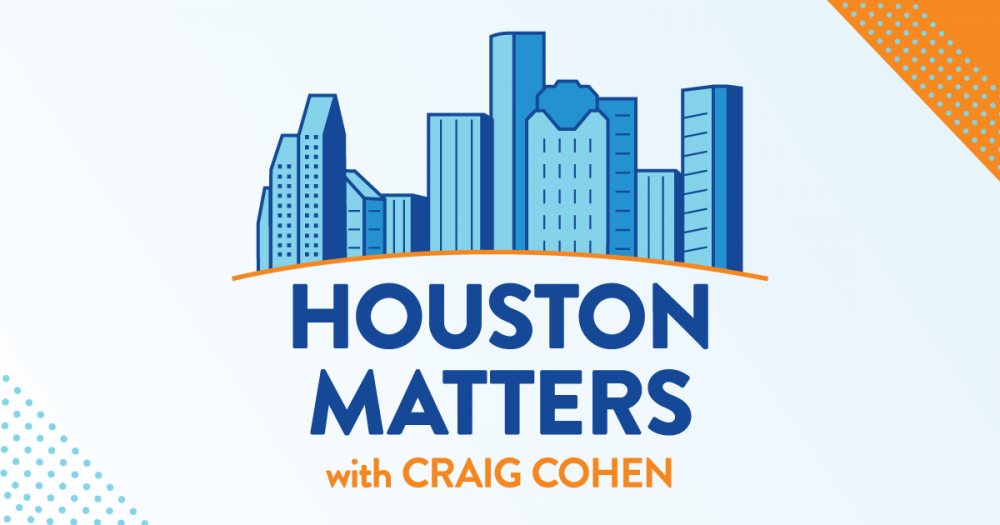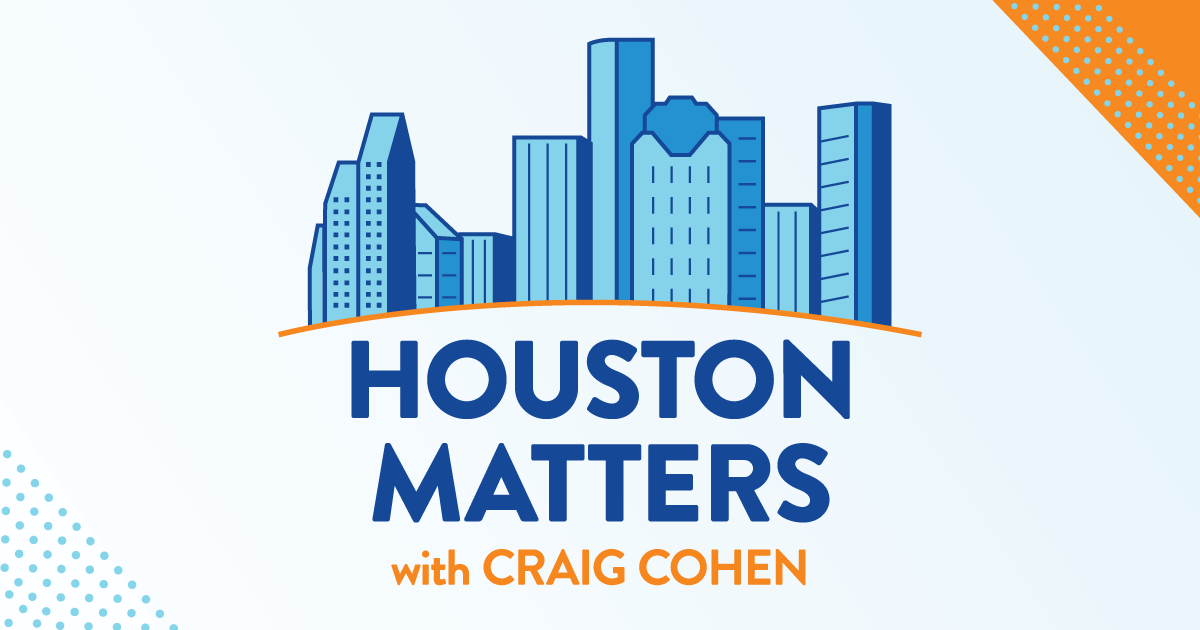 On Monday's show: We learn about a gun buyback program that will allow residents of Houston and Harris County to turn in their firearms for gift cards on July 30.
Also this hour: We learn about plans to build a huge movie studio in Central Texas. One of the co-founders of Hill Country Studios is from the Houston area. We discuss what this studio might mean for the future of the Texas film industry.
Plus: Over the weekend, the Harris Center became one of five Texas crisis centers answering calls to the new 988 hotline. It's the new number for a nationwide suicide prevention line. It's expected that this three-digit number will receive more calls than the previous 11-digit one. The change comes amid renewed focus on mental health in America. That topic was the reason actor Sean Astin came to Houston several years ago, and we revisit our 2018 conversation with the star of the Lord of the Rings trilogy, Goonies, and Stranger Things.
And Jeff Balke updates us on Houston sports.