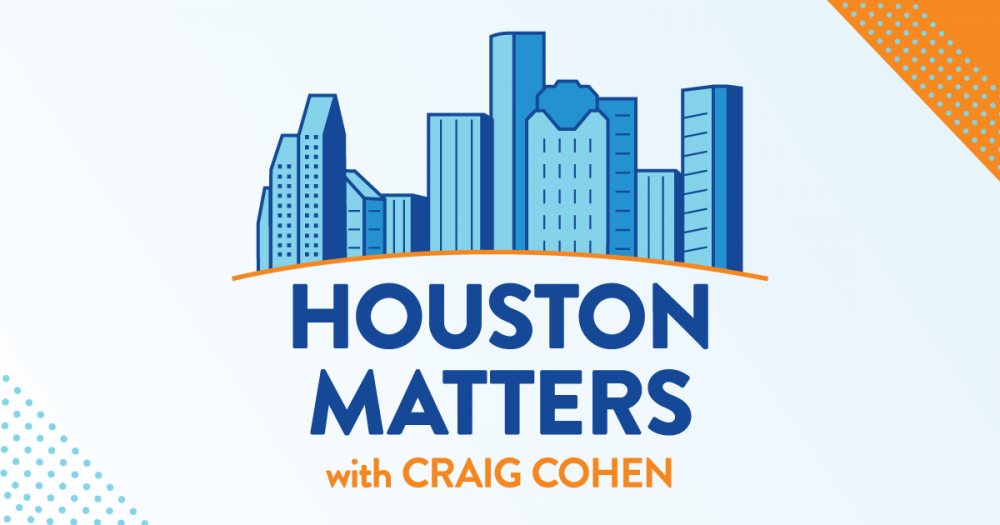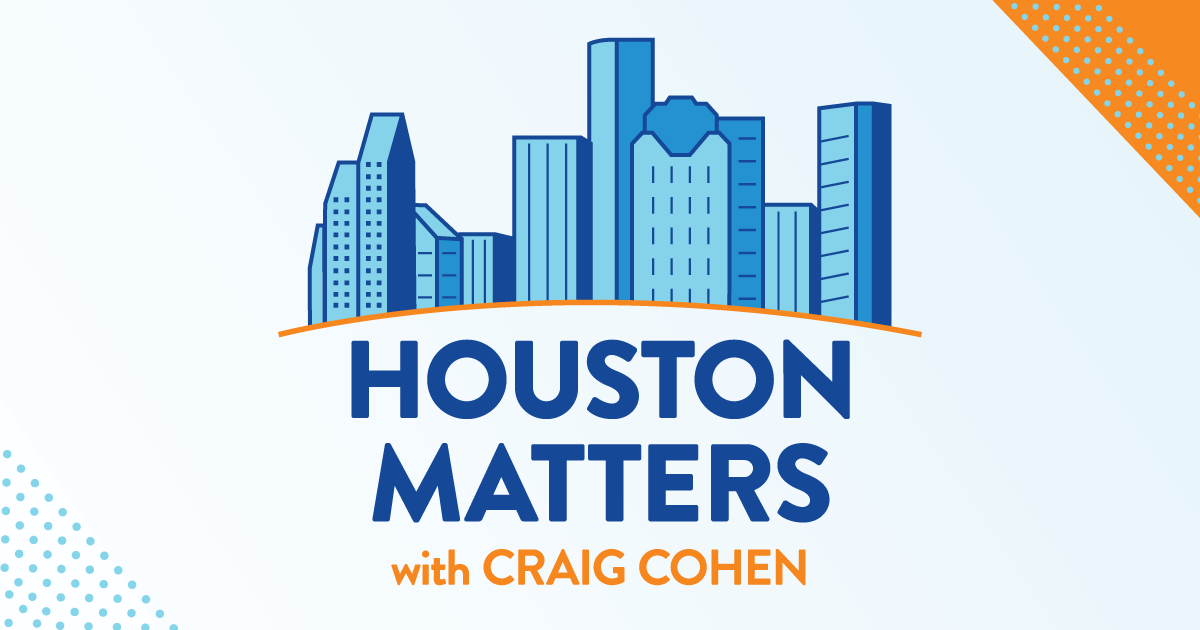 On Thursday's show: Prices for consumer goods have risen 9 percent over the last year — the highest jump in 40 years. Is a recession on the horizon? And will prices continue to rise?
Also this hour: What a chemical leak last year can teach us about what some Houston communities are up against in protecting their health and safety in the shadows of our city's enormous petrochemical industry as revealed in a recent investigation from Public Health Watch.
Then, last month, the Texas GOP Convention maintained a strict stance on homosexuality as part of its official platform. What does that mean for gay conservatives in the state?
And we preview Comicpalooza this weekend.