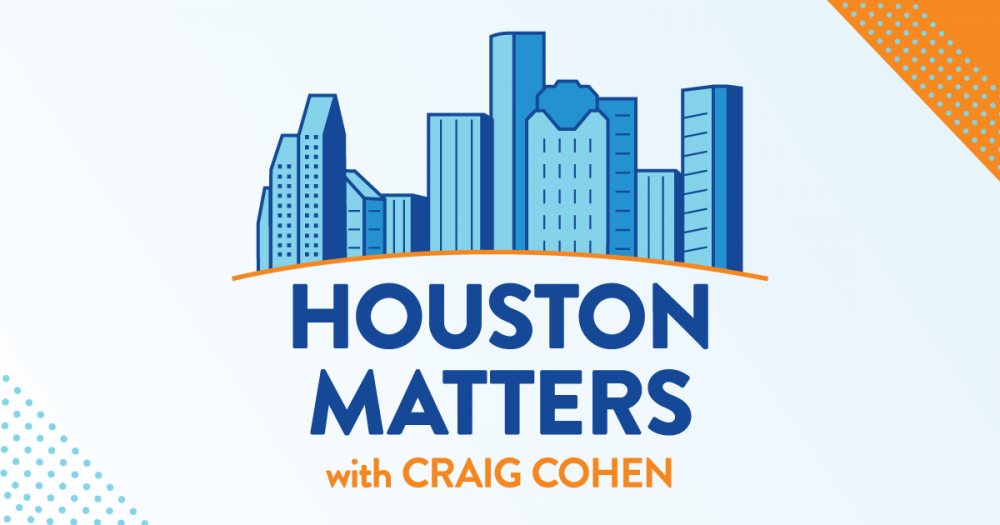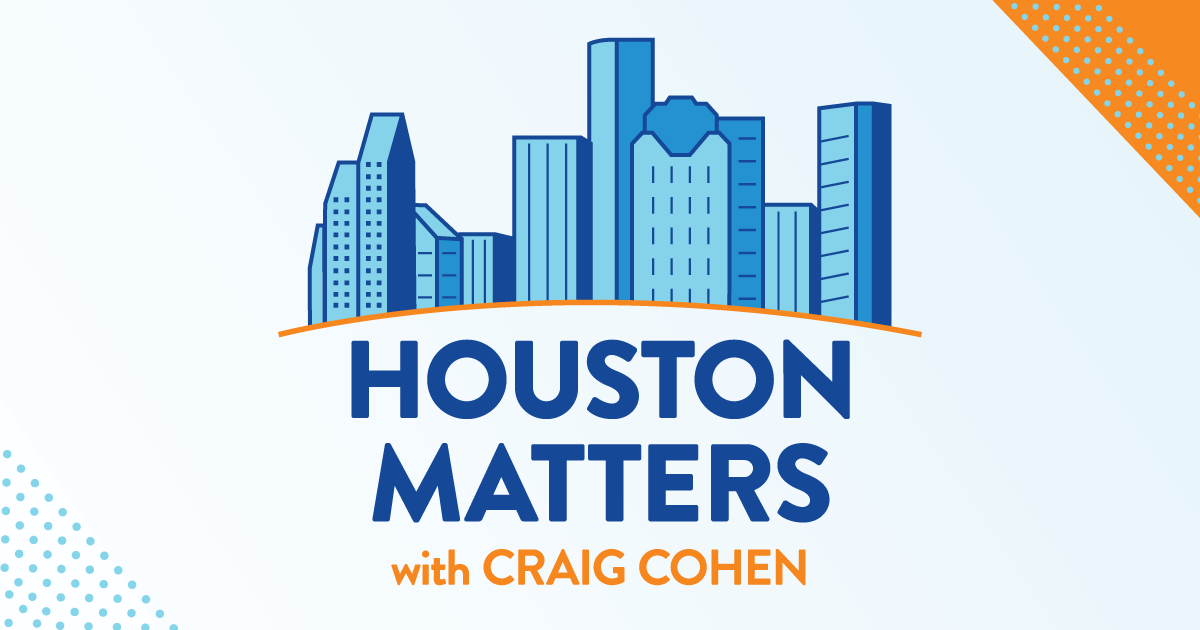 On Wednesday's show: The recent intense heat has put the spotlight back on the Texas energy grid, with the state's power grid operator asking residents to conserve energy. We discuss whether the power grid can handle the load and whether we should be concerned about another massive power failure.
Also this hour: We discuss the latest developments in politics in our weekly roundup.
Then, it's the dual-edged sword of community improvement projects – how do you revitalize a neighborhood without pricing longtime residents out of it? A years-long effort in southwest Houston is intended to strike that balance.
And we remember The Laff Stop, the longtime comedy club that closed in 2009. Quite a few notable comedians performed and recorded albums there over the years. And a reunion of comedians and old friends of the venue takes place this week (July 14-16).